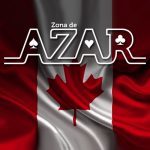 Canada.- July 24th 2023 www.zonadeazar.com It's business as usual at the four casinos Loto-Québec operates across the province of Quebec, despite an ongoing strike of the union representing security agents, first cooks, slot attendants, and housekeeping staff, according to the corporation.
The crown corporation says the union's demand of salary increases of 24 percent over three years is more than double what was agreed on with the rest of the organization's employees over the last year. Loto-Québec say they have "tabled a generous comprehensive offer" to the union, which represents 1,700 employees in the casinos and online gaming in non-gaming functions.
Casino salaries are well above the reference market, Loto-Québec said in a statement, more than 20 percent higher for most job classifications.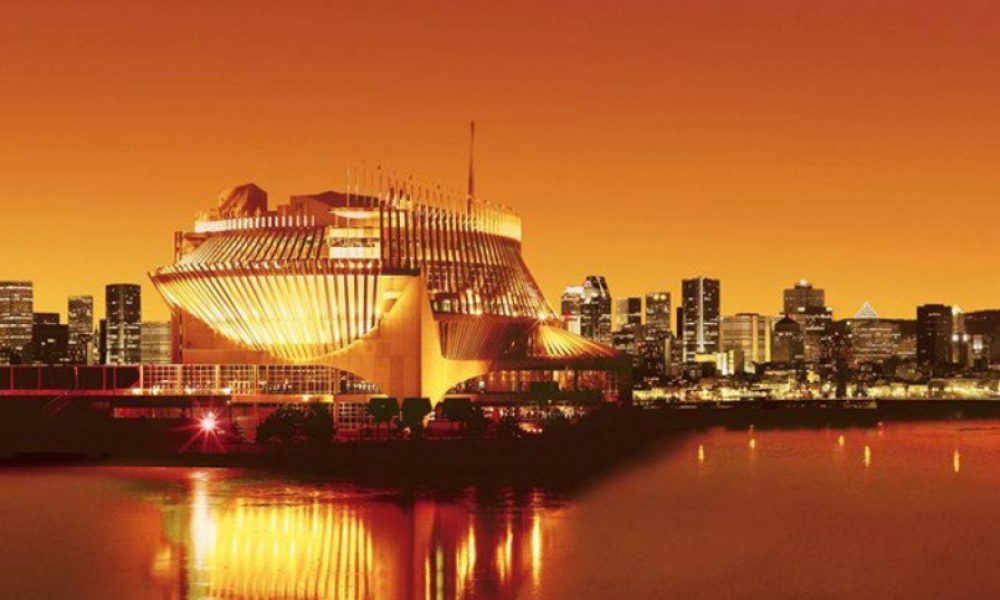 They say they're offering security agents $67,425, first cooks $65,194, slot attendants $70,575, and housekeepers $57,648. The corporation says they've made 300 new hires at the casinos since April 1.
Loto-Québec operates Casino de Montreal, Hotel-Casino du Lac-Leamy, Casino de Mont-Tremblant, Hotel-Casino de Charlevoix, and two gaming halls, Salon de jeux de Québec and Salon de jeux de Trois- Rivières. The Montréal, Charlevoix, and Mont-Tremblant casinos are open, albeit on a modified schedule specific to each location. The Casino du Lac-Leamy, Salon de jeux de Trois-Rivières, and Salon de jeux de Québec remain open at their regular hours.
The corporation says they want to resume "serious and constructive discussions" with the union and conciliator. The union, of course, sees the situation differently.
According to Riccardo Scopelleti, president of the Casino de Montreal-CSN security workers' unit, the priorities are salary and shift premiums, the stumbling blocks at the negotiating table now. The union is asking for a three-year deal and the corporation is countering with a five-year term. The union is demanding wage increases equivalent to the inflation rate plus $1 per hour.
"They're trying to jam down our throats the agreements they had with the other unions [like the card dealers]," he said. Over the past three years, 1,400 staff members have left to go to other jobs for better salary and benefits and a lighter workload, Scopelleti said.
One other stickler is that first-year employees, in big demand, will earn ten percent less in salary.
"That's hard to take," he said. "They haven't changed their position one iota. We came down in our demands. No negotiation, that's what we got from them. We're the frontline employees from the moment you walk in the door to when you get back into your car."
The general strike started June 22 at midnight.
"I've been in this business for 29 years now, this is my sixth negotiation, and I've never seen a more motivated picket line," Scopelleti. "So far, nothing but party time, dancing, not backing down. We've had enough of the short staff, enough of being overworked. We're not going to say we are underpaid. It's decent pay, but we're no longer competitive.
"Twelve years ago, people were lined up to work at the casino," he said. "People are finding a better rate, better shift premiums, and better conditions elsewhere. We're in for the long haul if that's what it takes. For the younger staff, for their future, or the older staff finishing their careers, enough is enough now."
Scopelleti referenced the anger among union employees when seeing the increase in total revenues reported by Loto-Québec for the last fiscal year and increases in bonuses and salaries for executives, when they're being offered 2.5 percent.
"It's an issue. We would like a little more than what they're offering," he said.
Loto-Québec says many casino restaurants have been forced to temporarily close or only offer takeout because of the strike.
Edited by: @MaiaDigital www.zonadeazar.com