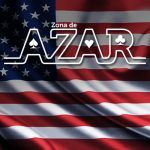 USA.- January 15th 2021 www.zonadeazar.com Arizona Gov. Doug Ducey encouraged lawmakers to approve sports betting legalization at his State of the State address this week.
Ducey, a Republican, told legislators that he has negotiated a new gaming compact with the state's tribes that would modernize casino gaming at Arizona's 24 casinos.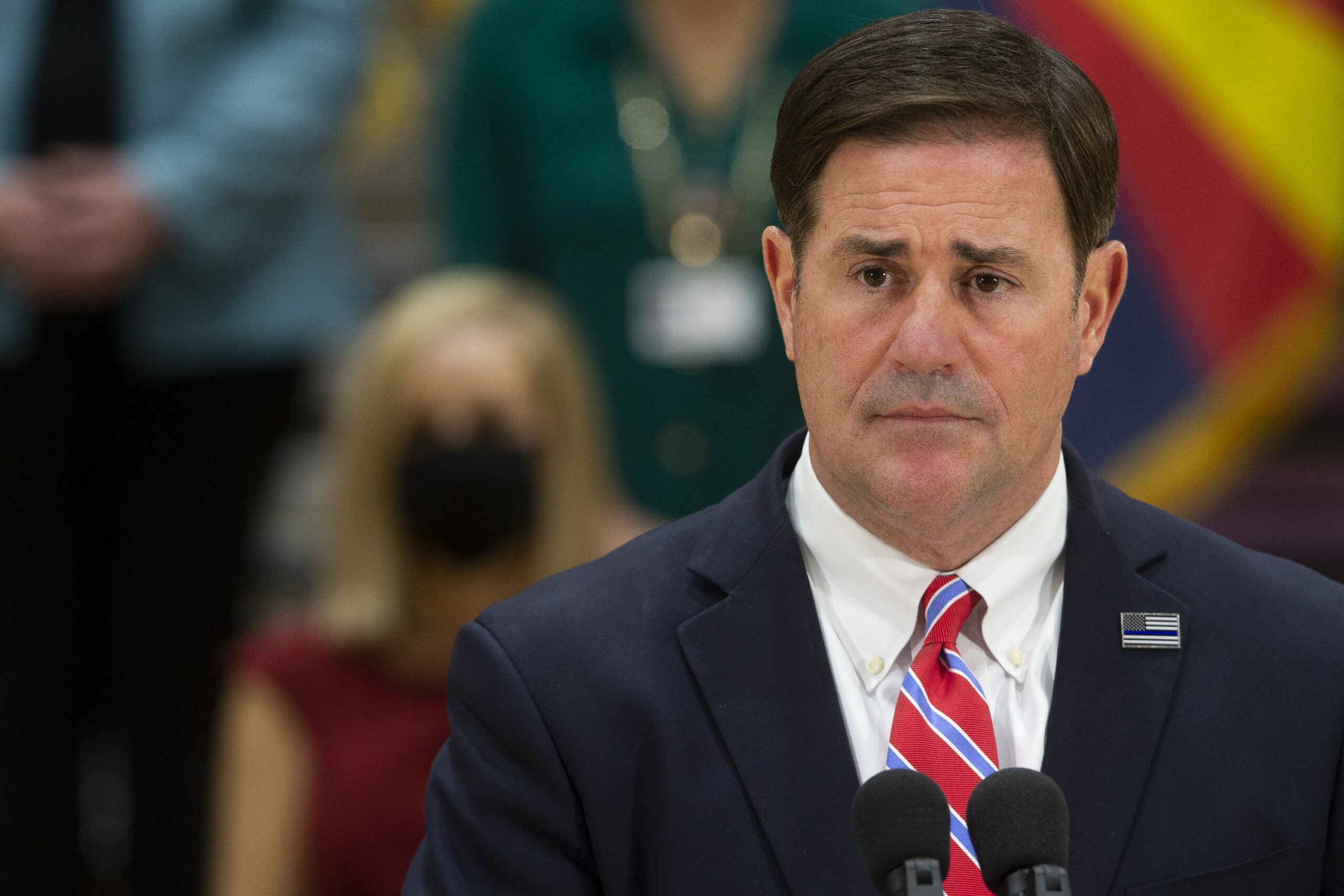 Tribes are operating under a 20-year long gaming compact which is set to expire in 2022.
Ducey indicated tribes are supportive of new compact negotiations which promise to increase revenue flow to communities badly suffering from the Covid-19 pandemic.
"Our goal is to bring Arizona gaming into the 21st century," C.J. Karamargin, a press aide for Ducey, told Phoenix news outlets."A lot has changed since the first compacts were signed, back when cellphones weren't the thing they are now. The world looks a lot different today and our proposal is intended to reflect the way people live their lives today."
Ducey wants to add off-reservation sports betting on professional leagues and possibly college athletics as well. Phoenix claims pro sports teams from each of America's four big leagues (NFL, NBA, MLB and NHL) and the Grand Canyon State is also home to the Arizona Wildcats and Arizona State Sun Devils of the Pac-12 Conference.
For mobile sports betting to exist in Arizona, lawmakers would have to overturn a ban on online gaming.
The influence of Arizona's 22 federally recognized states has stymied past gaming expansion efforts. The Indian Gaming Regulatory Act (IGRA) requires that tribal gaming take place on reservation land, but gray area exists which could lead to off-reservation mobile wagering.
Arizona state senators Sonny Borrelli and Steve Pierce have proposed a sports betting bill for the 2021 legislative session which would legalize off-reservation wagers. The legislation would likely run up against the IGRA.
Edited by: @MaiaDigital www.zonadeazar.com