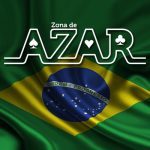 Brazil.- 22th June 2022 www.zonadeazar.com The 24th, 25th and 26th of June will mark the return of the disputes between Boi Garantido and Caprichoso in the traditional Folkloric Festival of Parintins, in the state of Amazonas. The Parintins Bumbódromo will once again receive presentations that extol indigenous culture and regional legends after two years of stoppage due to the COVID-19 pandemic.
However, the 55th edition of the traditional festival will arrive with a novelty: the leading company in the sports betting and online games segment PIXBET will sponsor and provide ODDS throughout the event that usually takes place in the last week of June.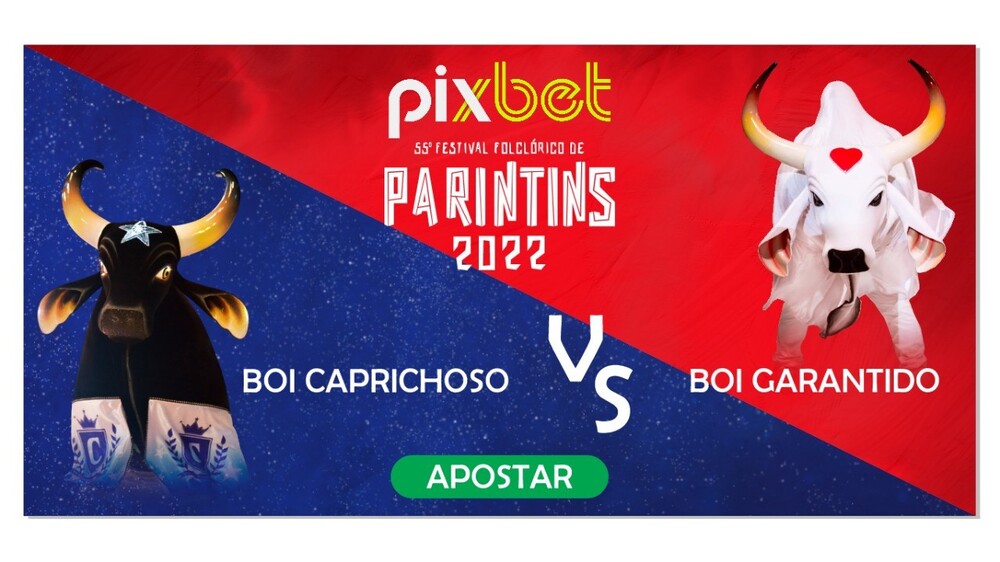 A raffle defined the order of presentations: the Garantido opens the Festival on the 24th, and the Caprichoso closes. The next day, Caprichoso starts the night, while Garantido closes. On the third and last day of the Parintins Festival, Garantido opens the festivities and Caprichoso ends the event.
With a close relationship with the Brazilian public and increasingly valuing national traditions, PIXBET offers several possibilities for interaction in one of the most emblematic and representative festivals in the country. For example, the available ODDS already show that PIXBET is paying 1.71 for each real bet on Caprichoso's win, 3.53 on a tie and 2.61 on Garantido's win.
Undoubtedly, this is an innovative and exclusive action in the Brazilian market, which has been registering a significant growth in interest in betting in recent years. In an official note, PIXBET is proud of this coverage: "Two teams, three days. A huge competition of musicianship, choreography and rhythm. Caprichoso Ox x Guaranteed Ox. Only on PIXBET".
In addition to the insertion of the ODDS referring to the 2022 edition of the Parintins Folklore Festival, PIXBET also has first-class entertainment for sports and casino game fans. After all, this is the bookmaker that most sponsors Brazilian football clubs, it also has a 24/7 live casino and a brand new betting section in the competitive eSports segment.
With a platform developed by Brazilians especially for Brazilians, PIXBET also differentiates itself in the industry by having the fastest cashout, not only in sports, but also in the unique and wonderful events in Brazil, via PIX!
About PIXBET
PIXBET has been building a solid and highly successful history among Brazilian bettors. The online betting site was created by a group of highly qualified professionals, who set out to achieve one goal: to offer their customers the best betting and casino experience combined with industry-leading customer support. On its platform, the customer will find a leading sports market that offers a wide variety of sports and live betting on numerous national and international sporting events.
While the casino has industry leading casino game providers so it can offer not only the best games but also the highest quality in terms of security, return and entertainment value.
Edited by: @MaiaDigital www.zonadeazar.com