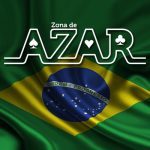 Brazil.- 21th July 2022 www.zonadeazar.com Luiz Felipe Maia, partner at Maia Yoshiyasu Advogados, will be one of the speakers at SBC Webinars, organized by Veriff.
With the growth of the gaming market, he will evaluate, alongside Thomas Carvalhes, from Vai de Bob, and Peter Murray, head of gaming at Veriff, the main strategies and challenges for entering new markets in line with the customer experience.
The Webinar will take place today, July 21, at 10 am (Brasilia time).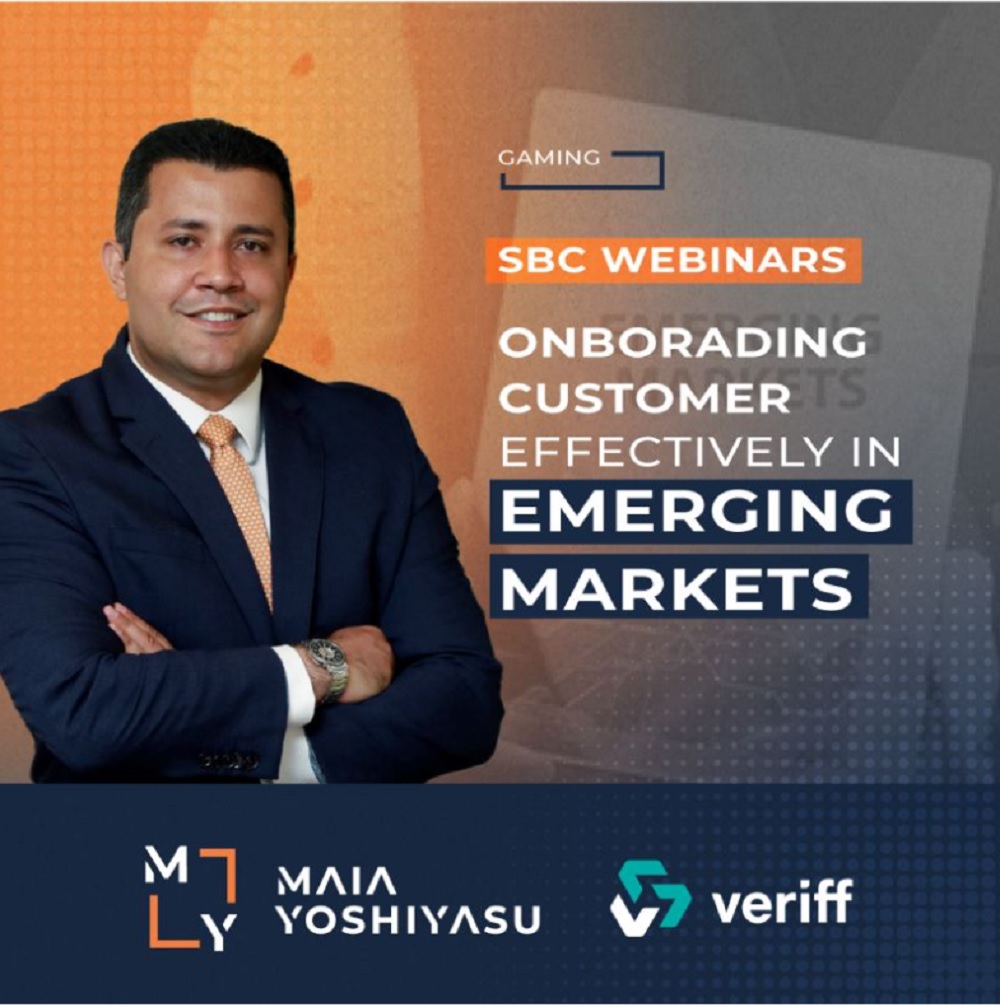 Don't miss out and sign up via the link: https://lnkd.in/dq9WXGmk
Edited by: @MaiaDigital www.zonadeazar.com