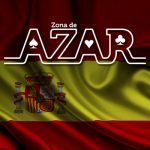 Spain.- August 2th 2022 www.zonadeazar.com SBC First Pitch competition powered by Yolo Investments will bring together some of the most exciting startups in the sports betting and igaming industry at the SBC Summit Barcelona.
Six companies will have the opportunity to pitch their product and business plan to an esteemed judging panel and an audience of industry leaders and investors.
The winner will be chosen by the judges that all have significant investment expertise within the industry, and be the proud winner of an exclusive prize package worth over €50,000 to assist in the winner's development and growth plans.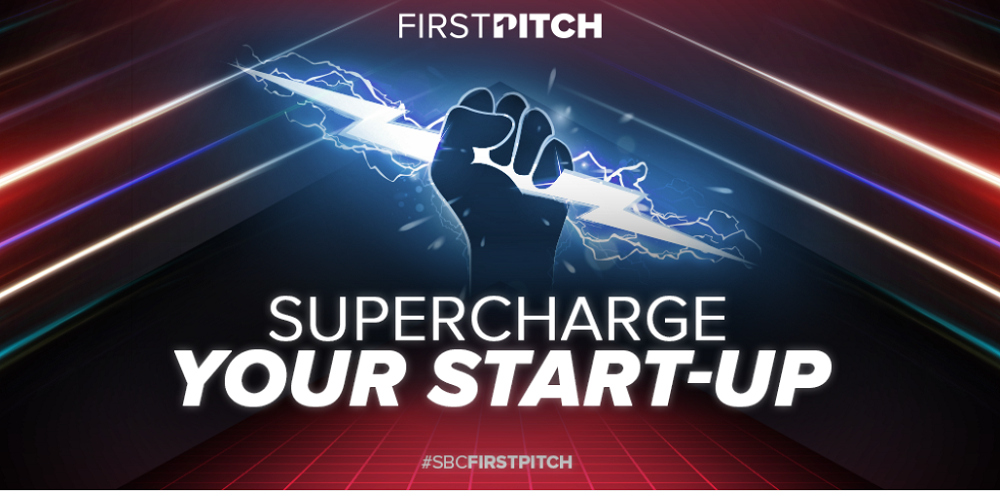 In addition to presenting in the First Pitch competition, each selected company will get a branded booth in the Start-up Zone in Barcelona to showcase their product and meet with potential investors.
Do you have what it takes to win the SBC First Pitch competition?
HERE'S HOW TO ENTER
THE PRIZE
Trip to Tallinn for two days of workshops with Yolo Investments, including flights, hotel and expenses paid. Valued at €25,000
SBC Media promotional package including 6 months advertising on SBC News (www.sbcnews.co.uk) or (www.casinobeats.com), newsletter advertising, and 2 featured editorials promoting the business. Valued at €11,500
A 3x3m booth, including a turnkey standbuild, sponsorship mention, and 4 complimentary tickets for the SBC Summit Barcelona in 2023. Valued at €15,000
PREVIOUS WINNERS
"The First Pitch competition is a great way to get in front of industry veterans, really well respected investors, operators, platform providers, and the exposure generally. It's important to be here to get your name out."Brett Winston, CEO & Co-Founder, Betswap
Edited by: @MaiaDigital www.zonadeazar.com