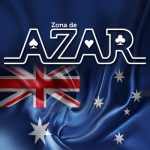 Australia.- November 21th 2023 www.zonadeazar.com The casino at Crown Sydney will no longer operate 24/7 with management revealing on Monday a reduction in operations as of next Wednesday 29 November.
In yet another indication of how Australia's regulatory crackdown, coupled with ongoing economic factors, is negatively impacting the industry, Crown Sydney's casino will be shuttered for at least six hours a day and for 12 hours on a Sunday, coinciding with a planned reduction in workforce.
Crown said the ongoing economic and financial pressures that are impacting the industry and business had prompted a "careful, yet extensive analysis" of its VIP casino operations. The new hours, it added, would better align with business demand.
As per details supplied to Inside Asian Gaming, Crown Sydney's casino will open from 10am to 2am from Monday to Thursday, from 10am to 4am on Friday and from 2pm to 4am on Saturday. Sunday will see the casino open only from 2pm to 2am.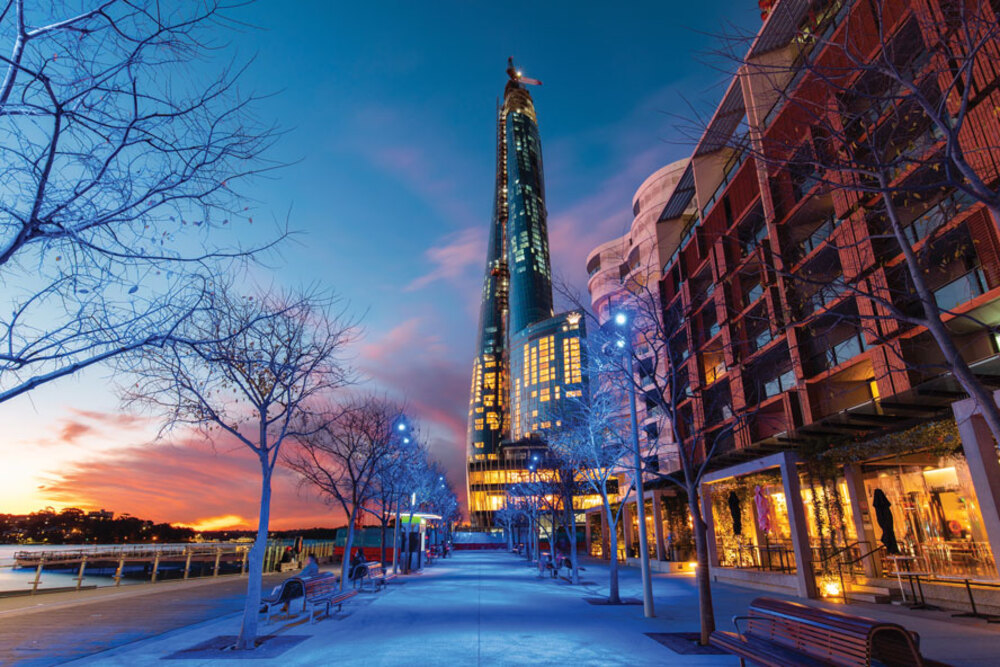 "Our priority is to support the 180 impacted team members alongside their union, as they determine their next steps," said Crown Sydney CEO Mark McWhinnie.
"We hope to redeploy as many people as possible to other roles within the business while continuing our commitment to our reform and remediation program.
"Difficult decisions are required in the current environment to ensure we always provide a world-class experience for our guests and we look forward to resuming 24 hour casino operations across two floors when business demand returns."
Crown previously announced in August that it was temporarily closing one of the two VIP gaming floors at Crown Sydney and commencing a voluntary redundancy program to slash up to 95 staff due to what it described at the time as "macroeconomic challenges".
Monday's statement added that Crown is "one of many companies adjusting the size of their workforce in response to external pressures."
Edited by: @MaiaDigital www.zonadeazar.com