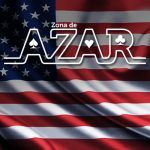 USA.- July 19th 2022  www.zonadeazar.com Any casino management system can do accounting and basic player loyalty. You need a system that supports your business processes and also gives you the tools to provide personalized player experiences, streamline operations, and leverage efficient technologies.
An IGT ADVANTAGE™ CMS system will help you connect games, floors, venues and players that transform the potential of your business in ways that no other CMS can. Whatever the mix of your floor, the scale of your operation or the challenges that you face, our open approach will deliver a solution customized to your needs.
With IGT you pay for the technology you need now, secure in the knowledge that our system can grow with your requirements and the most modern technologies. Let us show you the ADVANTAGE difference.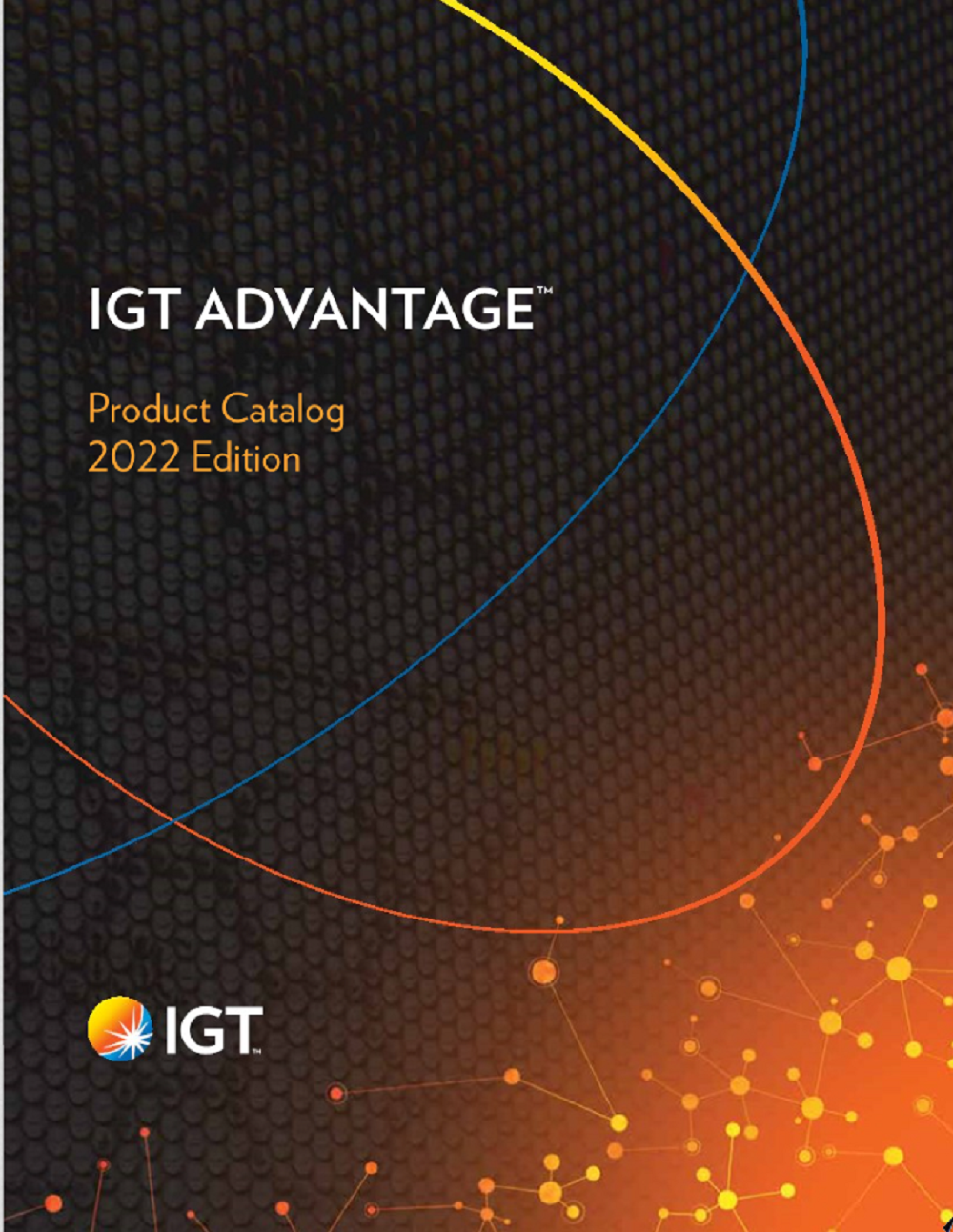 IGT ADVANTAGE™ Product Book 2022: See it Here
Edited by: @MaiaDigital www.zonadeazar.com