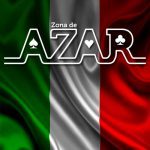 Italy.- 3th August 2022 www.zonadeazar.com Italy's communication authority said on Tuesday it had fined tech giant Google, owned by parent company Alphabet, 750,000 euros for allegedly breaching a ban on gambling advertising on its YouTube video platform.
AGCOM points out that "this is the first measure adopted by the Authority against a video sharing service provider, for allowing the dissemination of prohibited advertising relating to games with cash prizes".
Top Ads was fined for being the creator of the content on YouTube, on average its Spike channels and on the site, and Google for controlling YouTube.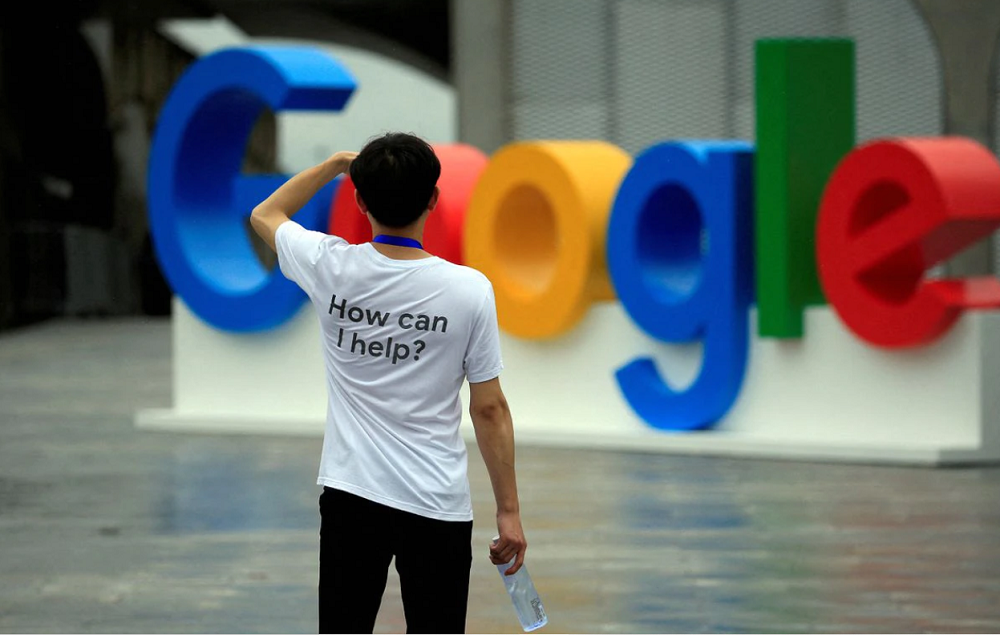 The platform was held responsible for "not taking any action" to remove content declared illegal and disseminated by Spike, who was also recognized with "verified partner" status. In addition to the two fines, AGCOM ordered the removal of 625 illegal content still present on YouTube, of the spikeslot.com site and inhibited, for the first time, "the dissemination and uploading of videos with similar violent content, online with the most recent rulings of the Court of Justice of the European Union ".
Edited by: @MaiaDigital www.zonadeazar.com