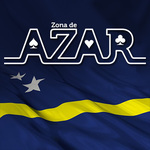 Curazao.- June 26th 2023 www.zonadeazar.com Starting from September 1st this year, online gambling operators in Curaçao will be assessed according to stricter, internationally recognized standards.
This was announced by Minister of Finance, Javier Silvania, during the iGaming NEXT Valletta 23 conference. 
The new legislation, known as the National Gambling Ordinance (LOK), is currently under review by the Advisory Council and will then proceed to the parliament.
Its implementation is expected to result in stricter rules in the gambling industry, particularly in the areas of anti-money laundering measures, fraud prevention, and player protection.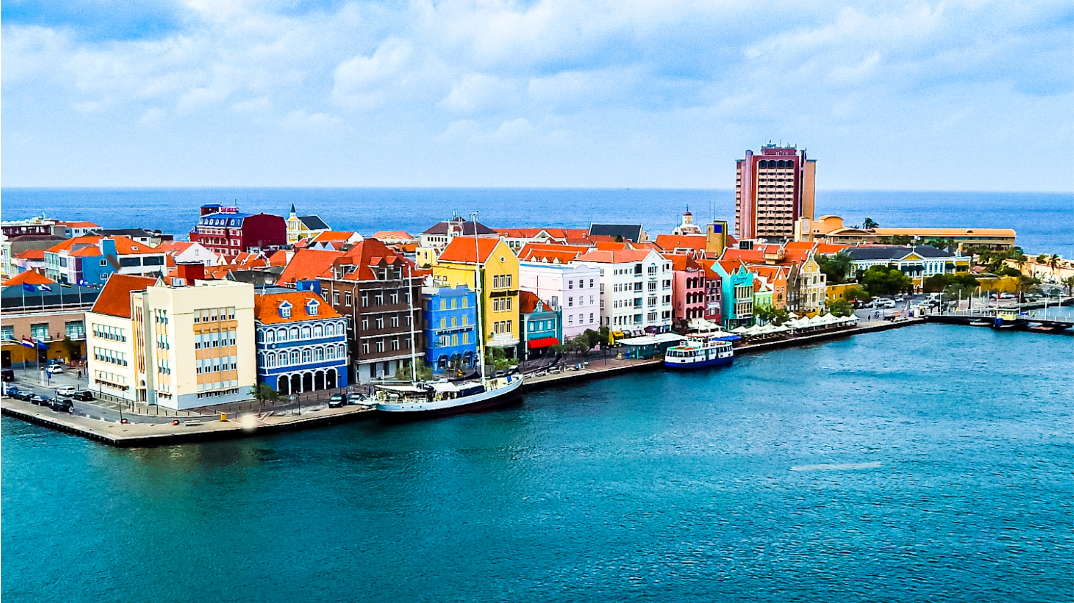 "We demand transparency regarding the source of funds entering our country," said Silvania during the conference. "We insist that operators comply with legislation that aligns with reputable jurisdictions and meets the minimum requirements of international laws and guidelines concerning money laundering." 
The new rules also include the establishment of a new supervisory authority, the Curaçao Gaming Authority. This authority aims not only to prevent illegal activities but also to curtail them. The minister emphasized that Curaçao no longer wants to be known as the red-haired stepchild in the gambling industry. 
"By collaborating and working together with other jurisdictions, we ensure a level playing field for operators and suppliers," concluded the minister. "All of this is done with the goal of safeguarding players' interests and preserving the integrity of the entire gambling industry." 
The transition to the new regime will be smooth, promised the minister. Existing operators will be able to continue their business without interruption, and the Gambling Control Board (GCB) will launch a dedicated portal to streamline the license application process. 
Minister Silvania stressed that most operators with a Curaçao license maintain integrity and follow good practices, but he warned that the country should not forget that some have abused Curaçao's reputation. 
Edited by: @MaiaDigital www.zonadeazar.com