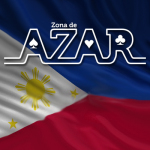 Philippines.- 29th July 2022 www.zonadeazar.com The Philippine Amusement and Gaming Corporation (PAGCOR) has published an H1 financial statement, reporting positive results as travel restrictions are eased in the country.
The body generated PHP 26.7bn ($478.2m) from January 2022 to June 2022. This represents a 68% increase from the PHP 15.88bn total from the same period in 2021.
Additionally, PAGCOR's end-of-June income target of PHP 24.41bn was exceeded by 9%.
H1 2022 income from gaming operations amounted to PHP 24.7bn, a 67% increase from the H1 2021 total of PHP 14.77bn.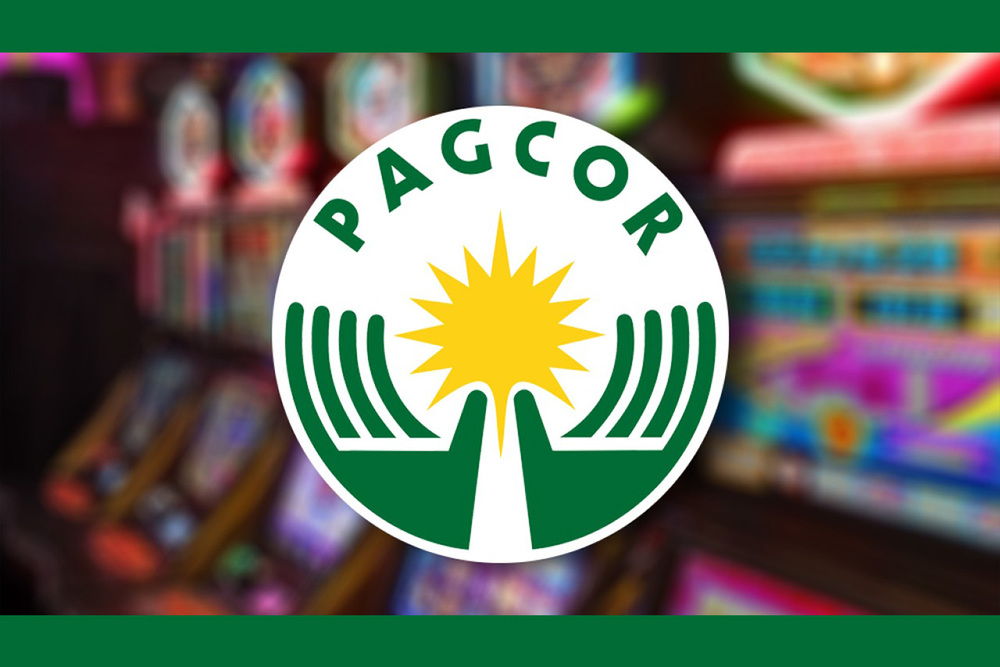 Income from other services and businesses also increased, rising 18% from PHP 753.6m to PHP 890m.
Expenses for the period increased as well, amounting to PHP 10.5bn, representing a 62% increase from the H1 2021 total of PHP 6.49bn.
The majority of the company's expenditures went towards personnel costs, totalling PHP 7bn, with maintenance and other operating expenses amounting to PHP 2.3bn.
The positive results come after what was referred to as a "bad start" to the year, according to PAGCOR Chair and CEO Andrea D. Domingo, as non-essential businesses were forced to close their doors amid a surge in Covid-19 cases.
The state-owned body looks set to continue growth and meet revenue targets, as the economy bounces after pandemic-related shutdowns.
The pandemic had a significant effect on Pagcor's financial results, net income in 2021 plummeted from PHP 1.55bn to PHP 203.6m, a fall of nearly 87%.
In July 2022, PAGCOR issued new guidance for casinos to assess fitness and undertake propriety assessments on junket operators.
Edited by: @MaiaDigital www.zonadeazar.com