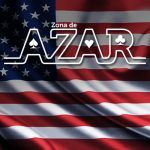 USA.- July 13th 2023 www.zonadeazar.com The Nevada Gaming Control Board, in separate unanimous votes Wednesday, recommended approvals of gaming licenses for top executives of the off-Strip Rio and the soon-to-open Fontainebleau on Las Vegas Boulevard.
Meeting in Carson City, the board recommended approval of the suitability of New York-based Dreamscape Companies Inc. executives Eric Birnbaum and Thomas Ellis for the Rio and a preliminary finding of suitability for Bowtie Hospitality LLC executives Jeffrey Soffer and Brett Mufson for the Fontainebleau.
The Rio casino operation, currently managed by Caesars Entertainment Inc., was acquired from Caesars by Dreamscape in December 2019 with the existing lease agreement ending Oct. 1. That's when Dreamscape will take over operations if licensing is approved.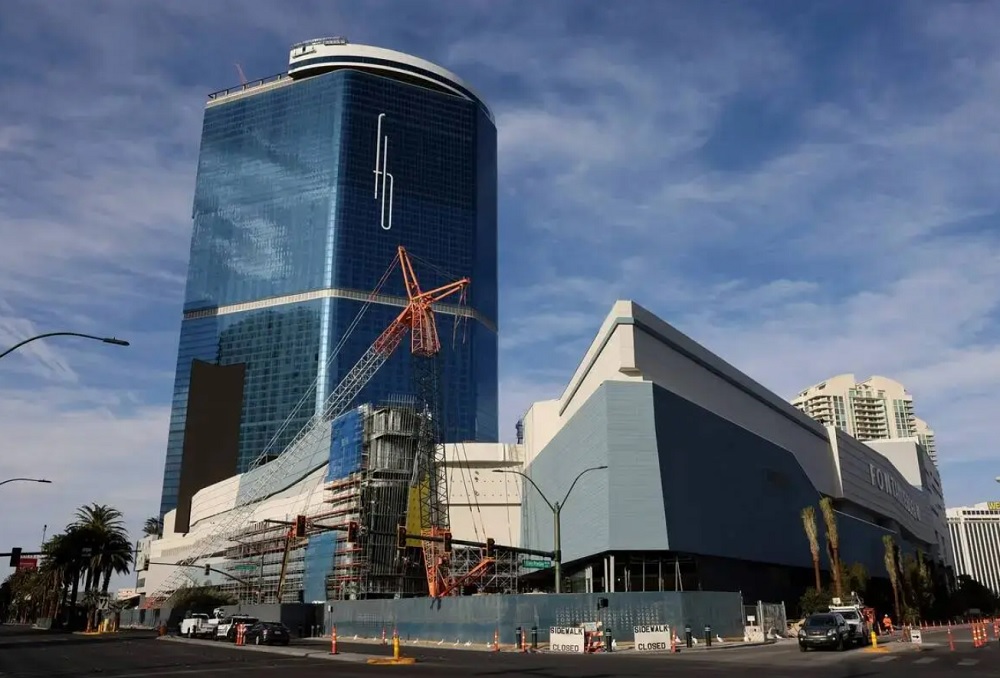 Construction of the Fontainebleau began in 2007, but stopped in 2009 during the Great Recession. It has since had other owners, but was taken over by original developer Soffer in February 2021 and is now due to open in December.
Final approval of the licenses are expected to be considered by the Nevada Gaming Commission on July 27.
The developers of both properties gave new details about their respective properties in their appearances before the Control Board Wednesday.
Edited by: @MaiaDigital www.zonadeazar.com