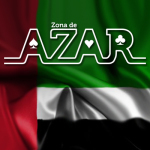 Arab Emirates.- March 15th 2023 www.zonadeazar.com The SiGMA Eurasia expo, held at the InterContinental Dubai Festival City from 13 to 16 of March, provides invaluable opportunities for attendees to network with industry professionals, gain exposure to the latest tech and innovations in the sector, meet key decision makers, and gain insight into new markets.
A major hub for trade and commerce between East and West, Dubai's favorable business environment offers a unique blend of opportunities, making it a prime location for entrepreneurship and innovation.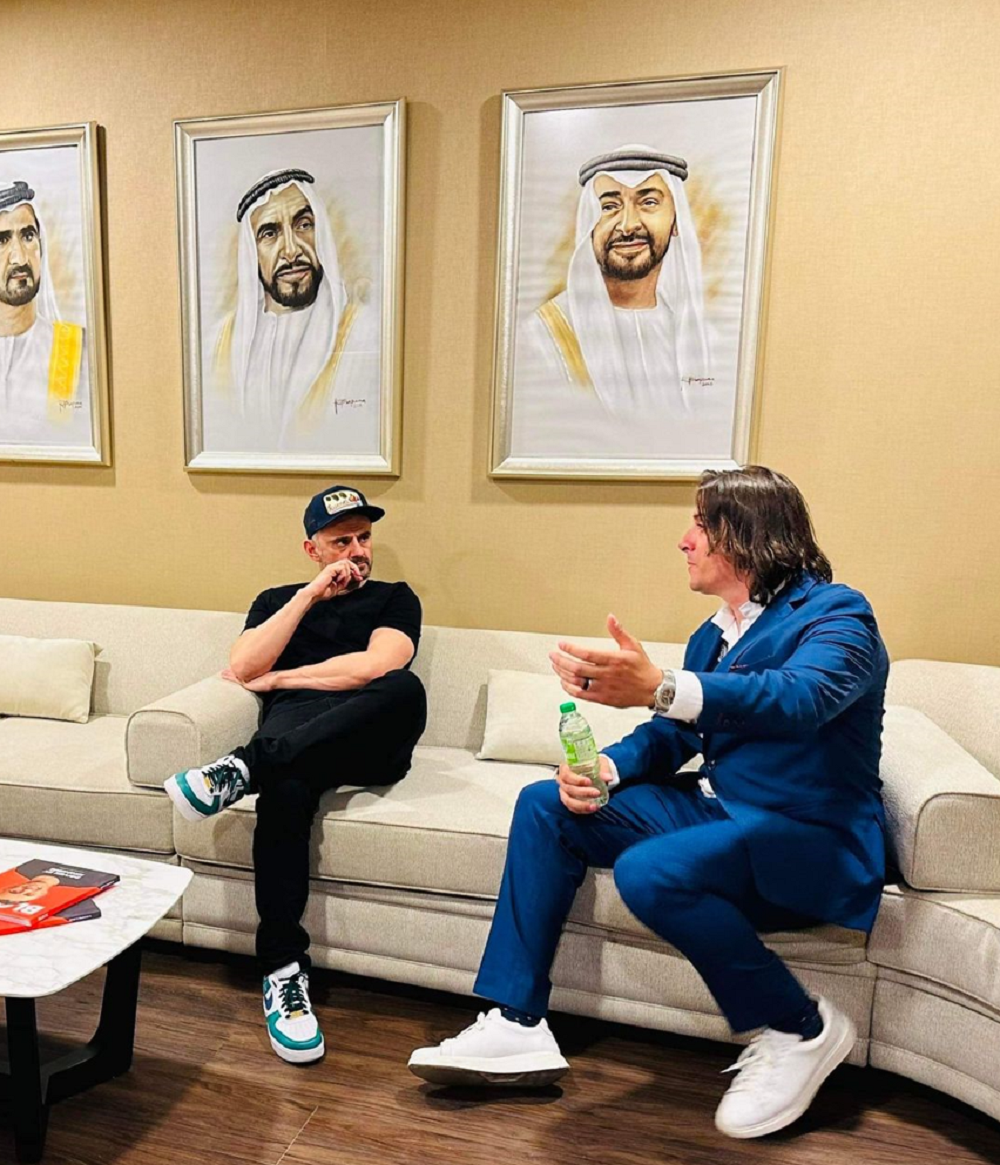 REASONS TO ATTEND SIGMA EURASIA:
1. A carefully curated expo floor, including our Startup Village, features the best businesses in the industry and provides attendees with the chance to see all the latest products and services.
2. Three conference stages will welcome the best minds in the industry, including household names like Gary Vee and Jordan Belfort.
3. Opportunities to connect with the right people, from high-ranking government officials to influencers and policy makers.
4. Three startup pitches where entrepreneurs can present their ideas and businesses to a panel of experts.
5. World-class gala awards: The opportunity to celebrate the industry's leading innovators with awards such as the Affiliate of the Year and Platform of the Year. Our award dinners proudly support the SiGMA Foundation, with proceeds from the event going towards funding schools across Africa.
6. Nightly networking dinners that enable attendees to build strong business relationships in an informal setting.
7. Spectacular Closing Party to end the event in style.
Attendees will benefit from potential new partnerships as we bring together top-tier investors, suppliers, affiliates, startup projects, and operators.
Benefit from incredible entrepreneurial opportunities to establish joint ventures and strategic alliances. Interact with key local government officials, and explore unique opportunities for growth and expansion.
What did LinkedIn say about day one? Here is a selection of the most important posts:
Edited by: @MaiaDigitalwww.zonadeazar.com