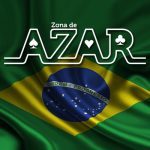 Brazil.- 04th February 2023 www.zonadeazar.com An agreement was signed between the companies and the first event will be the BiS SiGMA Americas, which will take place between June 15th and 17th, in São Paulo.
The SiGMA Group announced the acquisition of Jericho Events, the company that organizes the Brazilian iGaming Summit (BiS) and Afiliados Latam events, for undisclosed amounts. BiS is the largest conference dedicated to the iGaming sector in Latin America and Afiliados Latam is the first event dedicated to the iGaming affiliate sector in Brazil.
The SiGMA Group has a diverse portfolio of iGaming and cutting-edge technology events. This acquisition will help consolidate its existing portfolio and establish a strong presence in this giant emerging market.
For Eman Pulis, founder of SiGMA Group, "The acquisition comes at a perfect time. With the live event space out of the pressures of Covid, there has never been a better time to expand into emerging markets. for the past nine years. Operators, suppliers and affiliates have been asking to expand into emerging markets including Africa, Asia and Latin America. We have heard these demands and by merging SiGMA Americas with BiS, we are in a position to create an unrivaled experience in the Latin America region."
Pulis continued: "We love the team behind BiS and we have no doubt this conference will grow and grow. We are leaving no stone unturned to make the next show, in June 2023, memorable."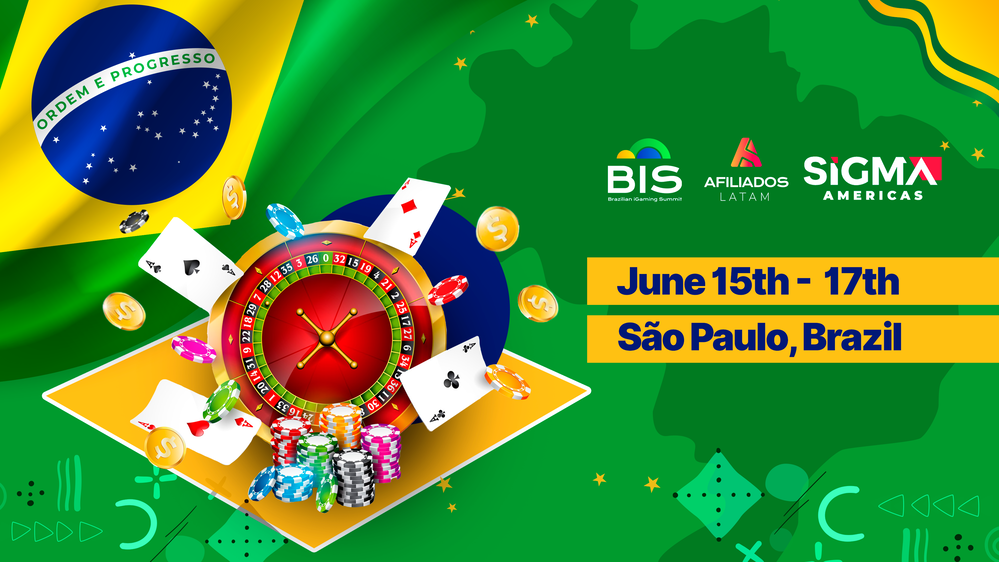 For Alessandro Valente, this merger comes to improve and enhance the market in the region: "With SiGMA's global reach, we are also well positioned for future market growth. As an entrepreneur, I was attracted to SiGMA because of the cultural fit and mindset entrepreneurial and proactive within the organization."
Jericho Events will continue with its current organizational structure, with Alessandro remaining as chairman of the company's board, working alongside his team in São Paulo.
The agreement will make the management of Jericho Eventos remain in charge of the company for another four years. Already operating in Brazil and with know-how in the region's businesses, the ultimate goal is to maintain the evolution of the conference in its next editions.
Thus, the next BiS SiGMA Americas has already been scheduled and will be held between the 15th and 17th of June, together with Afiliados Latam at the Transamerica Expo Center in São Paulo. For exhibitions or media partnerships, get in touch through the official websites www.braziliangamingsummit.com and www.afiliadoslatam.com.
Edited by: @MaiaDigital www.zonadeazar.com