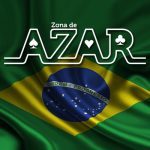 Brazil.- June 30, 2022 www.zonadeazar.com It took a while, but it arrived. After much anticipation, the most awaited event of the year in the iGaming sector, lotteries, bingos and sports betting, the Brazilian iGaming Summit, ended its first day of activities at Espaço Boulevard JK, in São Paulo, with the capacity for exhibitors and visitors fully surpassed, reflecting the success of the 2022 event.
Among the more than 30 exhibiting companies, Brazilian and foreign, the most important and representative were present, including operators, online casinos, sports betting sites, payment methods, even sports and national politics personalities.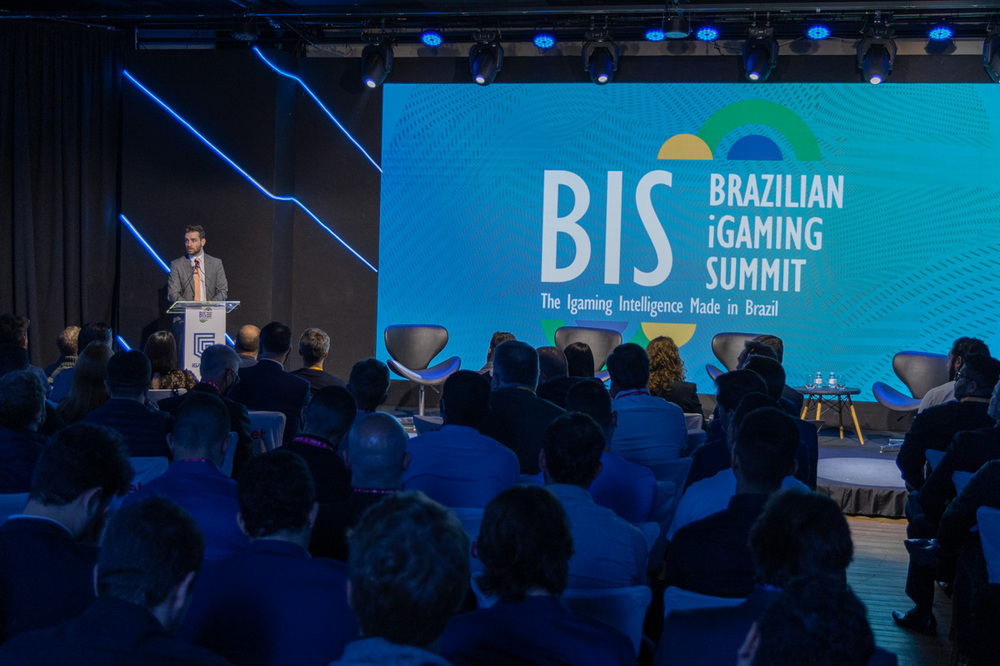 Espaço Boulevard JK was full of players, tipsters, entrepreneurs, operators, among others who came to honor the second edition of the BIS.
Alessandro Valente, president of BIS and Afiliados Latam, gave the opening speech at 9 am and explained that he expected this success, but that today he was surprised when he saw such participation. "I am really happy this year to see so many distinguished people from the sector attending our event," said Valente.
"It is a sign that the Brazilian market is growing every day and we have to be ready to receive the companies that will come," he concluded.
During the whole day, the lectures and panels had a full room, honoring the various themes addressed at the event.
The day ended with the awarding of the Brazilian iGaming Awards, at the Charles Edward Pub, for the second consecutive year, honoring the most voted professionals in the national and Latin American iGaming sector.
The second edition of BiS brings together again the main representatives of the sports betting, lotteries and affiliates segments. After all, this event has already established itself as an international reference for receiving politicians, regulators, operators, authorities, ambassadors and representatives of world players.
Afiliados LATAM
It is worth remembering that Thursday, June 30th, the first exclusive event of the iGaming market takes place, covering sports betting, casino games and lotteries. Afiliados Latam is an initiative of Jericho Eventos, organizer of the Brazilian iGaming Summit.
On June 30th, Afiliados Latam will have the presence of important companies in the sector, experienced speakers in affiliate marketing and digital media in general, in addition to hundreds of affiliates to form a perfect network environment.
Edited by: @MaiaDigital  www.zonadeazar.com