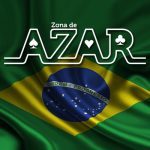 Brazil.- 21th June 2022 www.zonadeazar.com The Brazilian iGaming Summit (BiS), continuing its diversified program of panels and lectures, will present the panel entitled "Regulation and positive impacts for Brazil", moderated by Magnho José, President of the Instituto Brasileiro Jogo Legal (IJL), and by the Federal Deputy and President of the Tourism Commission, João Carlos Bacelar.
It will be the second panel of the day and will start at 9:40 am, the second day of BiS 2022, at Espaço Boulevard JK, in São Paulo.
Magnho José Santos de Souza, moderator, says that BiS has become the meeting point for professionals working with games, betting and lotteries in the country.
"The panel will serve to clarify and understand the strategies, obstacles and political time for legalization and regulation proposals to advance in the Legislative and Executive, respectively," says the journalist.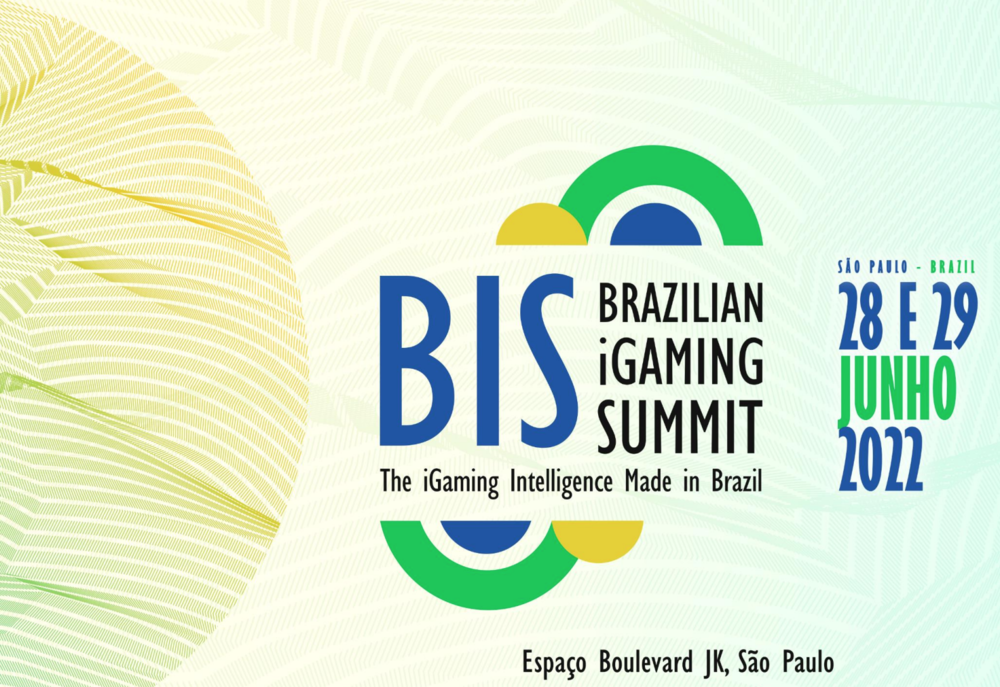 This and other topics are part of the official schedule of the Brazilian iGaming Summit, BiS, which will take place from 9:00 am to 6:00 pm.
The Brazilian iGaming Summit, The Brazilian iGaming Intelligence, has a varied and interesting program during the first two days, adding up this year a third day, where the Afiliados Latam event will take place.
Afiliados LATAM
The big news this year is the Afiliados Latam – the first exclusive event in the iGaming market, covering sports betting, casino games and lotteries. Afiliados Latam is an initiative of Jericho Eventos, organizer of the Brazilian iGaming Summit.
Afiliados Latam will feature the presence of important companies in the sector, experienced speakers in affiliate marketing and digital media in general, in addition to hundreds of affiliates to form a perfect networking environment.
About the Brazilian iGaming Summit (BiS)
The second edition of BiS should once again bring together the main representatives of the sports betting, lottery and affiliate segments. After all, this event has already established itself as an international reference for receiving politicians, regulators, operators, authorities, ambassadors and representatives of world players.
With Brazil becoming an exponent in the sports betting and gaming industry, numerous companies from the three sectors are following all the developments of the regulatory process. Thus, the objective of BiS 2022 will be to offer relevant, updated content that helps to project the future of the national market.
The event takes place on June 28 and 29, at Espaço Boulevard JK, in São Paulo.
Edited by: @MaiaDigital www.zonadeazar.com