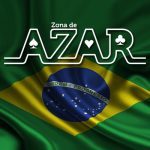 Brazil.- 26th June 2023 www.zonadeazar.com SiGMA Americas 2023, one of the year's most anticipated events, took Sao Paulo by storm as industry leaders and innovators gathered to explore the exhilarating world of iGaming. Uplatform, an active participant and prominent presence at the event, showcased its commitment to driving innovative solutions and excellence in the Latin American iGaming market, leaving attendees astonished and eager for more.
The host for SiGMA Americas 2023 was the bustling city of Sao Paulo, which from June 15 to June 17, was transformed into a symphony of iGaming excitement.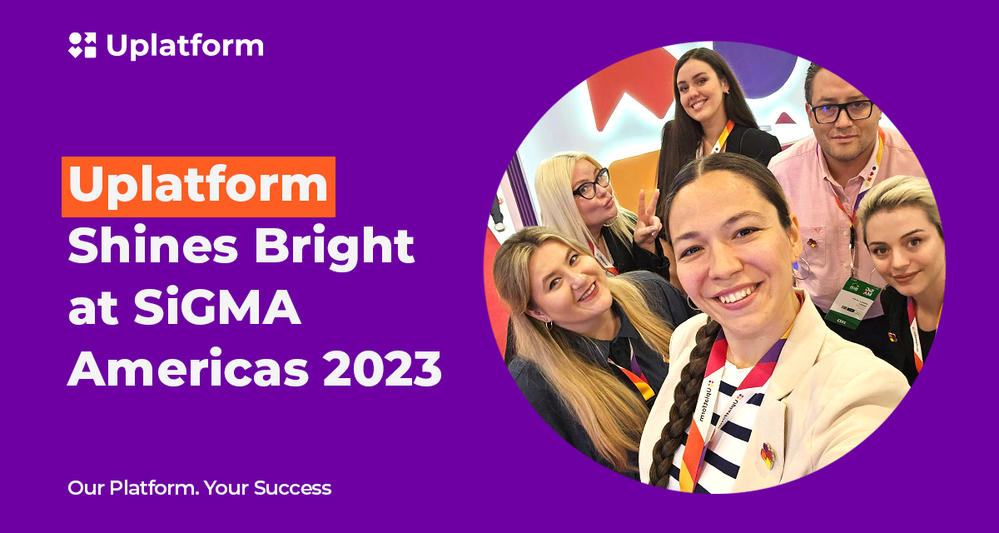 Uplatform, an award-winning player in the industry, immersed itself in this electric atmosphere. Armed with smiles, infectious enthusiasm, and a thrilling buzz-wire game, their booth became a hotspot of activity. Winners received branded gifts, an iPad, and headphones, adding an exhilarating element to the challenge.
Uplatform's energetic team left a lasting impression on attendees who desired to explore their cutting-edge products and services, engaging them with captivating presentations and thought-provoking conversations. Their team was very happy to share their expertise and insights into the Latin American iGaming market's challenges and opportunities with attendees. Uplatform representatives expanded their knowledge and gained a better understanding of the regulatory developments influencing the industry by attending informative sessions.
SiGMA Americas 2023 was more than just an iGaming event; it portrayed the spirit of Sao Paulo, a city rich in cultural treasures. Participants enjoyed the city's culinary delights, felt its infectious energy, and made lasting connections in an unforgettable setting.
Uplatform's participation in the inaugural SiGMA Americas 2023 was met with great enthusiasm and appreciation, solidifying its presence as an important player in the Latin American iGaming market. The event exceeded expectations, providing an excellent platform for industry leaders and stakeholders to connect, collaborate, and explore the region's vast potential. Uplatform made a remarkable impression by showcasing its commitment to excellence and its innovative range of products, capturing the attention of attendees. As they bid farewell to SiGMA Americas 2023, Uplatform remains dedicated to fostering collaboration and driving the future of the iGaming industry.
About Uplatform:
Uplatform is an award-winning provider of extensive solutions in the iGaming industry. Committed to driving excellence and embracing technological advancements, it is an all-in-one platform that empowers businesses with tools for effective operations. Their products, which are also tailored to the LATAM market, include Usports – the ultimate sportsbook, Ucasino, and Utools, a comprehensive suite of services and tools to support their clients' online operations.
Edited by: @MaiaDigital www.zonadeazar.com