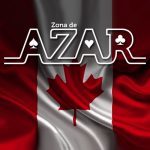 Ontario.-  October 11, 2023 www.zonadeazar.com  Last Friday saw the official release of 'The Ontario Frontier: Exploring the iGaming Landscape', SBC Media's documentary looking back at the Ontario iGaming market after its first full year of regulation.
The film studies the Ontario iGaming story on its journey to becoming one of the hottest and most competitive jurisdictions in the entire industry, with the inside story on the formation, launch, challenges, successes and more.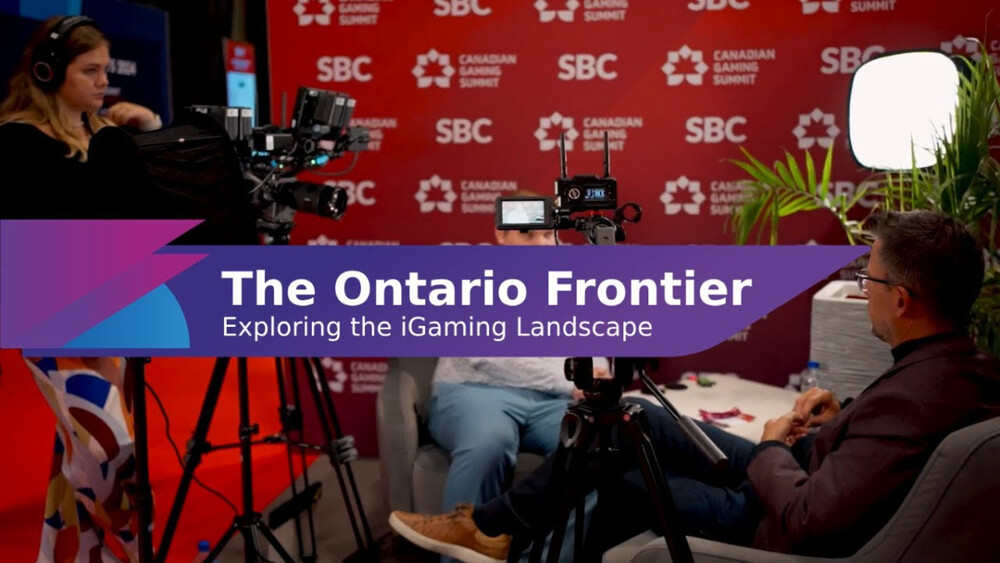 Hosted by Canadian Gaming Business Journalist Nick Ware, the 13-minute documentary features some of the industry's biggest names and key stakeholders, namely Martha Otton (Executive Director, iGaming Ontario), Shelley White (CEO, Responsible Gambling Council), and Scott Vanderwel (PointsBet Canada).
The regulated Ontario iGaming market launched in April 2022 and has now grown to include 46 operators and 71 gaming websites, as per iGaming Ontario's latest quarterly report.
The same report revealed that the Ontario iGaming market generated a record $412.4m (CAD$545m) in total gaming revenue across the first quarter of the 2023-24 fiscal year.
The Ontario Frontier: Exploring the iGaming Landscape documentary is available to watch here now.
Editó @_fonta   www.zonadeazar.com