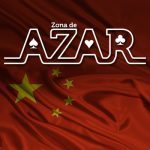 China.- June 08, 2022 www.zonadeazar.com The special administrative region of Macau has certainly suffered heavily in the wake of the Chinese government's decision to impose a 'zero-COVID' policy on its governing lands.
However, a development in nearby Guangdong has given the city-state's gaming operators a glimmer of hope amidst a turbulent recent period.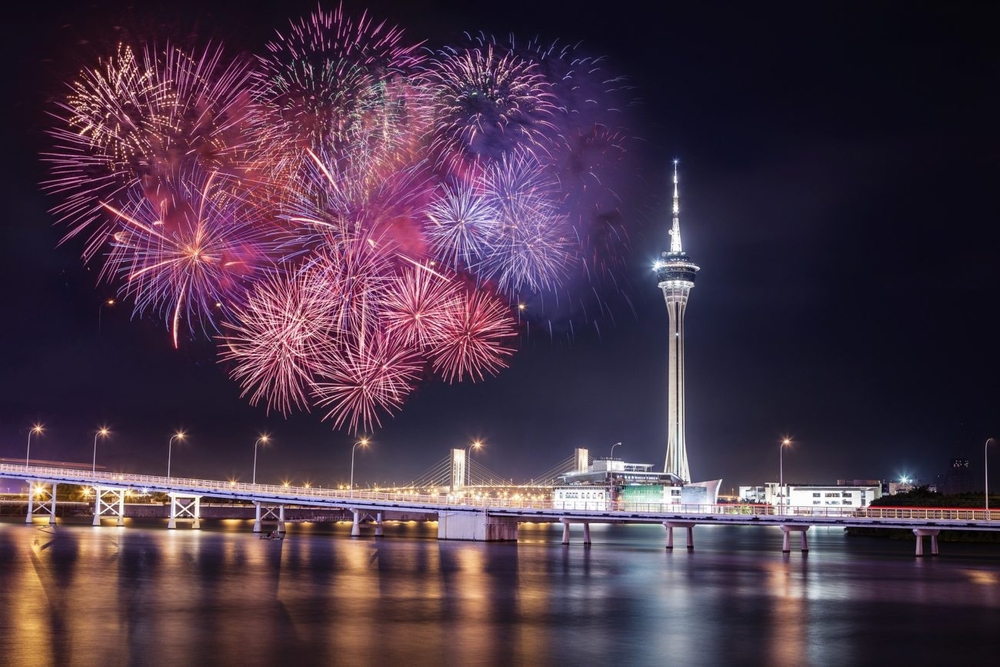 The mainland province, which is often viewed as the lifeblood of Macau's visitor footfall numbers, has now initiated steps to further ease it's coronavirus-related restrictions. As of lastThursday, Guangdong citizens looking to cross the border need only present a negative COVID-19 certificate linked to a test conducted within the last seven days.
The full week timeframe replaces the previous 72-hour expectation, which unsurprisingly served to significantly reduce visitor traffic heading towards Macau. The new guidelines will be enforced at all travel checkpoints, whether land or marine-based.
Maria Helena de Senna Fernandes, director of the Macao Government Tourism Office (MGTO), hopes that this development will encourage a surge of visitation from the neighbouring region, and has ambitiously claimed that this could support Macao to soon see close to 40,000 tourists enter the micro-state per day.
Macao's local legislature is making substantial efforts to attract more mainland visitors, with its bustling strip of casino venues offering a haven for native players otherwise shackled by strict Chinese gambling laws.
Air travel tickets and hotel bookings are being offered at heavily subsidized prices, and a 'Macao week' promotional campaign will descend on Qingdao, Shandong Province, in an effort to showcase the state to a potential new visitor source. Fernandes has suggested further, similar initiatives will be present throughout the summer, as Macao desperately aims to drive its ailing economy back in the right direction.
Edited by:  @_fonta  www.zonadeazar.com