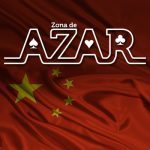 China.- August 2th 2022 www.zonadeazar.com Macau's casinos have been granted permission to resume full operations, the Gaming Inspection and Coordination Bureau said Tuesday.
The updated guidelines come as Macau enters a seven-day "stabilization period in which all industrial and commercial establishments can resume normal operations. Previously, all casinos in Macau had been closed for 12 days from 11 to 22 July, after which they were only allowed to reopen on a limited basis and with no more than 50% of staff on duty.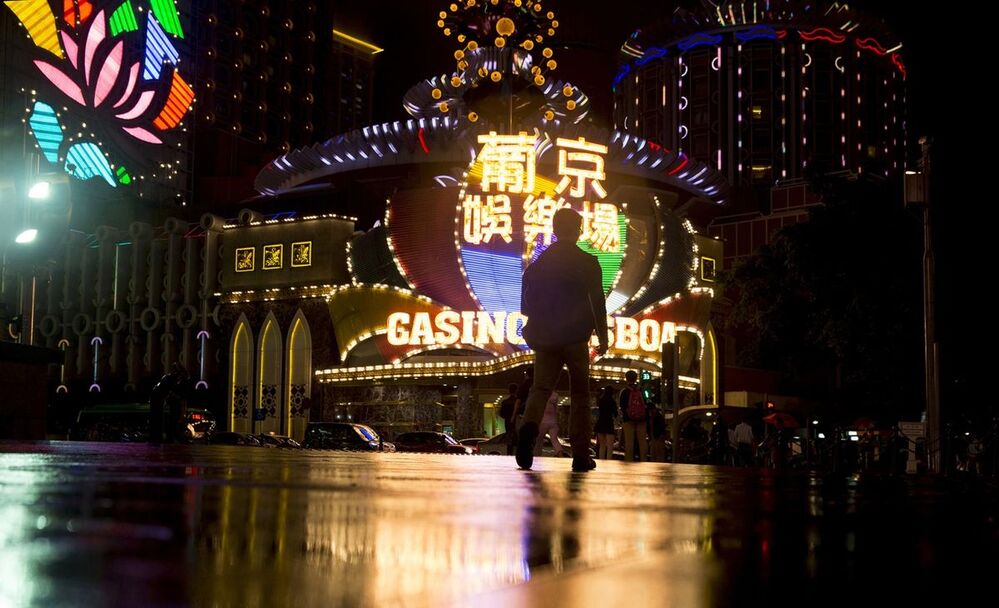 The DICJ said Tuesday that it will strengthen epidemic prevention inspections and coordinate with gaming companies to adjust prevention measures in accordance with the latest epidemic prevention guidelines.
"The concessionaires [must] strictly implement various preventive measures, strengthen cleaning and disinfection of the casinos and gradually restore the scale of operation," it said.
"All visitors to the casino must cooperate with the casino's various epidemic prevention measures, such as the presentation of green health codes, [undergoing] temperature testing and working together to prevent [outbreaks] in the casino so that the gaming industry in Macau can be restored in an orderly manner."
Despite the relaxed rules, it is unlikely operators will see any meaningful uptick in business with analysts this week predicting Chinese customers are unlikely to return in numbers until the October Golden Week holiday.
Macau recorded its lowest ever monthly GGR since liberalization in July, with revenue of just MOP$398 million (US$49 million).
Edited by: @MaiaDigital www.zonadeazar.com