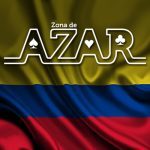 Colombia.- July 05, 2022 www.zonadeazar.com Hosted by Columbia, the Betsson Group and CONMEBOL have entered a partnership for the 25-match tournament.
The women's CONMEBOL Copa América will be held from July 8 to July 30 with 25 total matches. The entire tournament will be sponsored by Betsson, which has been named the official sportsbook partner for Copa América Femenina 2022.
The tournament will be played in the Columbian cities of Cali, Armenia and Bucaramanga. Betsson has continued to expand its presence in Latin America, investing in its sportsbook infrastructure to cater to the region.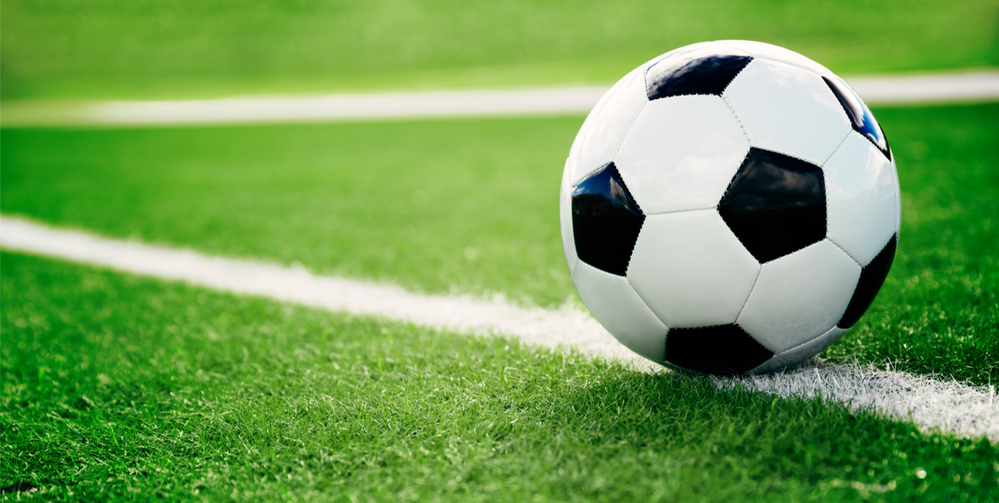 In regards to the partnership, Betsson Group's CEO Jesper Svensson said: "The rationale behind sponsoring one of the biggest moments of the world's sports calendar in 2022 is very simple – Betsson's commitment to sport and its support for gender equality."
Betsson, which was also the Official Regional Sponsor for the men's CONMEBOL Copa América 2021, will activate branding and promotional activities in stadiums during the tournament. Betsson will also be the "Official Lineups" content sponsor.
Svensson continued: "Besides the exciting potential of further raising Betsson's brand awareness in the region, we are extremely proud to be partnering with CONMEBOL as they are exceptionally committed with improving women's football in South America."
He added: "Moreover, CONMEBOL's women representation is inspiring with some 42% of its officials, 55% of its managers and 18% of its directors being female. At Betsson we have similar representation with approx. 40% of our workforce identifying as female."
The ten participating South American countries in CONMEBOL Copa América Femenina 2022 are Argentina, Bolivia, Brazil, Colombia, Chile, Ecuador, Paraguay, Peru, Uruguay, and Venezuela.
Juan Emilio Roa, Commercial and Marketing Director from CONMEBOL said: "CONMEBOL values the support of Betsson for one of its most important tournaments, the CONMEBOL Copa America Femenina 2022."
Roa added: "This partnership comes from a shared vision between CONMEBOL and this prestigious company of boosting women's football across South America with a strong participation of girls, young adults and women."
The winner of the 2022 Copa America will also be qualified for the 2024 Paris Olympics.
Edited by:  @_fonta  www.zonadeazar.com