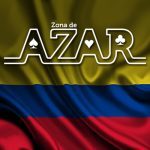 Colombia.- December 4th 2019 www.zonadeazar.com Last week, the sixth edition of SIGMA took place, an event that brings together the entire iGaming ecosystem globally. A representative of the Colombian fair GAT Gaming & Technology Expo www.gatexpo.net , formerly FADJA, attended the three days of the show, fulfilled the agenda of the planned meetings, visiting exhibitor stands and checking the enormous interest that the markets of Colombia and Mexico arouse in online gaming in Latin America.
Natalia Moreno, Senior Advisor of the organizing company of GAT Expo, traveled by delegation of José Aníbal Aguirre, CEO of 3A Producciones; she achieved the participation of new companies and was able to take the temperature of expectations and enthusiasm to attend Cartagena de Indias in April 2020, when GAT Expo features its version 22, premiering name and venue.
The conference New Frontier: Latam, had Colombia as its protagonist. In a sweep across the continent by the panelists, it is concluded that it is the only country that offers full guarantees to investors in search of strategic alliances for online gaming. This is summarized by Moreno Roldán: "First: Colombia is without any discussion, the leading country in South America in regulation and legal security in iGaming. Second: There are local partners with sports betting sufficiency, now also able to include virtual games on their platforms, a situation that is very attractive for international suppliers. Third: According to the Ministry of Information Technology, MINTIC, there are 65,000,000 (sixty-five million) subscriber mobile devices in Colombia, which speaks of a fabulous potential market for gamblers. "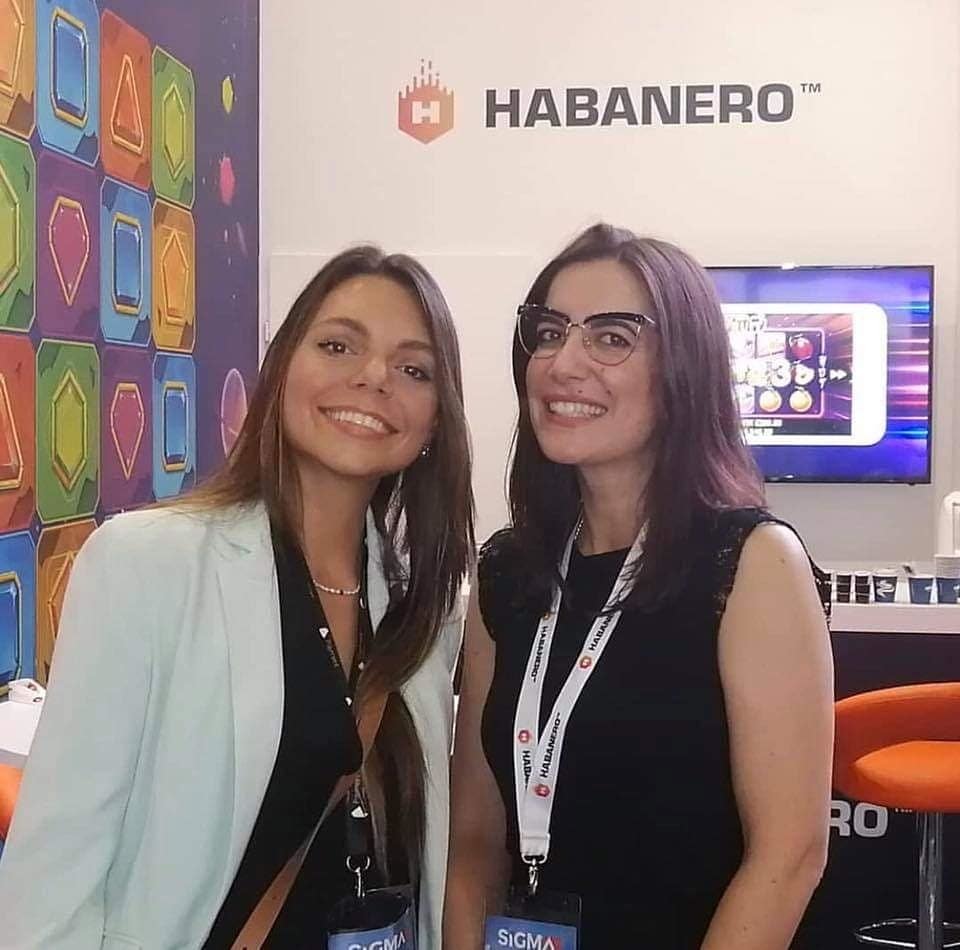 From the presence of GAT Expo in SIGMA, is highlighted the meeting with Heathcliff Farrugia, CEO and Karl Brincat Peplow, Chief Officer Regulatory of the Malta Gaming Authority, who have been invited to GAT Expo Gaming Week, between April 21 and 24 2020 in Cartagena de Indias. The norms that the regulator has established in Malta, have been a development factor that made possible the concentration of iGaming in this State of the European Union. The idea is that they can share their knowledge with operators, associations, regulators and authorities in Colombia.
Among the clients contacted, 1XBET stands out, the huge Russian bookmaker that is currently looking to expand throughout Europe and Latin America. At SIGMA, their staff confirmed a 60 square meter stand at the Cartagena de Indias Convention Center www.cccartagena.com , an area from which they will display its offer and portfolio of services.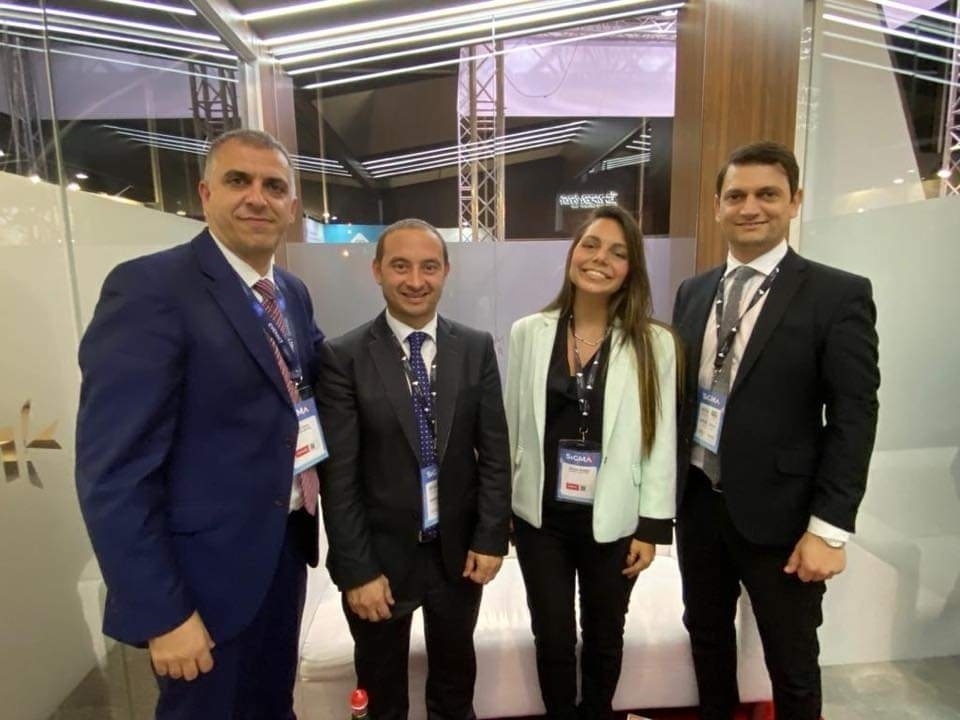 The Senior Advisor of GAT Expo announces new confirmed exhibitors: Spintec, 1XBET, El Habanero, Luckia, TVBET and Mondo Gaming. Likewise, a dozen brands are requesting offers, before the end of 2019. "Many executives with whom we had the opportunity to talk, told us that they have already acquired their air tickets to get to La Heroica. We especially want to thank Luigi Spina, CEO of Even Bet, one of our exhibitors next year in Cartagena, for the attention received during our stay in Malta. "
GAT Expo Colombia especially congratulates Eman Pulis, General Director of SIGMA, for the success of the 2019 fair that will also arrive next year in Manila, Philippines, in the month of June 2020.
Platinum Sponsors of GAT Expo 2020: Pixelo and Zitro. Digital Sponsors: WorldMatch y Win Systems/Gold Club.
Edited by: @MaiaDigital www.zonadeazar.com