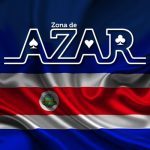 Costa Rica.- November 7th 2019 www.zonadeazar.com The Iberoamerican Corporation of Lotteries and State Betting (CIBELAE) will present in San José de Costa Rica on November 7 and 8, in the Salons of the Hotel DoubleTree by Hilton Cariari Hotel, an international industry fair considered one of the most fair important and particular of the region, not for its size, not for the number of exhibitors, but for the great advantage that makes it unique and exclusive, direct contact with the main referents of the exhibiting companies and the guaranteed visit on both days of the 150 most relevant executives in the sector, executives with decision-making throughout the Latin American Region.
Yesterday the Meeting of the Board of Directors of its members was held, chaired by Luis Gama Hernández, the president of the corporation.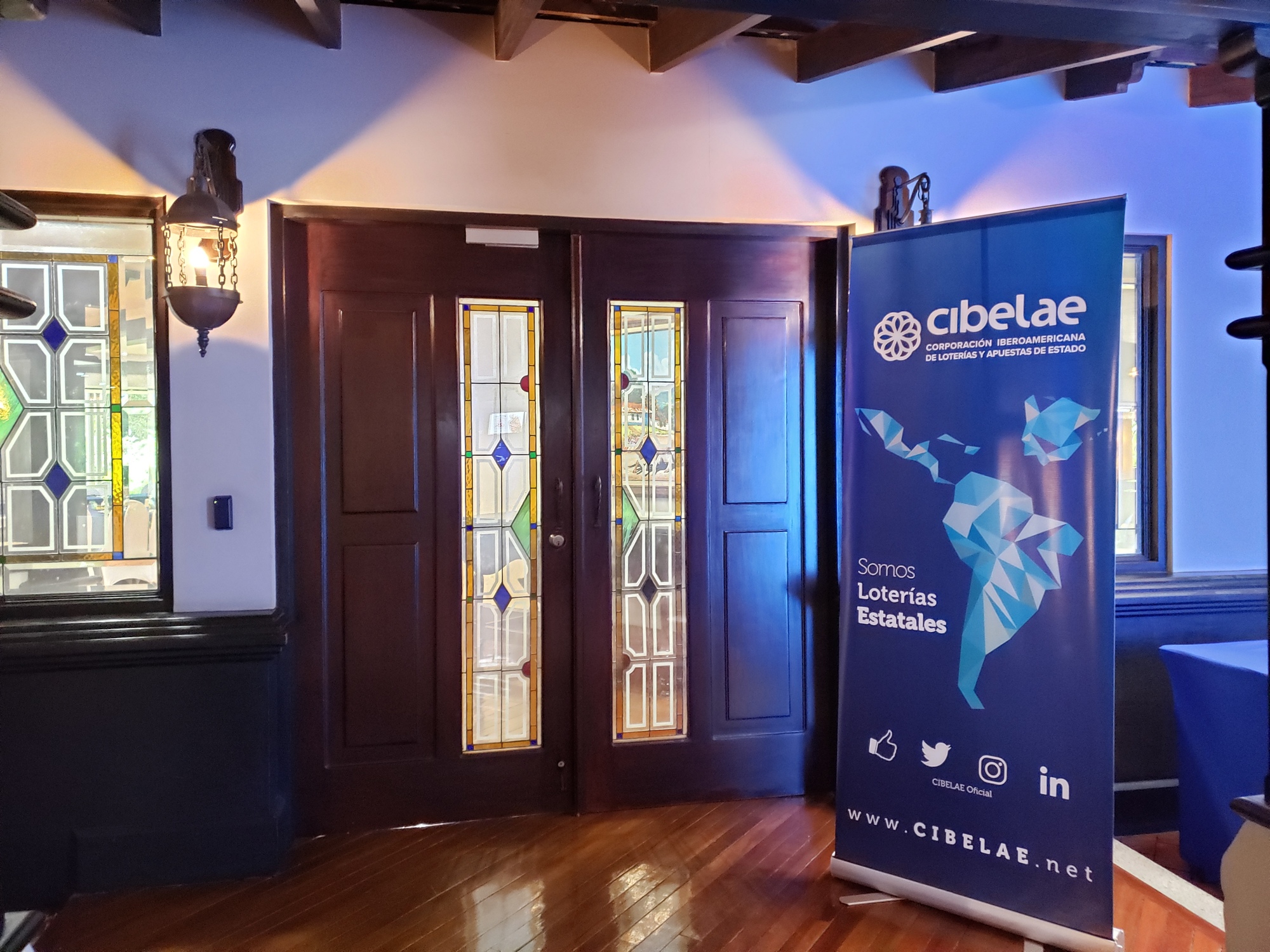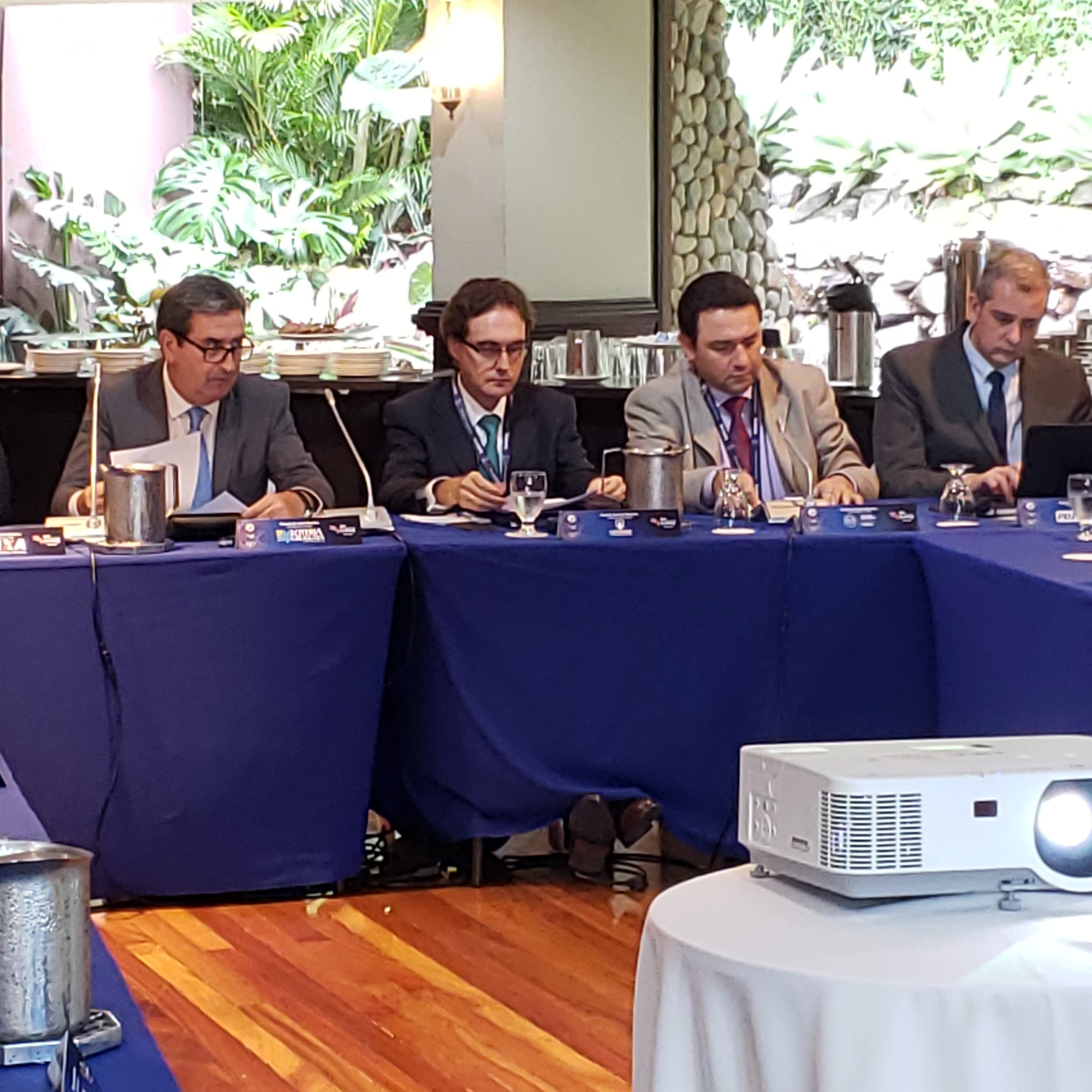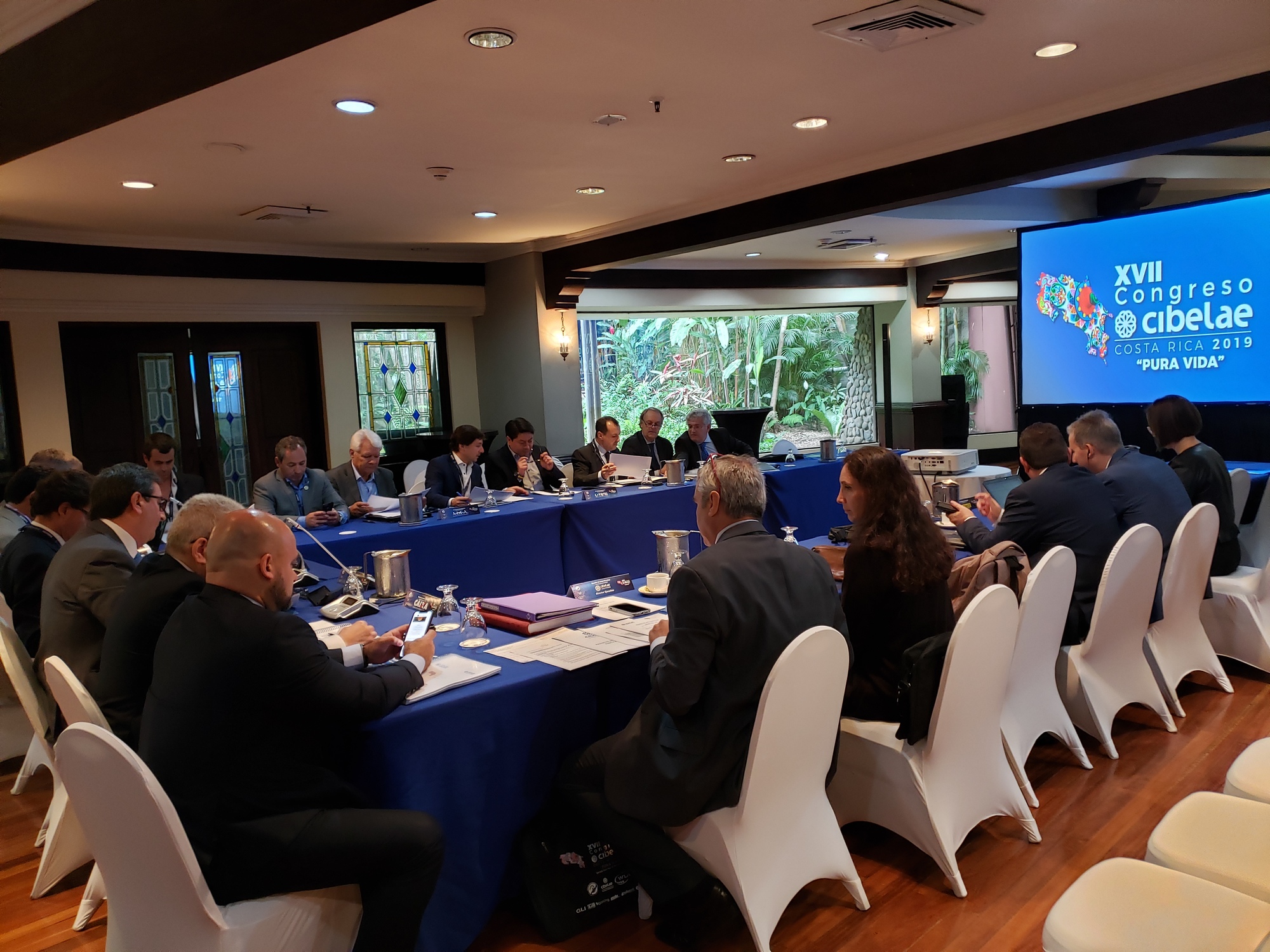 This new version of the XVII CIBELAE Congress 2019 fair allows the top managers of the exhibiting companies to present their new products and services in the first person, generating the main advantage of this new modality of face-to-face business, a one-to-one contact. Visitors will be able to access endless opportunities to interact and articulate business, make new contacts and build future relationships in a relaxed environment. We wait for you in Costa Rica.
Program: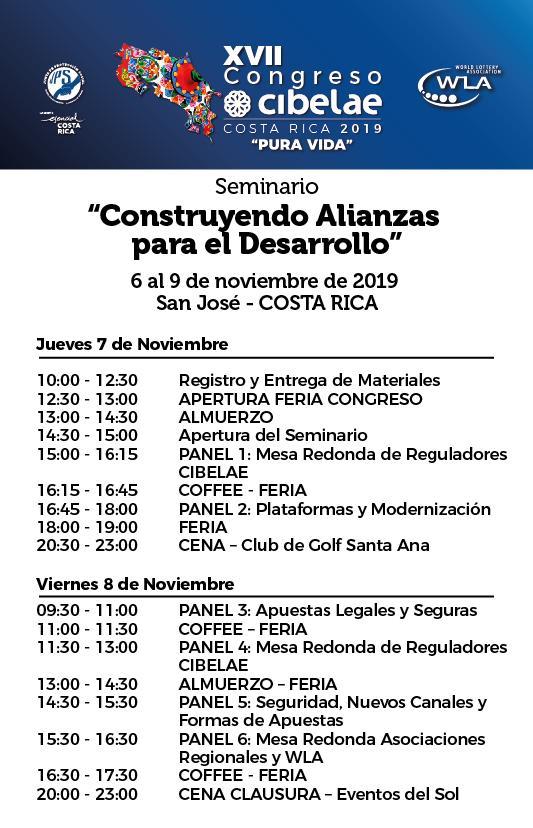 Download the Complete Program Here: Costa Rica Congress Program.
Edited by: @MaiaDigital www.zonadeazar.com