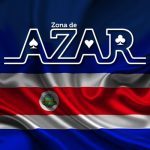 Costa Rica.- November 19th 2019 www.zonadeazar.com Skilrock returned after showing his revolutionary transformative solutions that adapt perfectly to the LATAM region, including the paper lottery, at the recent XVII CIBELAE Congress in Costa Rica. The modernization of the paper lottery, the digital transformation and the tools for the commercial strategy focused on the integral customer experience (CX), in addition to the Skilrock fourth generation platform that has all the channels and all game genres . The event was attended by many industry unconditional, including the representation of national and provincial lotteries of the LATAM region represented by CIBELAE.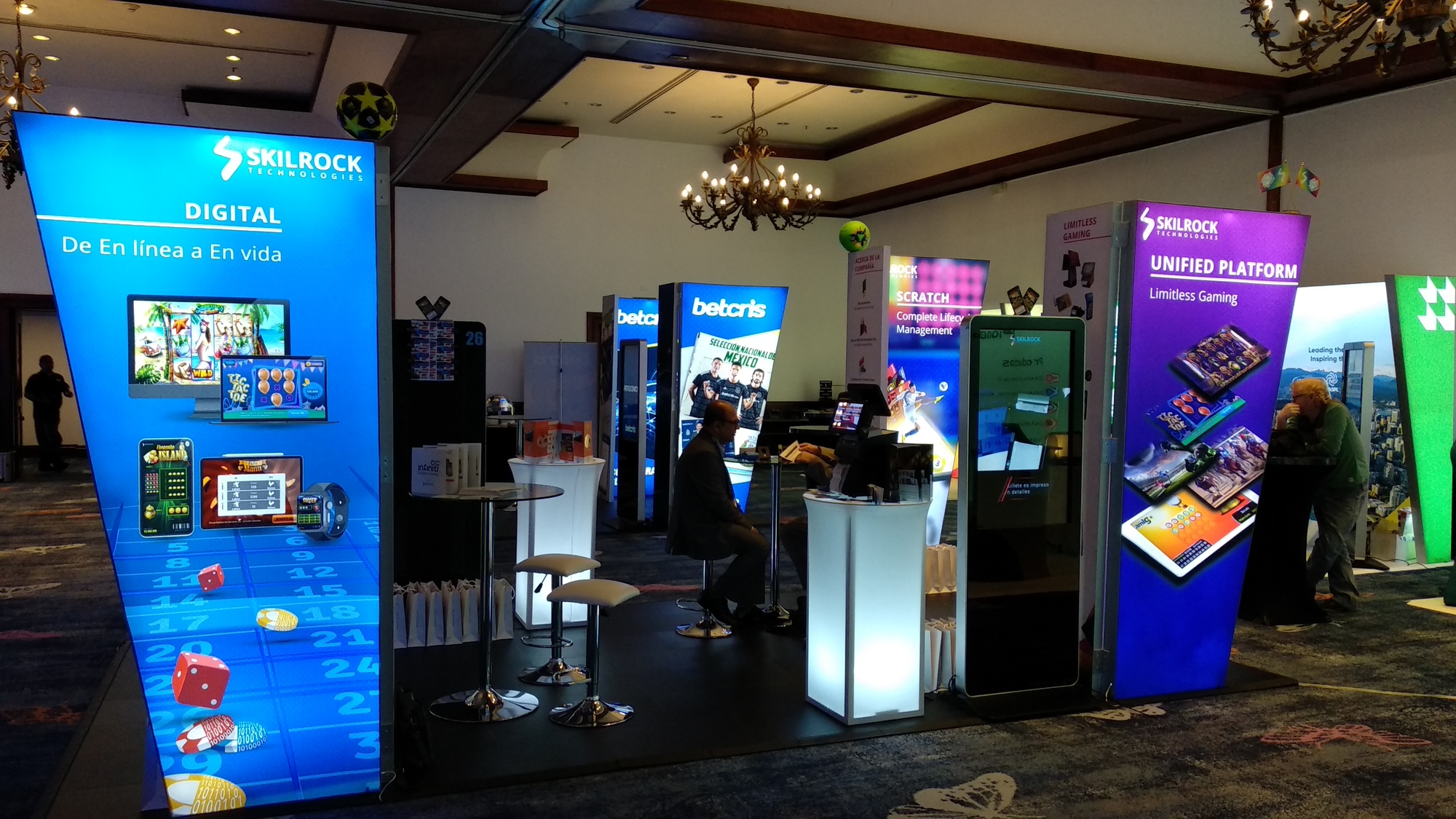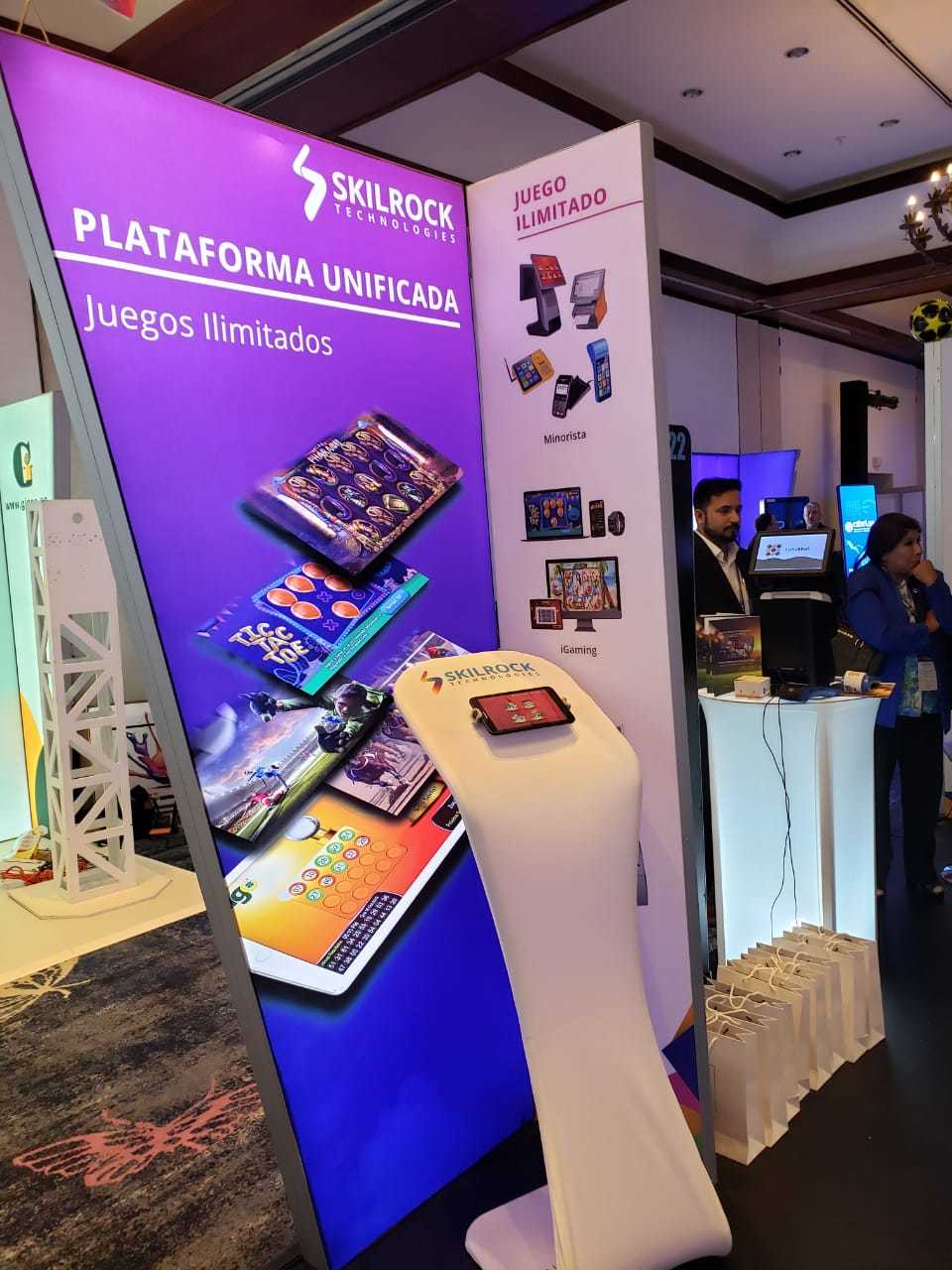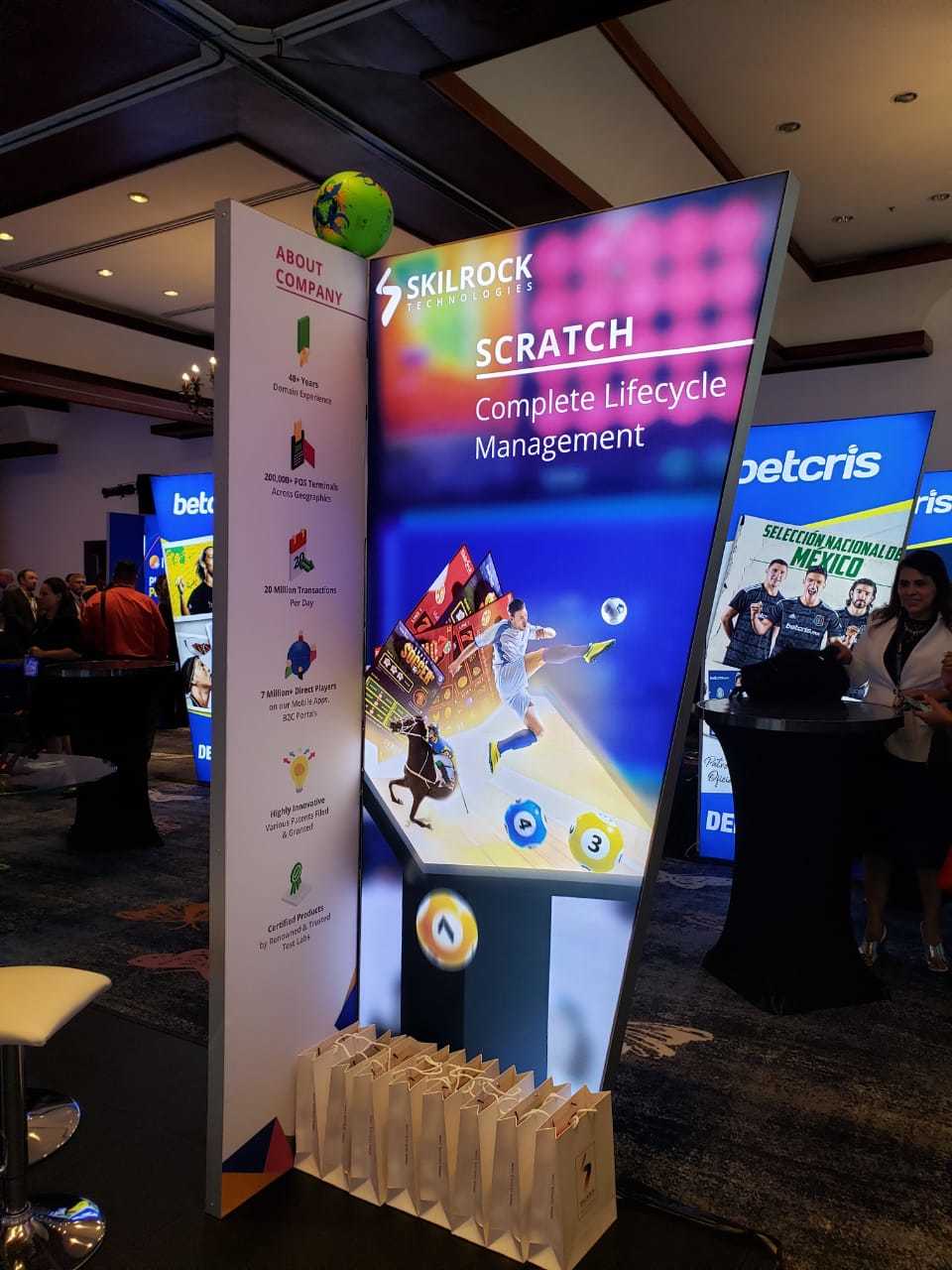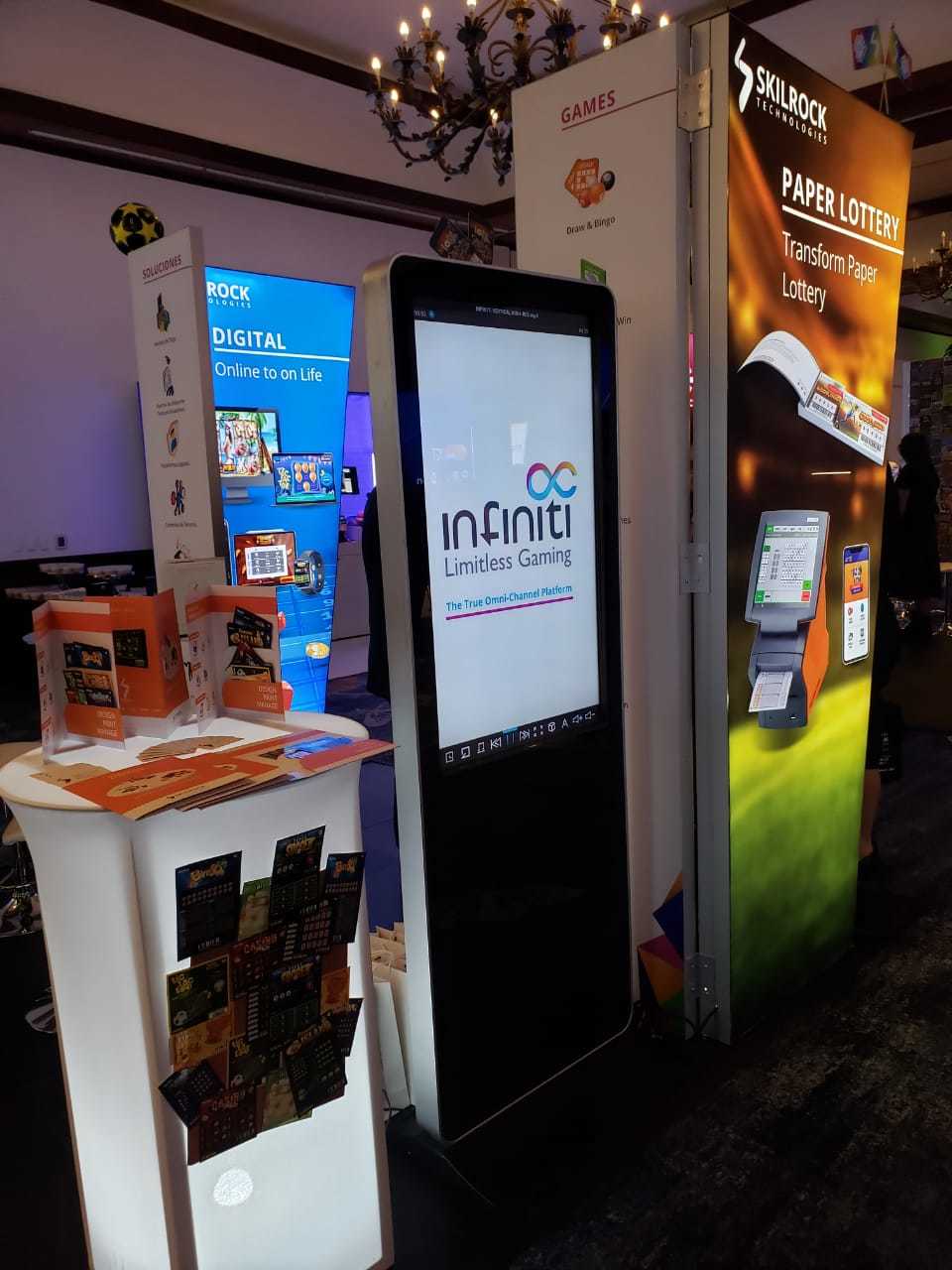 Skilrock extensively demonstrated its innovative solutions that include rich content and fifth-generation concepts that involve "Games of the Future," which are complemented by our Smart Retail solutions and virtual reality game content. We also show our complete life cycle management "from start to finish" of scratch cards, tablet-based games with the help of the NFC card and the automation of the paper lottery. Among all the other key solutions, our Paper Lottery Automation attracted a lot of interest from the respective delegates and was greatly appreciated.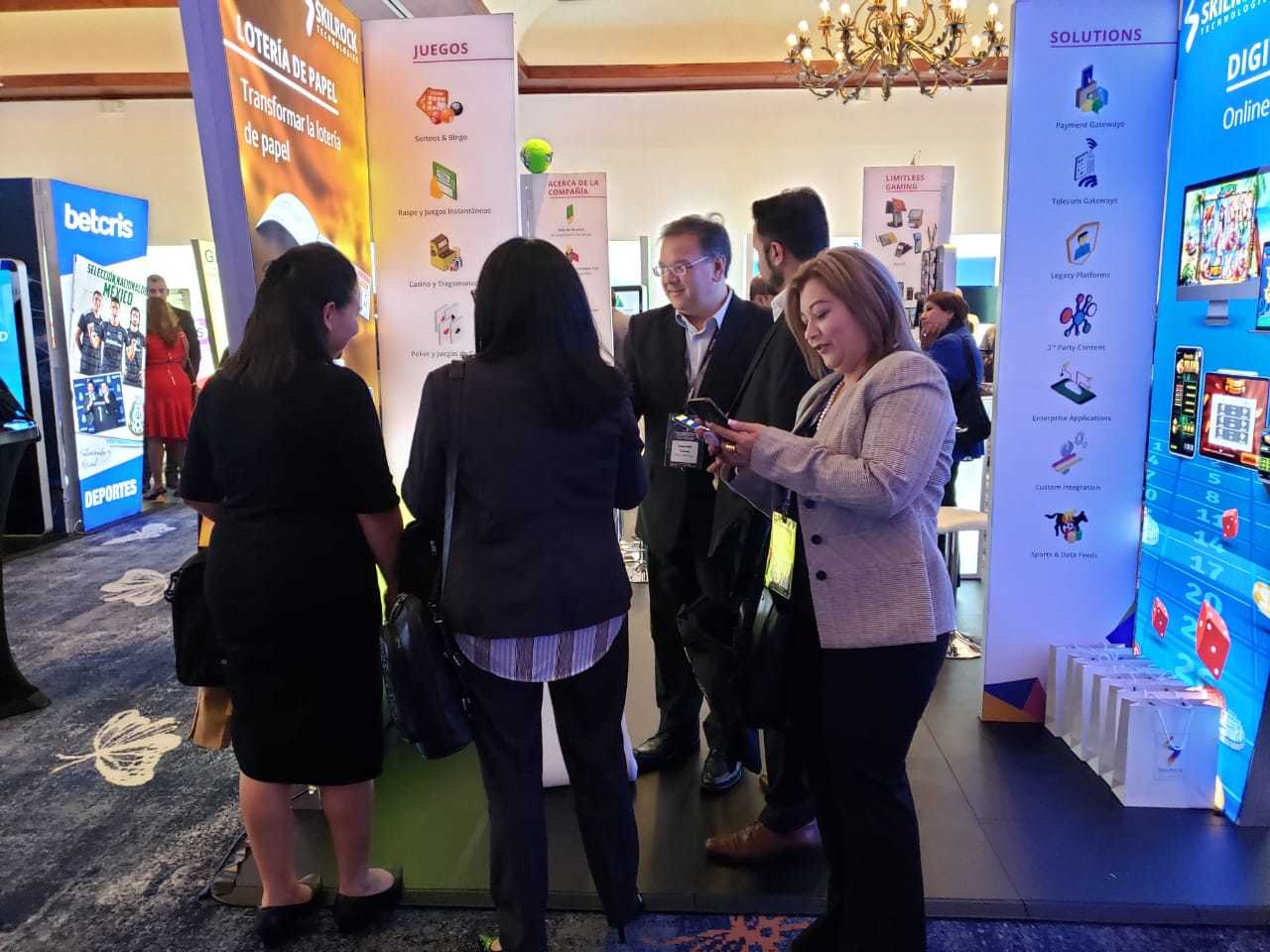 Mr. Sujit Lahiry, Executive Director of Skilrock Technologies Pvt. Ltd, commented: "We are delighted to meet with CIBELAE members again in this wonderful environment. JPS did a wonderful job presenting this great event in their great country of Costa Rica. The event was attended by a record number of people from the industry who provided us with the appropriate backdrop to show the diffusion of our solutions.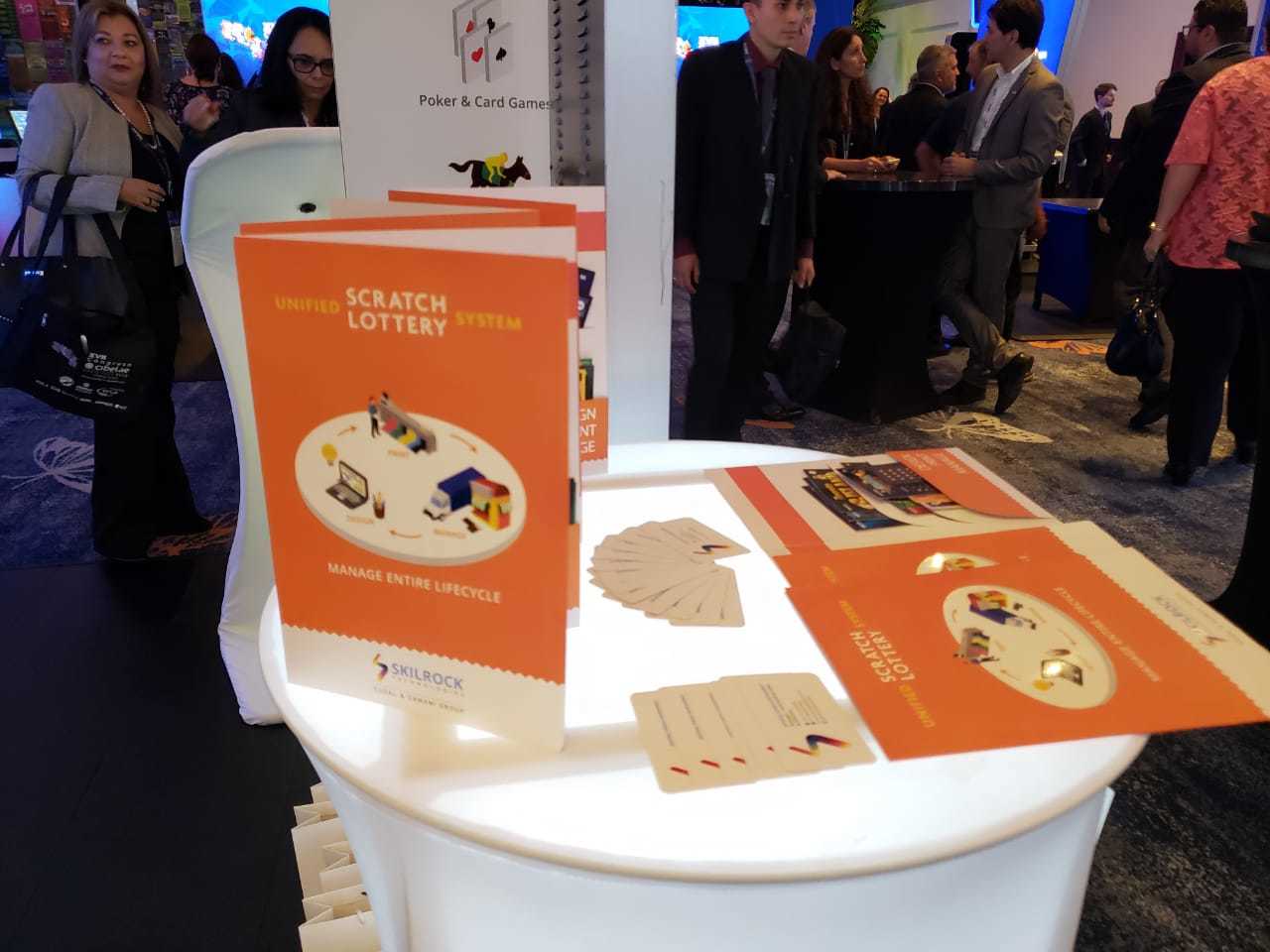 Visitors appreciated our position that we are an innovative and flexible solution provider that can meet your unique and specific needs. This understanding is installed in our DNA as we fully understand the socio-economic configuration in emerging economies and how to develop solutions that adapt exactly to those markets.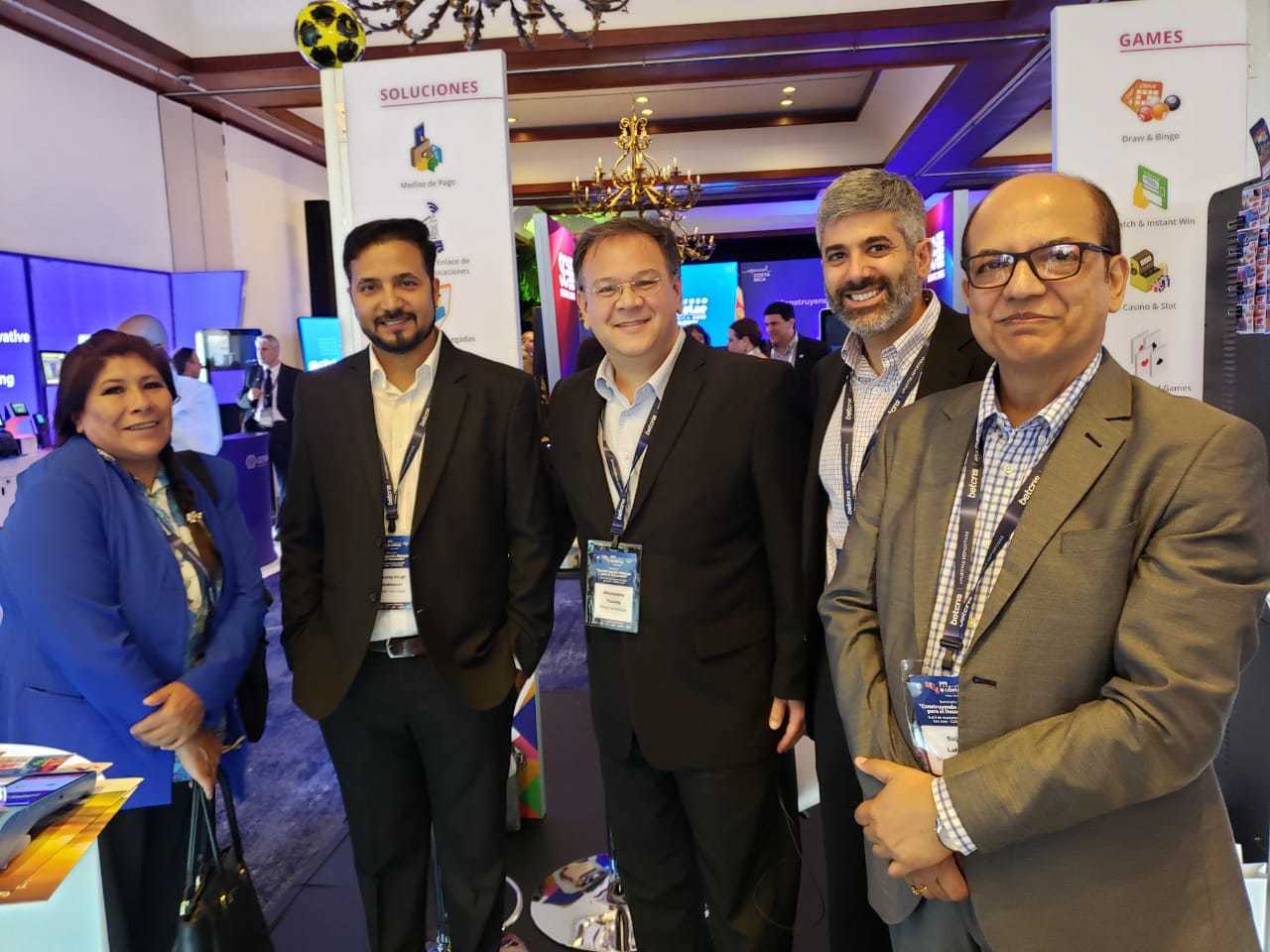 About Skilrock Technologies
Skilrock Technologies is a leading provider of technology solutions for the lottery, gaming and payment industry with its R&D centers located in global IT centers. It is the $ 2 billion Sugal & Damani Group technology arm, which are leaders in India's lottery and gaming operations. The complete Skilrock Omni-Channel gaming platform serves retail, iGaming and self-service channels with the same ease and, at the same time, has a wide variety of games such as Lotto, Keno, Bingo, Instant, Sports, Poker, Rummy , Casino and slot machines. Skilrock has served more than 200,000 retail contact points and more than 5 million iGaming players in more than 25 jurisdictions.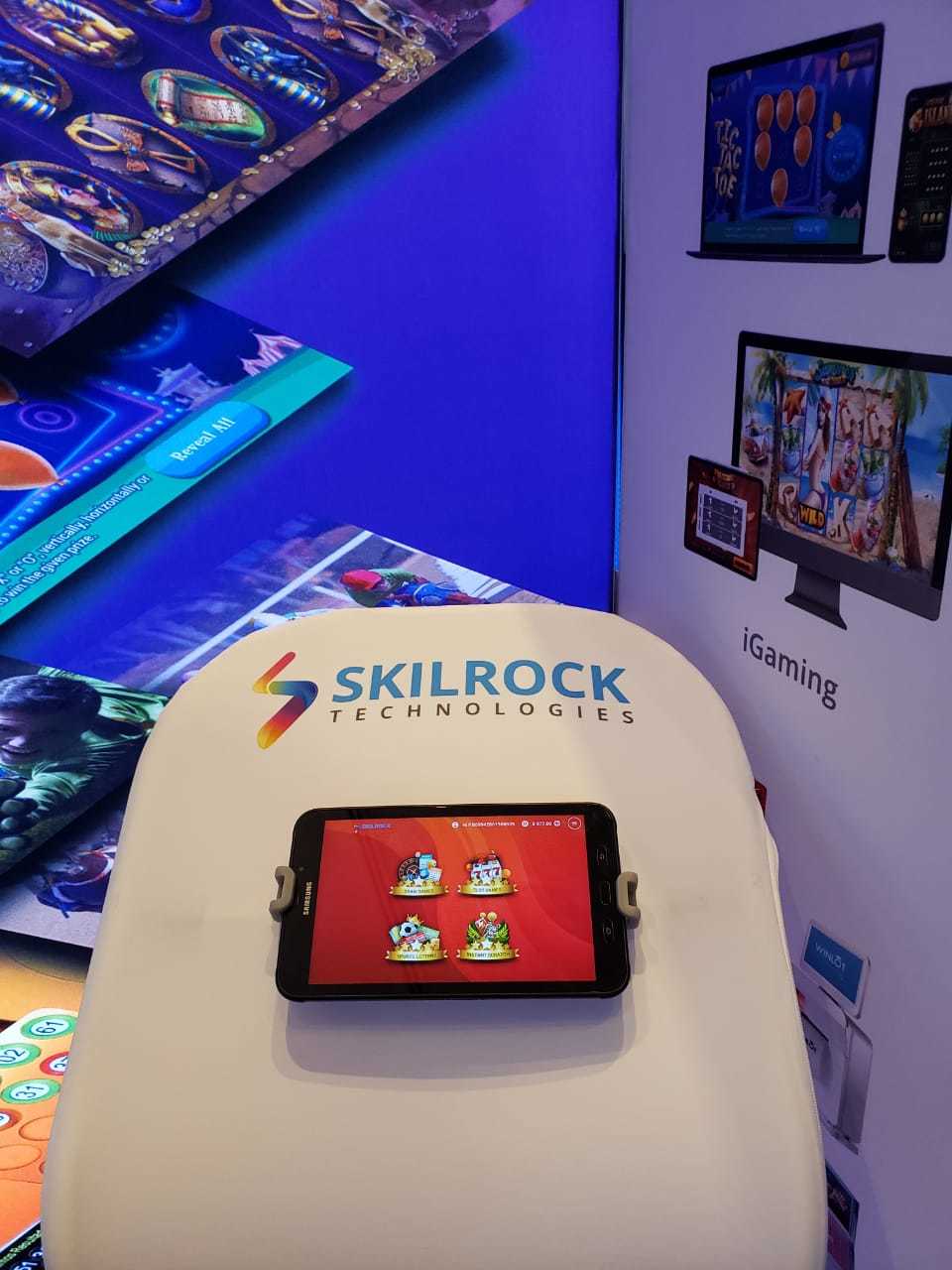 Edited by: @MaiaDigital www.zonadeazar.com