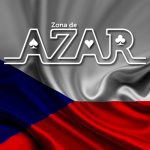 Czech Republic.- October 17, 2023 www.zonadeazar.com Mancala Gaming, the esteemed iGaming studio renowned for crafting innovative slots with a focus on pop culture, proudly announces the release of its latest title, Mariachi Afortunado.
This vibrant addition perfectly complements the diverse game portfolio that the Prague-based studio has cultivated, emphasizing its unwavering commitment to quality, creativity, and player engagement.
Mariachi Afortunado is a testament to the studio's growth, showcasing a spirited blend of time-honored slot mechanics with a visually stunning representation of Hispanic culture. As Mancala Gaming continues to expand, they're steadfast in their dedication to producing games that not only entertain but also celebrate diverse cultures and themes, ensuring every player finds a game that strikes a chord with them.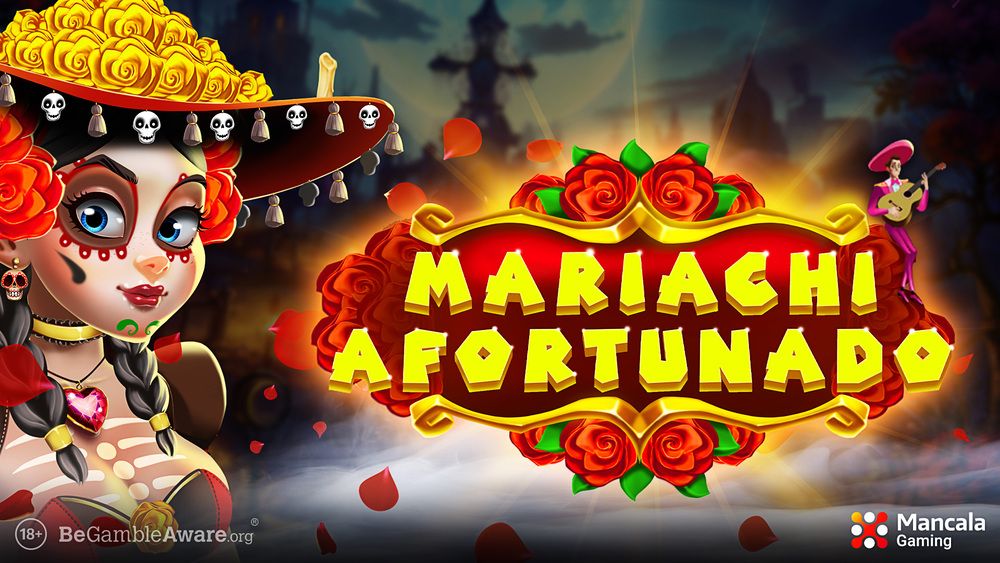 As the Day of the Dead takes center stage in this game, players are transported to a lively Mexican pueblo. The release couldn't be more timely, arriving just in time for October, and promising a harmonious balance between thrill and festivity. The game's exquisite, colorful graphics are more than just eye candy; they embody Mancala Gaming's dedication to audiovisual excellence, ensuring an immersive experience in every spin.
A closer look into Mariachi Afortunado reveals a 3×5 game grid with 20 fixed paylines, brimming with captivating features like cascading reels that come with escalating multipliers. Players will relish the chance to earn free spins, magnified further by an enticing multiplier system, and the option to buy the Free Spins bonus game is the cherry on top.
You can get up to x15 multipliers in the cascades in this melodious adventure full of romance, music, and joyous festivities.
As the skeletal mariachi tunes his strings and the streets of the pueblo come alive with festive spirit, you're invited to join the dance and discover the hidden riches waiting in Mariachi Afortunado. Join in on this harmonious quest where music and fortunes intertwine and test your luck at any partner casinos or try the game out in demo mode on the Mancala Gaming website.
Edited by @pererarte   www.zonadeazar.com