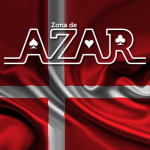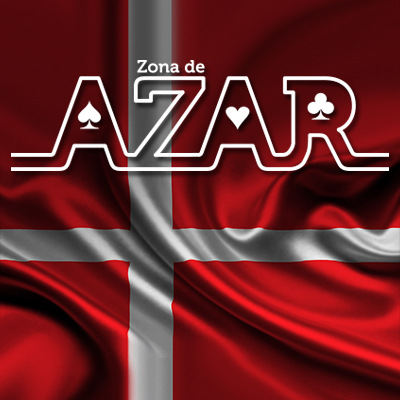 Denmark.- October 02, 2023 www.zonadeazar.com Better Collective has announced its intention to carry out a listing of the Company's shares on Nasdaq Copenhagen (Dual Listing) in addition to the current listing on Nasdaq Stockholm. If carried out, the Dual Listing is expected to occur during the fourth quarter of 2023. The Dual Listing is subject to publication of an exemption document (summary) by the Company, approval by Nasdaq Copenhagen of a listing application, fulfillment of other customary listing conditions, as well as prevailing market conditions. No offering of shares will be carried out in connection with the Dual Listing, and the contemplated Dual Listing will not have any impact on the total number of shares outstanding in the Company.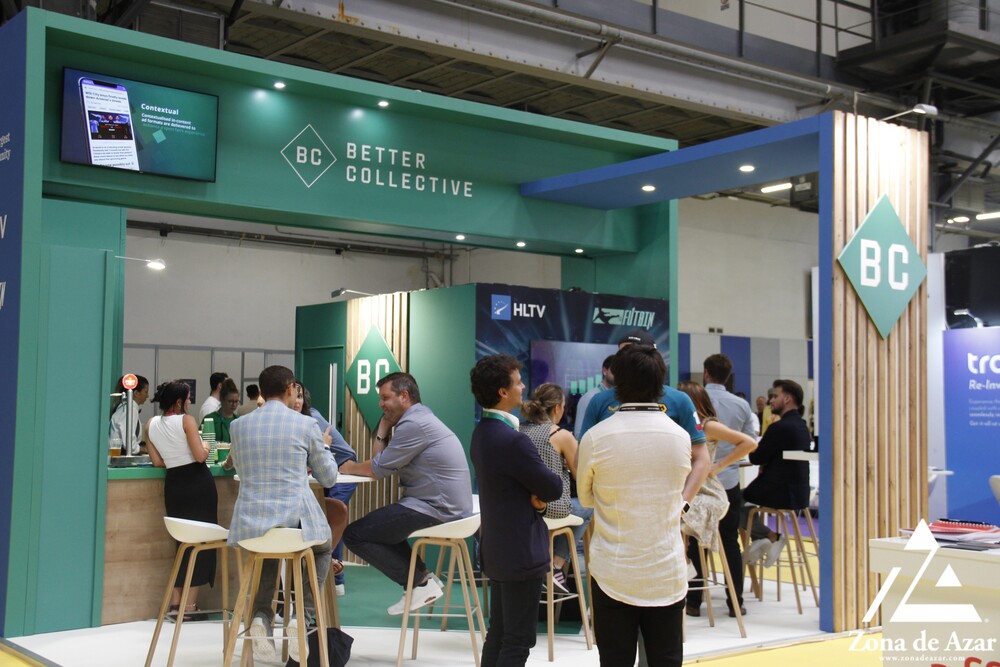 Jesper Søgaard, Co-founder & CEO of Better Collective, said: "Being a Danish-incorporated company and with our headquarters in Copenhagen, dual listing in Denmark is a natural next step for Better Collective. Since the Swedish IPO in 2018, we have significantly grown the business adding value for our shareholders, while putting forward a new vision to become the leading digital sports media group. Combined with the fact that we experience an increased interest in our company from both current and potential institutional investors in Denmark, we believe now is the right time to dual list in Denmark."
Jens Bager, Chairman of the Board of Better Collective, said: "Better Collective has delivered significant growth both before and after the IPO in 2018. The company is stronger positioned today than ever before and has embarked on an ambitious journey to become the leading digital sports media group. The listing in Sweden five years ago has been instrumental in contributing to the development of the business as it stands today, and now it is natural to dual list in Denmark where the company has its headquarters.
The entire management team led by the founders of the company has managed to build a resilient business and not least a strong organization that will enable Better Collective to further elevate its footprint within the digital sports media world. Now we look forward to initiating dialogue and inviting more Danish investors to take part in that journey."
Edited by @pererarte   www.zonadeazar.com