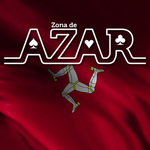 Isle of Man.- 20th October 2020 www.zonadeazar.com [1]PokerStars Sports yesterday announced David Ginola as the sportsbook's new ambassador. The former international football star will bring his style and know-how to PokerStars Sports promotions aimed at entertaining the PokerStars community and enhancing the viewing experience for sports fans in France.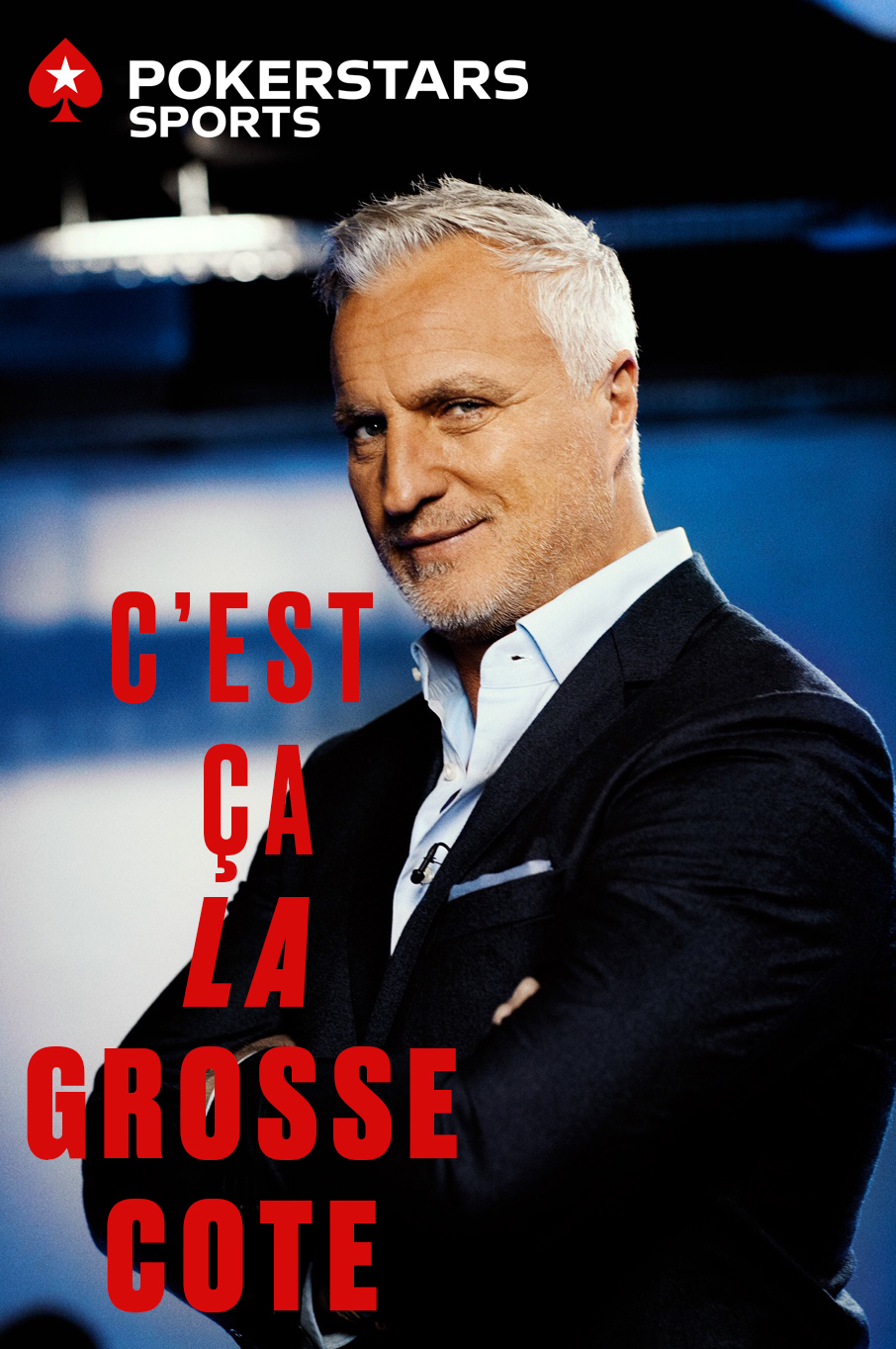 The relationship kicks off with Ginola playing the key role in 'La Grosse Cote', an exciting new PokerStars Sports campaign that invites French sports fans to take advantage of boosted odds and outstanding offers on the biggest games running at the same time.
La Grosse Cote will highlight the matches of most interest to the PokerStars community each week and feature teams to win at super-boosted odds. Ginola, known just as much for his on-camera as on-field flair, will front the campaign and lead the 'drop' of the Superboost each week during the European Cups and French football league. Activities will begin on October 18, ahead of the Paris and Rennes Ligue de Champions match on October 20.
"Becoming a PokerStars Ambassador is a huge honor," said David Ginola. "I am very happy to take on this exhilarating role and to be able to share an exciting common adventure with the PokerStars community. It's going to be great to announce La Grosse Cote. Boosting match odds is a great way to ignite the game of sports betting."
Tom Warren, Marketing Director at PokerStars, said, "David's charisma and charm made him the perfect choice when looking for an ambassador to command this role and bring passion and flair to our plans in France. La Grosse Cote is appointment viewing. It's all about stand-out offers on the matches our community are most interested in, and we can't think of anyone better to bring these offers to life. We look forward to working closely with him on more ways to truly engage our community."
Play responsibly. You can find more information about responsible gaming on our website at https://www.pokerstars.com/about/responsible-gaming/
For further information on the partnership please contact press@pokerstars.com
David Ginola dressed by Louis Feraud Paris, HMC by Sally Ann Sexton
Edited by: @MaiaDigital www.zonadeazar.com [1]