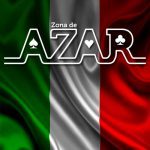 Italy.- October 18, 2023 www.zonadeazar.com The Italian FA have confirmed that Juventus midfielder Nicolo Fagioli will serve a seven-month suspension after being found guilty of betting on football matches.
As a result of his co-operation, Fagioli has received a reduced ban of 12 months, five of which are suspended, meaning the midfielder will not return to action until the end of May at the earliest – the Serie A season is due to conclude on the weekend of May 25.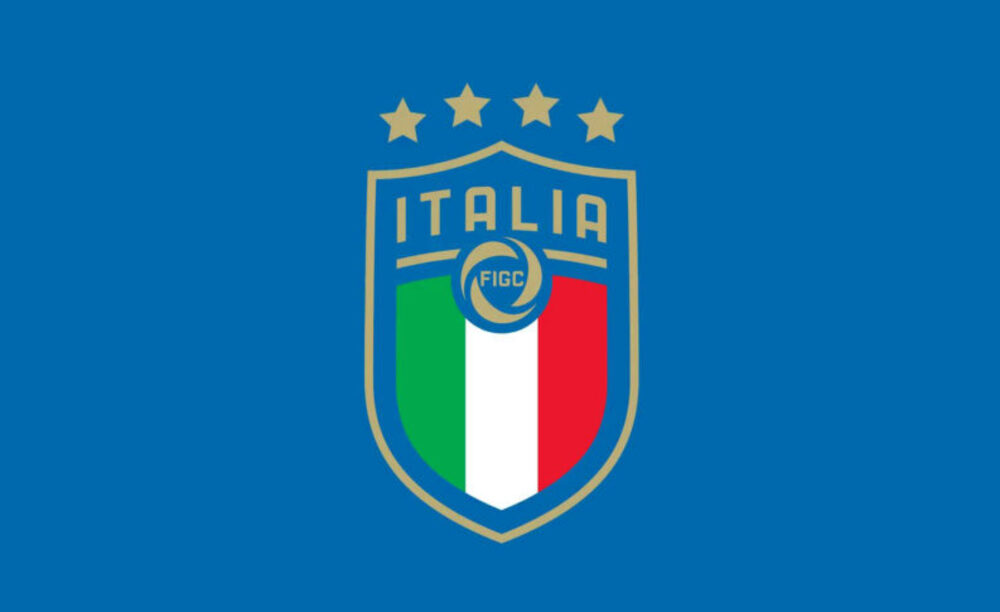 "The Federal Prosecutor's Office has reached an agreement (pursuant to art. 126 CGS) with the footballer Nicolo Fagioli following which he will be sanctioned with a 12-month disqualification, five of which will be commuted to alternative prescriptions, and a fine of €12,500, for the violation of art.24 of the CGS which prohibits the possibility of placing bets on football events organised by FIGC, UEFA and FIFA," a statement read.
"Regarding alternative prescriptions, Fagioli will have to participate in a therapeutic plan lasting at least six months and in a cycle of at least ten public meetings, to be held within five months, at amateur sports associations, federal territorial centres, recovery centres from gambling addiction, and in any case according to the indications and program proposed by the FIGC.
Edited by @pererarte   www.zonadeazar.com