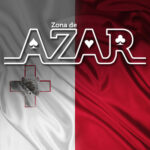 Malta.- July 12, 2023 www.zonadeazar.com Altenar, the leading sportsbook and iGaming software supplier, has announced a strategic partnership with nVenue, an innovative player in the sports technology arena.
The collaboration between Altenar and nVenue aims to leverage Altenar's advanced platform and nVenue's unique micro-betting technology to provide a game-changing experience that revolutionizes how fans worldwide engage with sports betting.
Altenar aims to use the partnership to boost the widespread adoption of micro-betting, which has revolutionized fan engagement with live sporting events.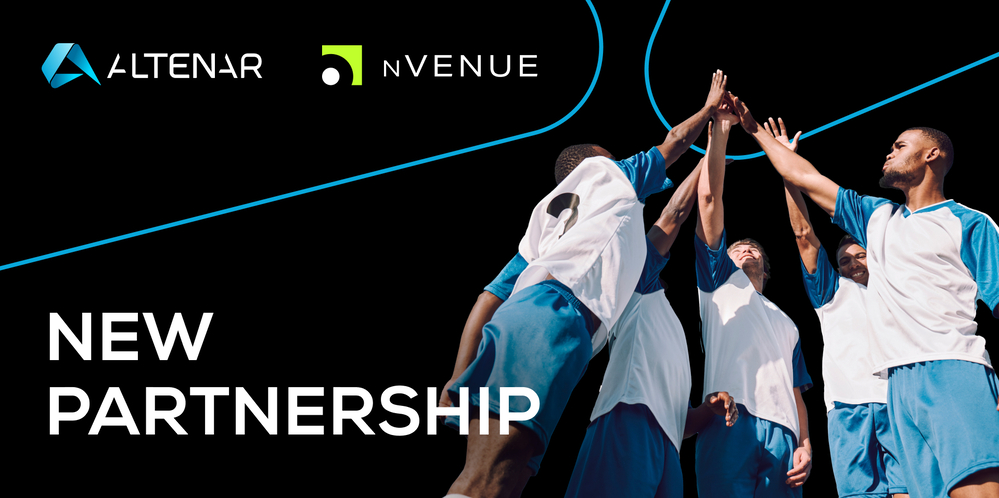 Micro-betting has significantly transformed the way fans interact with sports events by enabling real-time wagers on specific game moments, player performances, and various statistical outcomes.
This collaboration highlights the growing significance of micro-betting as an essential feature in the world of sports betting, demonstrating its increasing popularity among major sportsbooks.
The strategic partnership between Altenar and nVenue offers mutual benefits, bringing together their expertise and technological advancements to create an unparalleled sports betting experience.
By integrating nVenue's innovative micro-betting features into Altenar's state-of-the-art platform, both companies aim to drive innovation and capture the rapidly growing market of sports betting enthusiasts.
Antonis Karakousis, Director of Operations at Altenar, said: "We are thrilled to announce our collaboration with nVenue, a trailblazer in the sports technology sector.
"This strategic partnership signifies the increasing importance of micro-betting as a prominent element in the realm of sports betting.
"Through the fusion of our cutting-edge platform and nVenue's distinctive micro-betting technology, our objective is to elevate the sports experience for enthusiasts and contribute to the ongoing evolution of the industry."
Jeremy Jones, Chief Revenue Officer of nVenue, said: "We are excited to join forces with Altenar, a recognized leader in the sports betting space.
"This partnership emphasises the increasing popularity of micro-betting as a vital feature in the world of betting, essential for any major sportsbook. Micro-betting has transformed how fans engage with live sporting events, and we are delighted to collaborate with such a dynamic partner to accelerate its widespread adoption.
"By combining our one-of-a-kind, unique micro-bets with Altenar's advanced platform, we are confident in our ability to provide a game-changing experience that will revolutionize how fans across the world engage with sports betting.
"This partnership will set new industry standards and redefine the way enthusiasts experience sports betting."
Edited by: @Pererarte  www.zonadeazar.com