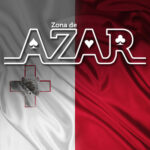 Malta.- June 29, 2023 www.zonadeazar.com One of Kalamba Games' most significant releases of all time is back with new features to breathe new life into this spiritual adventure through the wilds in Blazing Bull Remastered.
The bear, eagle, wolf and cougar spirit guides return to help players find the mystical Blazing Bull and their fortunes on 6×4 reels set against the backdrop of grand natural vistas.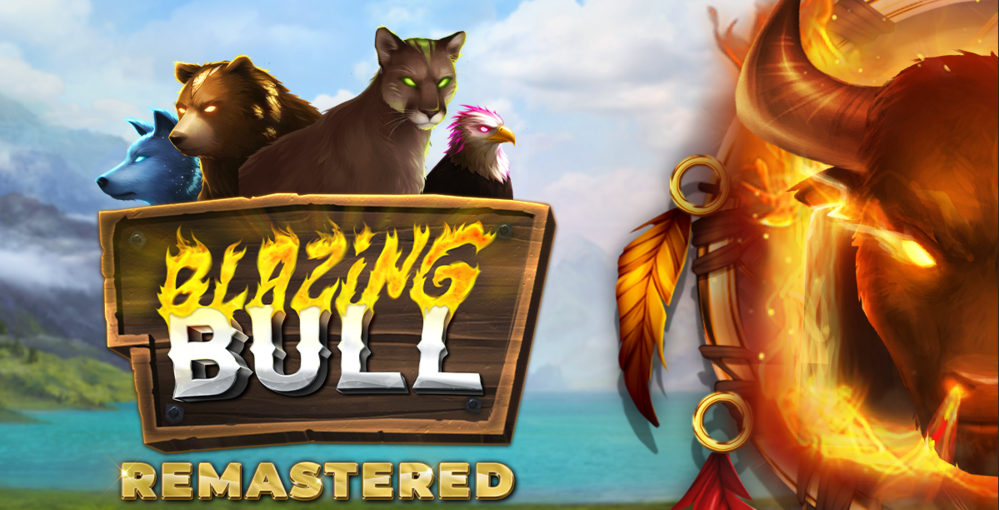 The game offers 4,096 winning ways along with signature Kalamba player-favourite features including captivating scenery which changes from day to night as players progress through the game. New to this version is the HyperBet feature where players can tailor their experience by changing the free spins frequency and multiplier wilds levels depending on their selection.
Buy Bonus is also included, with four available options. A new minimum bet level opens up even more new opportunities for players to enjoy a slot that promises a naturally beautiful experience in one of Kalamba's most successful games ever.
Alex Cohen, COO and Co-Founder of Kalamba Games, said: "Blazing Bull isn't just a favourite for our loyal players but to us at Kalamba as well, It's spawned two further sequels and is a theme that allows the creativity of our development team a great amount of licence."
Edited by: @Pererarte  www.zonadeazar.com