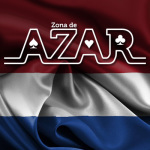 Netherlands.- July 21, 2023 www.zonadeazar.com As an active member of the global gaming community, 247Partners has taken part in iGB Live 2023, a premier networking event held in Amsterdam from July 11 to 14. The whole team attended, driven by the goal of strengthening bonds with current partners and discovering new affiliations within the industry.
The event served as a perfect platform for 247Partners to engage and interact with industry professionals from across the globe. With an arsenal of affiliate expertise and a clear vision for future expansion, the team successfully prepared the groundwork for several promising collaborations.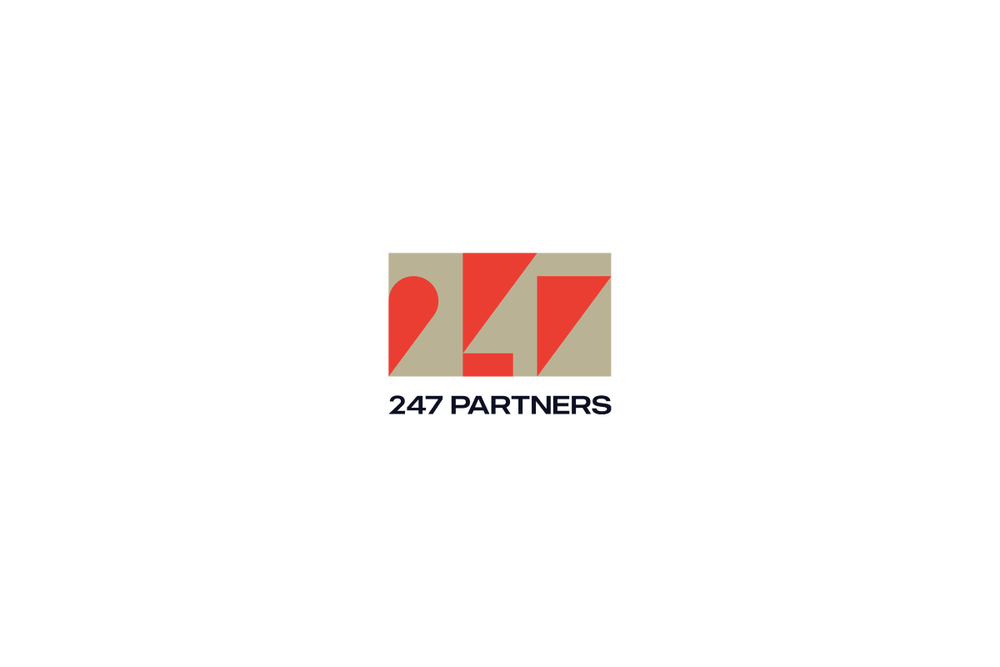 Alex Boiko, Head of Affiliates at 247Partners, said, "Our participation at iGB Amsterdam 2023 was truly rewarding. We loved reconnecting with our current partners, and discovering new affiliates who share our passion for gaming was an exciting experience. These new connections aren't just about expanding our network, but also about understanding and exploring diverse affiliate marketing traffic channels.
Understanding that affiliate marketing relies heavily on effective traffic channels, we had the opportunity to delve deeper into strategies involving SEO, email marketing, social media platforms, content marketing, and paid advertising. As we continue to work with our partners, we're excited to implement innovative strategies and techniques for these traffic channels.
These experiences and insights will help us to develop more targeted and effective marketing campaigns. We look forward to future collaborations and believe that these partnerships will greatly assist us in our ongoing efforts to innovate and expand in the affiliate iGaming sector."
The team is looking forward to the opportunities that will arise from the connections made during this event.
Edited by: @Pererarte  www.zonadeazar.com