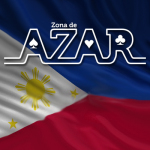 Philipines.- June 24, 2022 www.zonadeazar.com On the final day of last month, the Philippines' largest casino resort, the Okada Manila, felt like a literal battleground. A small group of invading forces seized the luxury complex, and relieved the venue's board of its duties. Kazuo Okada, the Japanese business tycoon who sponsored the building seizure, then assumed his former position at the helm of the casino's operations.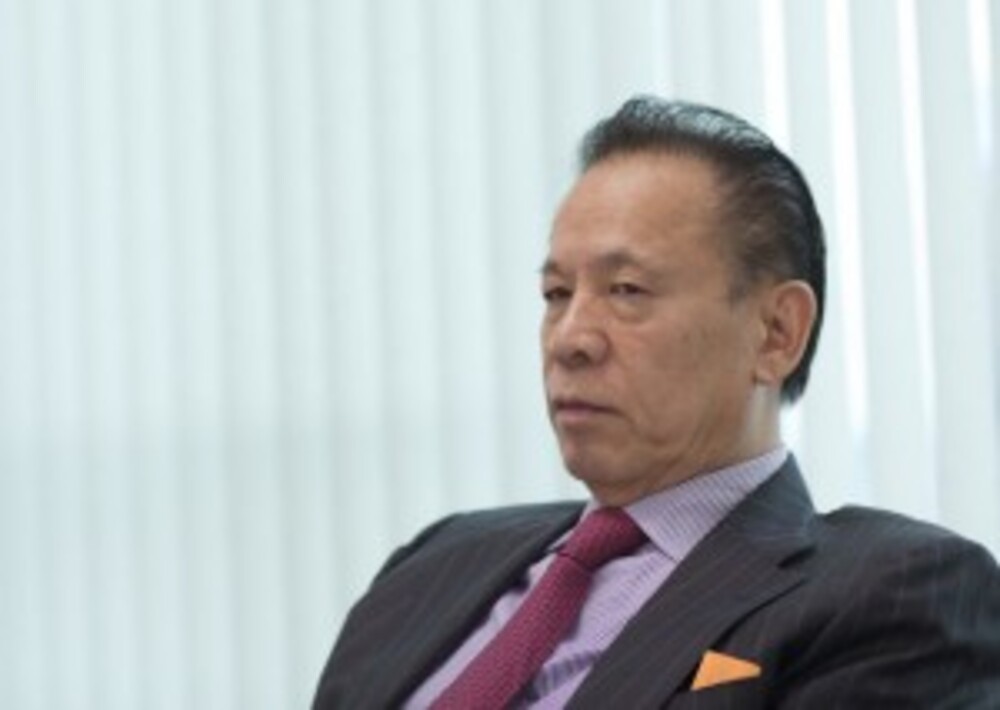 Now, the parent organization of the Okada Manila facility, Universal Entertainment Corp, have launched a lawsuit against Mr. Okada, claiming the ousted board are the legitimate leaders of the Tiger Resorts, Leisure and Entertainment business, the subsidiary group that governs the Entertainment City-based establishment.
The controversial appropriation of the casino comes directly in wake of a Supreme Court ruling in April, which overturned a historic criminal charge leveraged against the 79-year-old Okada. The case related to an embezzlement allegation lodged back in 2017, the fallout from which saw the maverick billionaire expelled from both Tiger Resorts and Universal Entertainment. However, in a recent review, the Philippine Supreme Court opted to rule in Okada's favour, and subsequently resolve that he was entitled to be reinstated into his previous positions. As the Osaka-born businessman previously held the role of Chief Executive at Tiger Resorts, he decided to impose his authority with immediate effect, and authorized a daring swoop for building control. This proved successful, with Okada's cartel still occupying the resort to present day.
Nevertheless, Universal Entertainment, who have refused to communicate with the incumbent CEO since the event, have now filed a lawsuit. Their objective is to formally understand the motivations of Mr Okada; the Philippines Supreme Court has instructed him to co-operate, and offer his take on the affair.
Universal Entertainment, one of Japan's leading gaming machine manufacturers, has also submitted a criminal complaint against Kazuo Okada.
Edited by:  @_fonta  www.zonadeazar.com