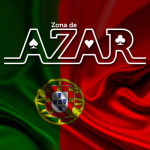 Portugal.- June 26, 2023 www.zonadeazar.com SkillOnNet is stepping up the small-screen presence of its popular Portuguese brand BacanaPlay with a new TV campaign that aims to highlight the fun of playing at the online casino during the summer months.
Three versions of the new advertisement will run on six different channels in Portugal from June 21 to September 30, including SIC, TVI, Fox, Fox Comedy and the Canal Hollywood movie channel.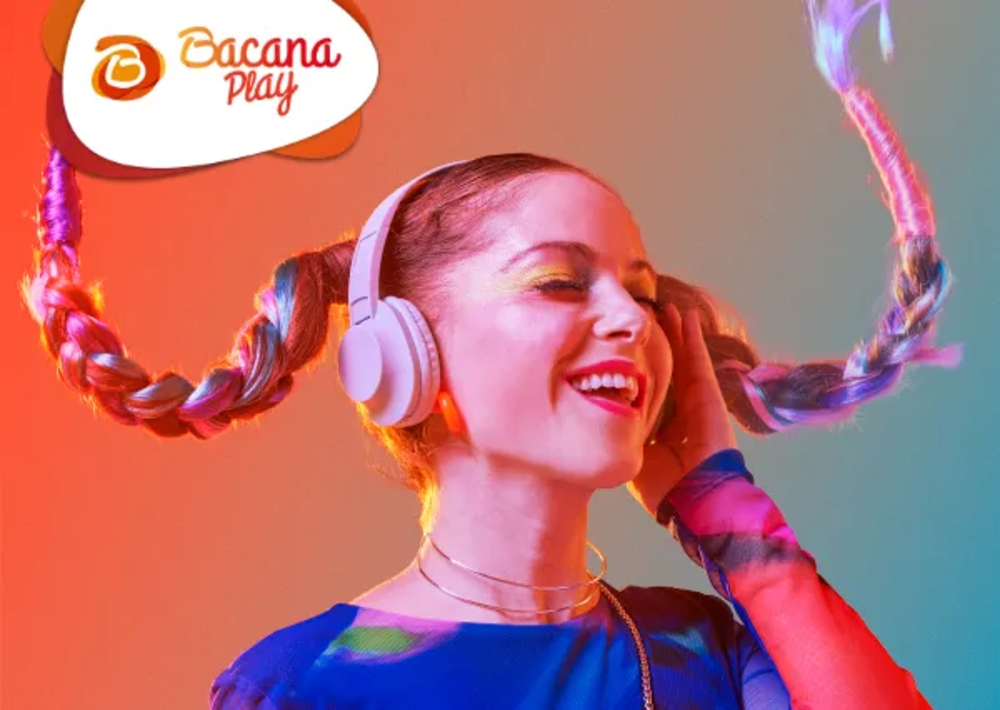 The ad spot depicts spirited, carefree people enjoying the summer while playing at BacanaPlay on their phones. It features a vibrant europop soundtrack and the tagline "Da um play na vida," which means "play in life," as well as a responsible gambling message.
The ad showcases some of the latest cutting-edge slots from SkillOnNet content partner PlayNGo, such as Rise of Olympus and Boat Bonanza.
Since its launch in Portugal in 2020, BacanaPlay has become a household brand name, thanks to extensive TV marketing. The estimated impact of the new campaign is around 6 million individuals, with 1.073 insertions, and coverage of 3+, meaning each individual will watch the commercial on average three times.
Pedro Garcia Country manager at BacanaPlay: "In Portuguese, the word "bacana" means "cool," which is the essence of the brand, and the new ad really reflects this, with a fun, friendly vibe. Since launching in Portugal, we have supported BacanaPlay with strong TV campaigns that have catapulted the brand into the public consciousness and quickly made it one of the most popular casinos in the country."
Edited by: @Pererarte  www.zonadeazar.com