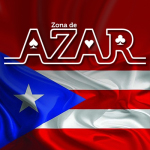 Puerto Rico.- July 10, 2023 www.zonadeazar.com Caesars has revealed that its sports betting app is ready to start accepting bets in Puerto Rico, following the launch of its retail sportsbook at the Casino Metro in December 2022.
The move comes a month after BetMGM became the first to launch a mobile sports betting app in the Puerto Rican market, after sports betting was legalised there in February 2022, further complimenting its retail sportsbook in the Casino del Mar at La Concha Resort in San Juan.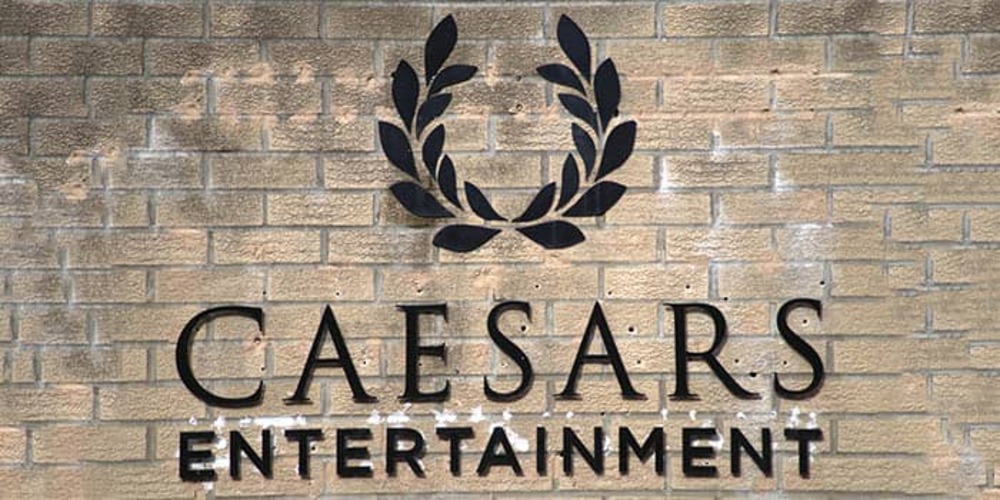 Customers wishing to bet with the Caesars app must register online before finalising their registration at Casino Metro, where the official sportsbook is called 'Caesars Sportsbook at Casino Metro.' The sportsbook at the Casino Metro has three betting windows and 14 self-service betting kiosks.
Eric Hession, President of Caesars Digital, said of the launch: "The launch of our mobile sports wagering platform is an excellent complement to the elevated experience we've provided customers at MetroBets with Caesars Sportsbook at Casino Metro.
"We'd like to thank our partners and the Puerto Rico Gaming Commission for making our sportsbook available throughout all of Puerto Rico and we're confident customers will enjoy an experience they can't find anywhere else."
Meanwhile, Ismael Vega, General Manager of Casino Metro, added: "The launch of this app brings our customers MetroBets with Caesars Sportsbook in the palm of their hands.
"The user-friendly app allows customers to bet responsibly from any corner of the island, elevating the experience we offer with MetroBets. Since the grand opening of MetroBets with Caesars Sportsbook at Casino Metro, we've experienced an exciting uptick in customers."
Furthermore, the Caesars loyalty program, Caesars Rewards, will also now be available to players in Puerto Rico for the first time.
Edited by: @Pererarte  www.zonadeazar.com