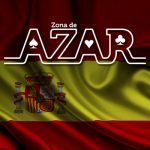 Spain.- October 2th 2023 www.zonadeazar.com ReferOn, a state-of-the-art affiliate management system, made a standout appearance at this year's SBC Summit held on September 20-21 in Barcelona. At the event featured ReferOn's new stand design, reflecting the next-gen capabilities of ReferOn's affiliate management system and the company's rapid and impressive evolution.
During the event, ReferOn engaged in several important meetings with potential and existing partners. The discussions were centered around collaboration, integration, and the future of affiliate marketing. In the wake of these promising talks, stay tuned for upcoming partnership announcements – the synergies forged at SBC Barcelona will undoubtedly shape the future of the affiliate landscape.
"Events like SBC Barcelona are crucial platforms for  networking, showcasing innovation, and sharing knowledge," noted Vlad Bondarenko, ReferOn Product Manager. "Leading discussions at the Summit centered on migration processes, postbacks, risk/fraud management, comprehensive APIs, and the need for industry revitalization. There's a collective realization that many iGaming and affiliate marketing tools are outdated, and it's time for a refresh. The wave of innovative solutions introduced at the summit speaks to this rejuvenation."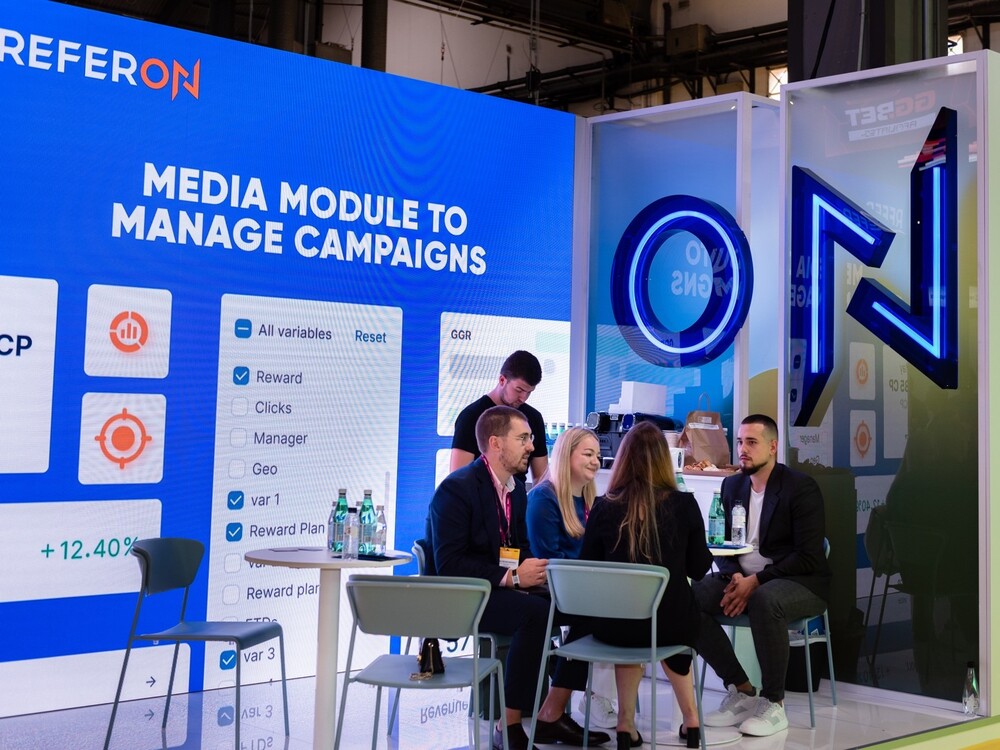 At SBC Barcelona, ReferOn also connected with its affiliate partners, dedicating significant time to understanding the unique challenges they face while managing multiple brands with varied back-office functionalities. The company's commitment to these affiliates is evident in its efforts to foster closer relationships, maintain open communication, and actively solicit feedback. Streamlining affiliates' experiences is a core responsibility for ReferOn, ensuring that the system integrates smoothly into their existing processes. Part of this commitment involves standardizing reports and refining campaign strategies.
As ReferOn continues to drive innovation and foster partnerships, the team is also gearing up for its next big event, which will be SiGMA Malta on November 13-17. The attendees will be able to catch up with ReferOn's team and learn everything about the advantages ReferOn can provide to affiliate businesses.
About ReferOn
The state-of-the-art affiliate management system ReferOn is a cutting-edge solution for optimizing your affiliate marketing program. With advanced features such as dynamic reporting, interactive dashboards, robust rewarding, media tracking, API reports, and a customizable ad-serving platform, ReferOn offers unparalleled efficiency, while its intuitive interface and flexible settings make working with it incredibly easy and satisfying.
To find out more about ReferOn, visit https://www.referon.com/
Edited by: @MaiaDigital www.zonadeazar.com