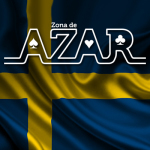 Sweden.- January 26th 2023 www.zonadeazar.com The first key metric report on Swedish problem gambling rates has been published by Kindred Group, ATG and Svenska Spel.
The trio's first report detailed that Kindred had contacted 0.5 per cent of customers who it suspected were displaying problematic behaviours.
Alongside Kindred, Svenska Spel reported contact with 4.2 per cent of problematic customers across its sports and casino online business. In addition, ATG reported a 1.4 per cent contact with customers showing signs of "risky behaviour".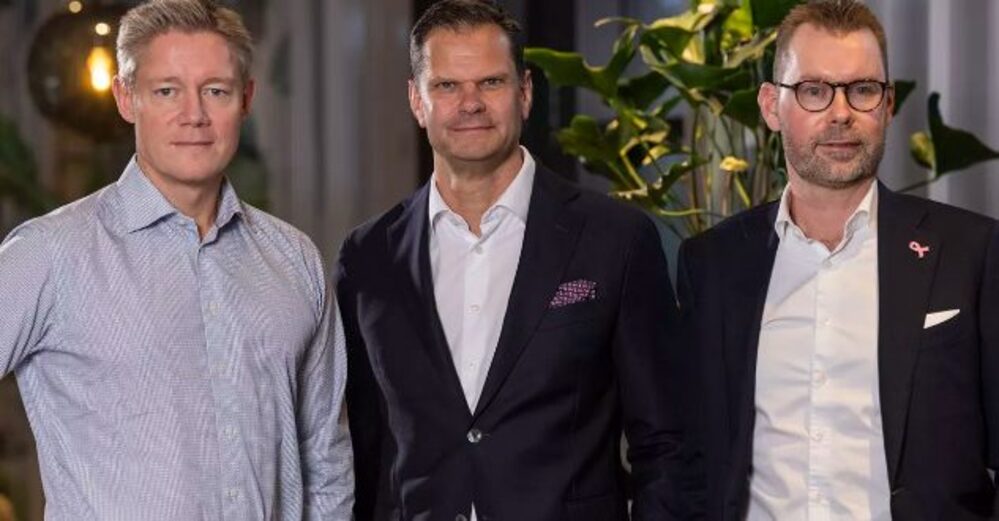 Signing Kindred's first report, CEO, Henrik Tjärnström, explained: "Our decision together with ATG and Svenska Spel to openly publish important customer behaviour data, in addition to our Journey towards zero ambition, will make it easier for our stakeholders to follow and understand how we, with the help of regulation, technology, research and human interaction, work to prevent harmful gambling.
"We believe that a more fact-based and open dialogue contributes to a more sustainable industry and we hope other operators will follow."
In Autumn last year, the trio pledged to openly report on four key gambling harm metrics, with an update provided every six months and presented to Sweden Gambling's Inspectorate.
Key metrics displayed to the public show the percentage of customers contacted of suspected/detected problem gambling behaviours. The report contains further information on self-exclusion ratios following customer care interventions.
The percentage of contacted customers who reduced their gambling was recorded at 76 per cent for Kindred and 75 per cent for Svensk Spel's online unit. ATG recorded the lowest impact on reduced gambling at 52 per cent.
Kindred reported that contacted individuals had reduced their gambling on average (deposits) by a rate of 75 per cent. The metric carried the greatest variance amongst participants, as Svenska Spel and ATG recorded a respective lower impact of 49 per cent and 65 per cent.
Svenska Spel led the trio on self-exclusion success, as it reported that nine per cent of contacted customers took a break shorter than six months, whilst three per cent chose to stay self-excluded for six months and longer.
On self-exclusion, Kindred registered 1.4 per cent of contacted customers who took a six month break and 0.5 per cent who decided to exclude for longer periods. ATG reported a self-exclusion rate of 1.5 per cent and 2.2 per cent.
Submitting the report, the trio urged Swedish counterparts to join the transparent reporting initiative: "these reports will hopefully inspire more Swedish licensed operators to publish the same key metrics and thereby contribute to a more transparent and fact-based dialogue."
Edited by: @MaiaDigital www.zonadeazar.com