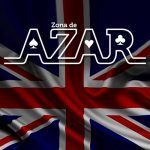 U.K.- February 13, 2023 www.zonadeazar.com The biggest ever ICE London got off to an energetic start with a street-dance routine which mirrored the 'Stronger Together' theme.
In the Esports arena, the Shesports Cup franchise raised the profile of women pro gamers, with the world's best female FIFA players taking on members of the public.
And the influence of ICE London's Consumer Protection Zone continues to grow, with a record 20 stands this year – a 14 per cent increase on last year's edition of ICE. Check out today's highlights below!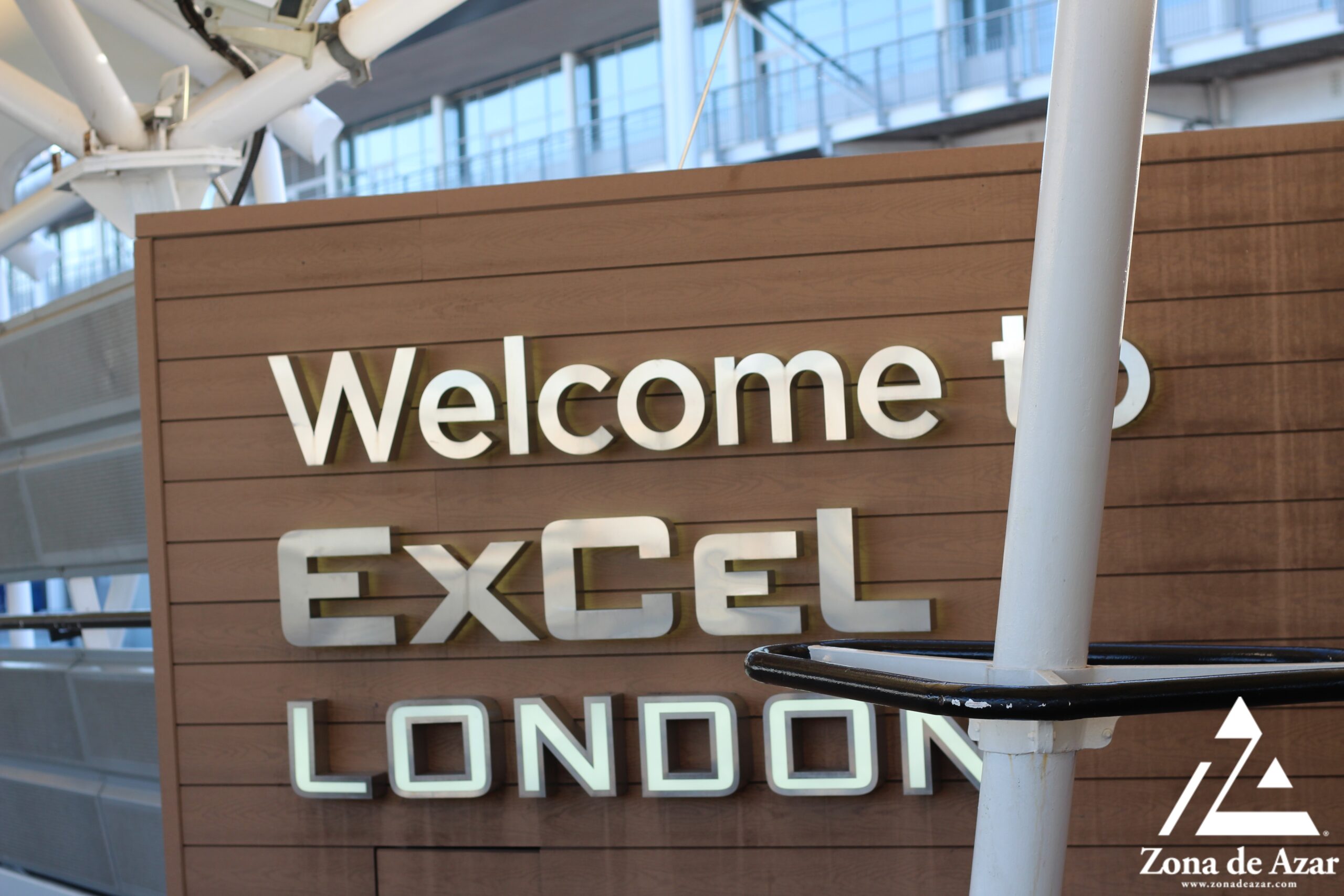 ICE London Highlights Day 1
ICE London Highlights Day 2
Three days of panel sessions, seminars and Masterclasses came to a close as the sell-out ICE VOX programme concluded. Two youngsters gained the gift of greater independence thanks to wheelchairs donated by industry charity CHIPs. And, in the exhibition hall, Portuguese footballer Luis Figo showed his skills at the Digitain stand.
Day 3 marks the final day of a record-breaking edition of ICE London. We truly are stronger together!
We would like to thank all our visitors, exhibitors, speakers, sponsors and partners for your overwhelming support, it's been beyond incredible.
Check out the Day 3 Highlights below and save the dates for next year… ICE London 2024 6-8 February!
Fuente: ICE 365 Live
Edito @_fonta   www.zonadeazar.com