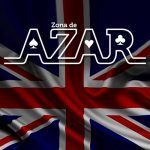 U.K.-  October 25, 2022 www.zonadeazar.com IGT announced today that Marina Del Sol Casinos has modernized its gaming floors in Calama, Osorno, and Talcahuano, Chile, with the Company's latest games and cabinets.
The installation also brings IGT's high-performing PeakSlant49™ cabinet to Chile for the first time at the Marina Del Sol Casinos Talcahuano location, where players can enjoy the award-winning Ying Cai Shen™ multi-level progressive game on the machine.
The upgrade also introduces over 50 of IGT's high-performing PeakSlant32™ cabinets to Marina Del Sol Casinos, complete with the latest USwitch™ Black Edition multi-game bundles.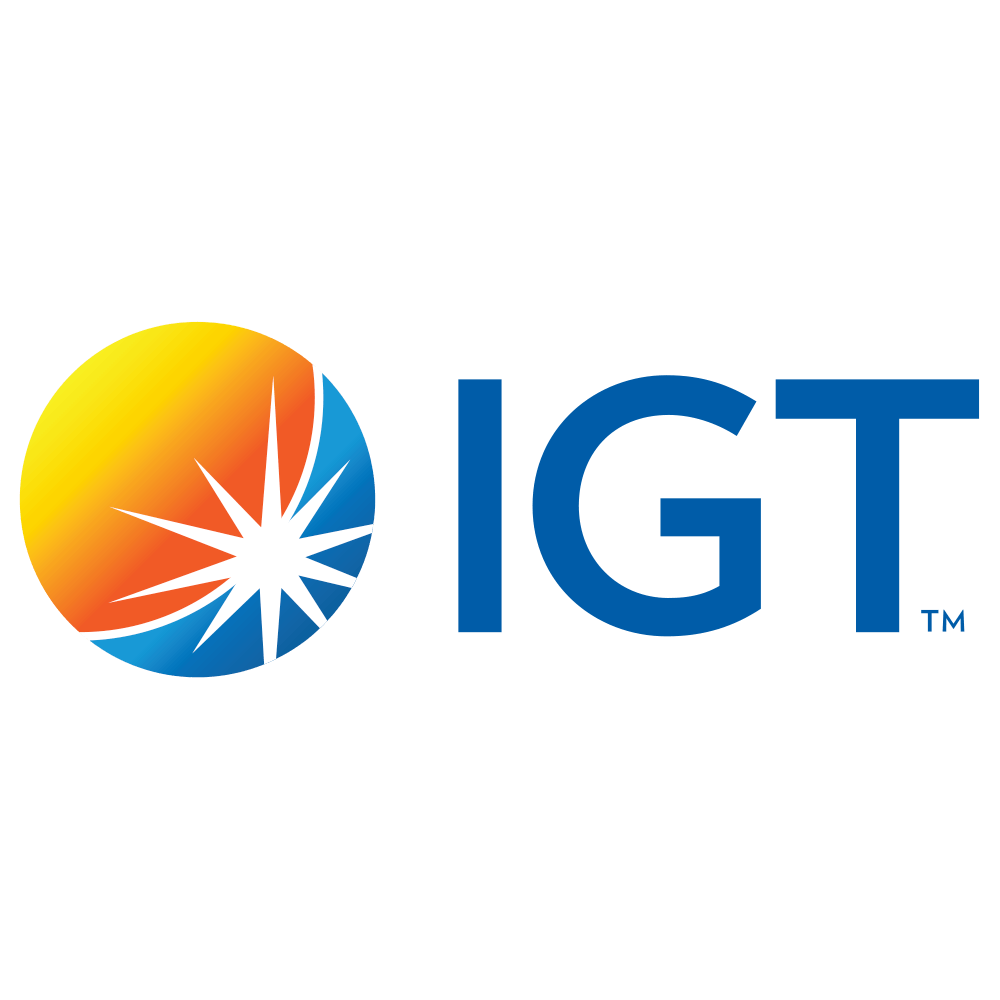 Each bundle features a mix of IGT's entertaining, regionally attuned games that can conveniently be played from a single machine. Standout titles within the USwitch content bundles include Golden Egypt™, Beauty of Egypt™, Lunar Disc™, Regal Riches™, and more.
"Marina Del Sol Casinos is excited to enhance its gaming floors with IGT's robust library of player-preferred games and compelling new cabinets," said Vicente Figueroa Salas, COO Marina Del Sol Casino. "In addition to the Talcahuano location being the first casino in the region to offer IGT's premier PeakSlant49 cabinet, we're thrilled to offer our guests new innovations from IGT's dynamic portfolio of performance-proven games and hardware." 
"Building on our commitment to the region, IGT continues to deliver top-quality content and hardware that meets the evolving demands of our customers," said Jessica Luna, IGT Senior Director Strategic Accounts, LatAm. "IGT's 'Peak' family of cabinets epitomizes industry-leading design, and when matched with the innovative content such as the USwitch multi-game bundles, they enable our customers to offer an exceptional player experience that differentiates the casino floor."
For more information, visit IGT, follow us on Facebook, LinkedIn, and Twitter, or watch IGT videos on YouTube.
Edito:  @_fonta  www.zonadeazar.com