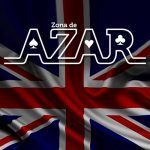 UK.- July 25, 2023 www.zonadeazar.com BetDEX Exchange has received a remote betting intermediary license in Ireland. The license, effective as of July 1, fully approves the BetDEX Exchange to offer all forms of online sports betting in Ireland and establishes a presence in the European Union as the Exchange continues to expand global operations.
The BetDEX Exchange became the first fully licensed and regulated sports betting exchange built on blockchain technology when it received an online gambling license from the Isle of Man in October 2022.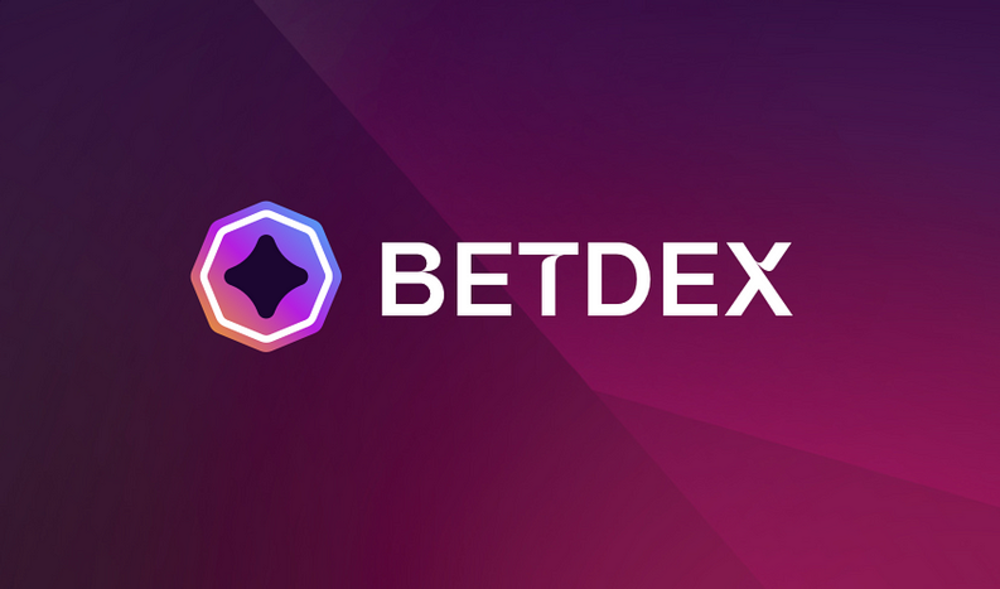 Varun Sudhakar, CEO and Co-Founder of BetDEX, commented: "As a UK-headquartered company with a local presence in Ireland, the BetDEX team is excited to enter a new but familiar territory of operation. Ireland has a rich history of being at the forefront of sports betting advancements, and while this license provides Irish citizens with the opportunity to bet using our platform, it also introduces the region to the power and benefits of blockchain and web3 technologies. We're confident this will continue to advance the adoption of web3 betting platforms across the globe."
With access to the BetDEX Exchange, bettors in Ireland can now experience the advantages in speed, cost, and flexibility that BetDEX offers over legacy competitors. The BetDEX Exchange is 100% non-custodial, meaning BetDEX never controls or holds player funds. All wagers are held on transparent, audited, and public smart contracts on the blockchain and upon settlement, the smart contract immediately remits funds to the winner's wallet. Leveraging this technology, BetDEX can offer tighter spreads and fractional fees compared to existing bookmakers
Licensing approval in Ireland also coincides with the introduction of in-play bets, fully available as of July 3 for cricket and tennis markets. A staple of the sports betting industry, estimates indicate that over 50% of global sports betting turnover takes place via in-play markets. As BetDEX continues to expand its product offering, bettors on the Exchange will also be able to bet on side markets, including game and set winners in tennis matches, as well as number of goals and goal scorers for the English and European football leagues.
BetDEX has also continued to expand its sport coverage, having launched betting markets on tennis, cricket, UFC, and esports in just the last few months. The company is expected to launch betting markets for other leagues and sports including the Rugby World Cup in France later this year, in addition to the ICC Men's Cricket World Cup in India, cycling and more. This increase in offerings has fueled BetDEX's rapid growth, with the Exchange seeing over $1.5mm in matched wagers during the past six months.
"Ireland has long been a leader in innovation and adoption of new technologies", added BetDEX Labs Chairman and Co-Founder Nigel Eccles. "This licensing is a testament to the country's commitment to staying on the cutting-edge and I am proud to be able to bring the BetDEX Exchange back to my native country. On behalf of the BetDEX team we are excited to provide a superior betting experience to the people of Ireland."
Edited by: @Pererarte  www.zonadeazar.com