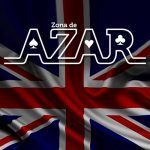 UK.- January 25, 2023 www.zonadeazar.com Allwyn has welcomed the decision from the Gambling Commission to clear the group's acquisition of Camelot UK Lotteries from the Ontario Teachers' Pension Plan Board.
A statement from the group read: "Allwyn welcomes the news that the Gambling Commission has cleared the company's acquisition of Camelot UK Lotteries Limited from Ontario Teachers' Pension Plan Board."
Allwyn agreed to acquire the company in November 2022. As noted previously, the transaction aims to help facilitate a smooth transition as Allwyn becomes the operator of The National Lottery under the Fourth Licence from February 2024.
"Today marks an important milestone in our journey to become the operator of The National Lottery," said Robert Chvátal, CEO of Allwyn Group and Interim CEO of Allwyn UK. "Acquiring Camelot will help ensure a smooth transition from the Third to the Fourth Licence, while bringing together the collective expertise and technical know-how of two highly experienced lottery operators.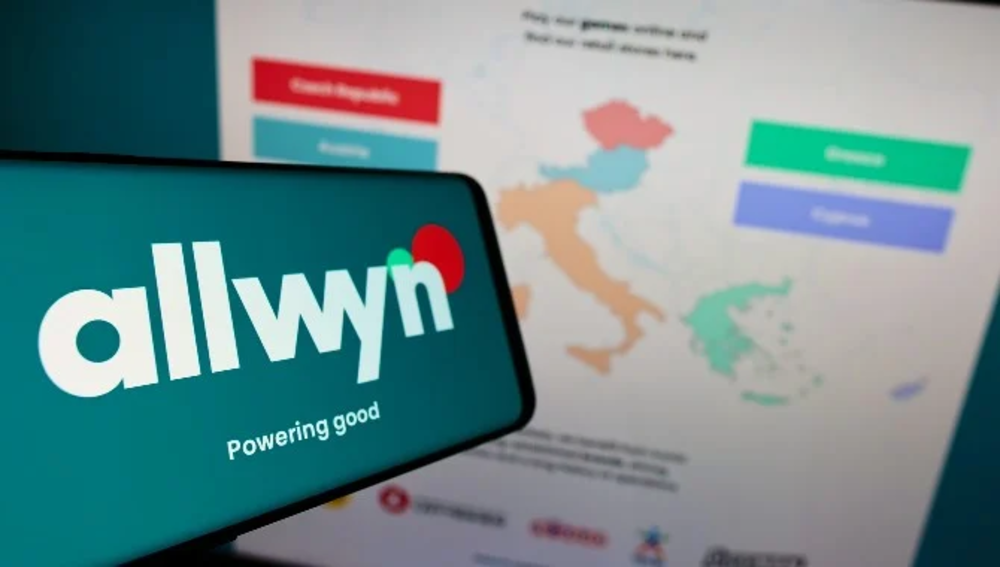 "We are thrilled to welcome Camelot into the Allwyn family. We are united by our common passion: to protect and improve The National Lottery, and the good causes it supports."
A number of changes to Camelot's Board and Management team will take effect upon completion of the acquisition, with Camelot CFO Clare Swindell and Commercial Director Neil Brocklehurst to become Co-Chief Executives, leading the group through the end of the Third Licence in January 2024.
Camelot Chairman Sir Hugh Robertson and CEO Nigel Railton will step down from the Board, with Sir Keith Mills expected to be appointed as the new Chair. This will take place at closing of the transaction, subject to regulatory approvals.
Commenting on the changes, Chvátal noted: "I would like to thank Sir Hugh and Nigel for their contribution to the success of The National Lottery. I am delighted to appoint Clare and Neil as Co-Chief Executives, both of whom have enormous experience in the operation of Camelot and The National Lottery."
Edited by:  @_fonta  www.zonadeazar.com