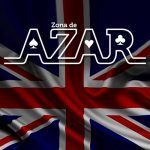 UK.- February 7th 2019 www.zonadeazar.com ICE London lived up to its title as the world's biggest gaming event, with streams of visitors from across the globe filling the aisles shortly after the 2019 edition opened up at 10:00am (Tuesday, 5 February).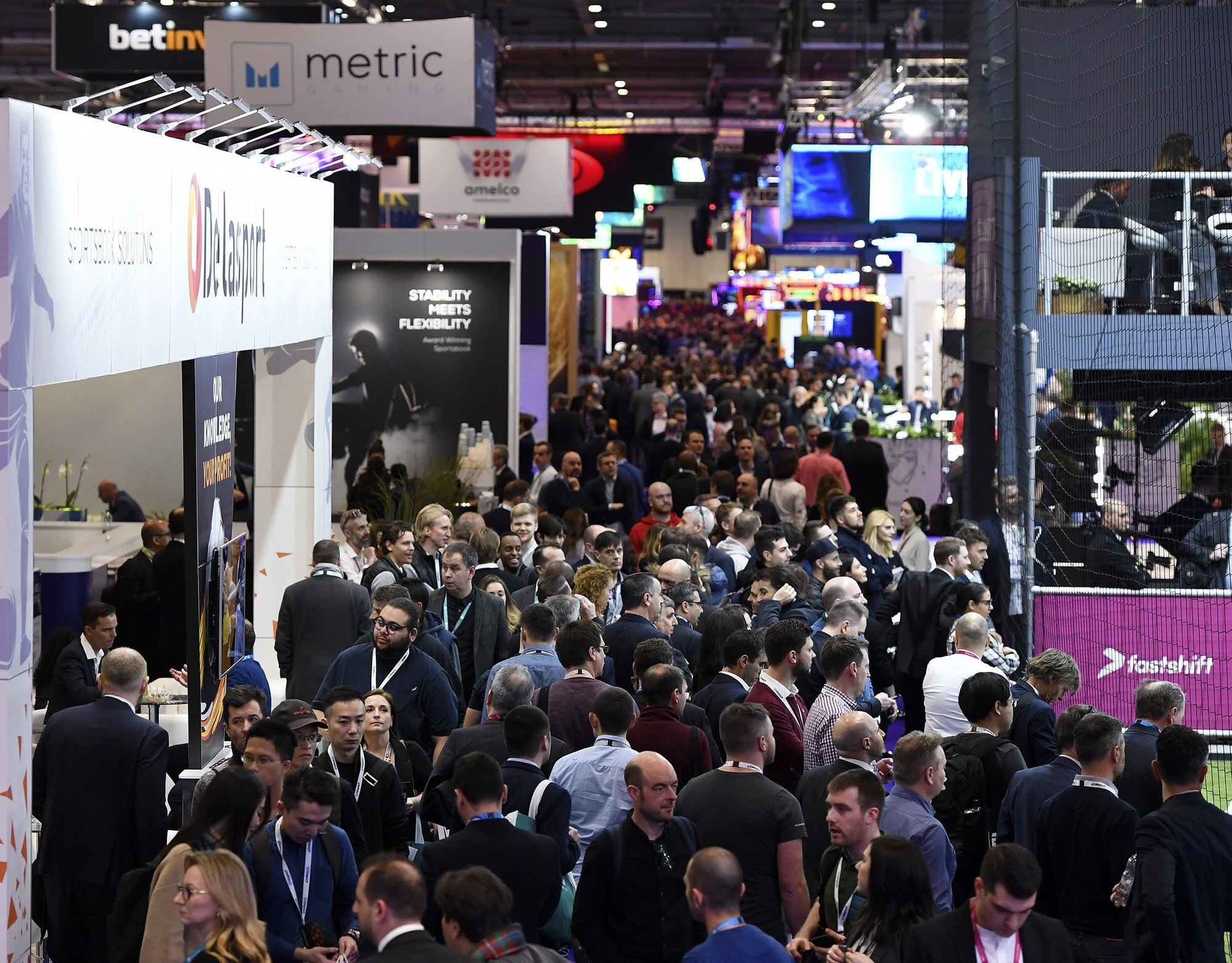 Dan Stone, Head of Marketing, ICE, said: "The 600+ strong community of exhibitors has transformed the halls at ExCeL London into a sea of gaming genius and innovation. As organisers, we have worked hard to reach out and engage with industry professionals throughout the world. ICE London represents a chance to see every gaming vertical under one roof and it appears that the industry is taking full advantage of this unique opportunity."
ICE London 2019 continues through Wednesday 6 February and Thursday 7 February – gaming professionals wishing to attend can register at www.icelondon.uk.com.
Edited by: @MaiaDigital (Twitter) www.zonadeazar.com