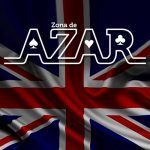 UK.- October 26, 2023 www.zonadeazar.com It has been reported that Sandro Tonali is set to receive a ban from football in light of the illegal betting probes which saw both himself and Nicolo Zaniolo dropped from Italy's national squad during the most recent international break, just under two weeks ago.
Tonali will likely still be available to face Borussia Dortmund tonight in the Champions League for Newcastle United according to reports, but it may be his final appearance for a number of months and his last of the season.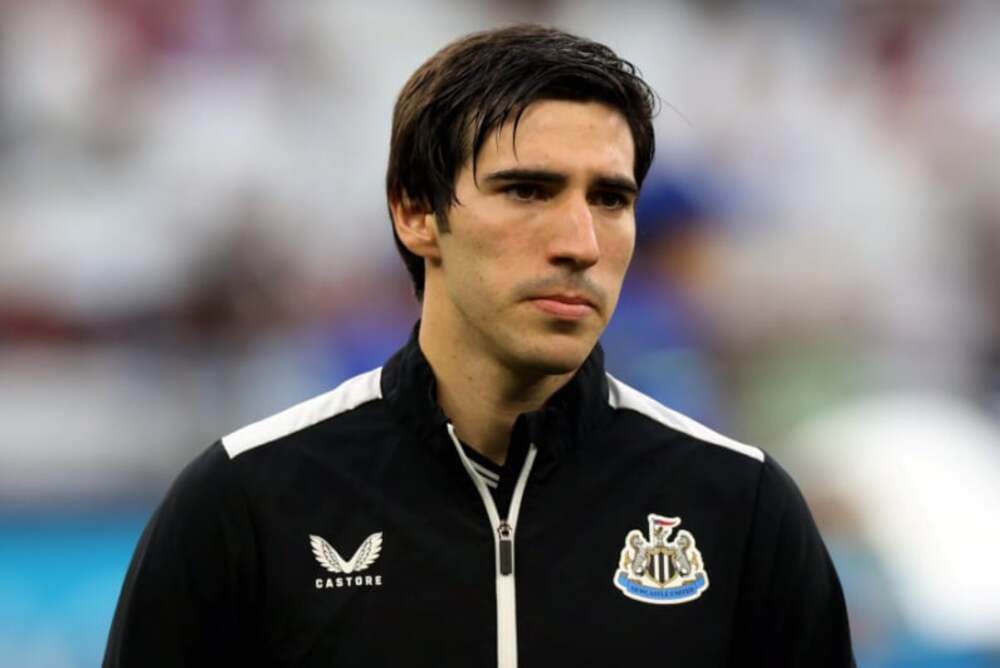 Tonali could be set to be banned from playing football for a total of 10 months, which is set to include Tonali taking part in eight months of therapy and taking part in anti-gambling initiatives. This would be longer than the eight-month ban Ivan Toney received in a similar situation while playing for Premier League club Brentford in the UK.
The report also states that Newcastle may seek to file a lawsuit against AC Milan, who the team signed Tonali from, in July.
Newcastle has supposedly been left aggrieved after the Serie A side sold Tonali in the summer and now he is set to be out for the rest of the season due to offences carried out in Italy, perhaps to the knowledge of AC Milan when selling him.
The article also describes how Tonali's salary is due to be suspended for the length of the ban, though it also notes that Newcastle has yet to confirm or deny this.
Last week, Newcastle United released a statement regarding the allegations, saying Tonali was "fully engaging with the investigation" and that he and his family "will continue to receive the club's full support."
Edited by @pererarte   www.zonadeazar.com