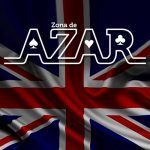 UK.- August 04, 2022 www.zonadeazar.com Flutter brand SkyBet has highlighted responsible gambling as it begins tenth season as the title sponsors of the English Football League (EFL).
The comments from Sky Bet come ahead of the upcoming gambling review white paper, in which some campaigners have called for a ban on gambling sponsorship in sport.
In addition, a report in the Times said that the Premier League was planning to vote for a voluntary ban at a shareholders meeting ahead of the release of the white paper.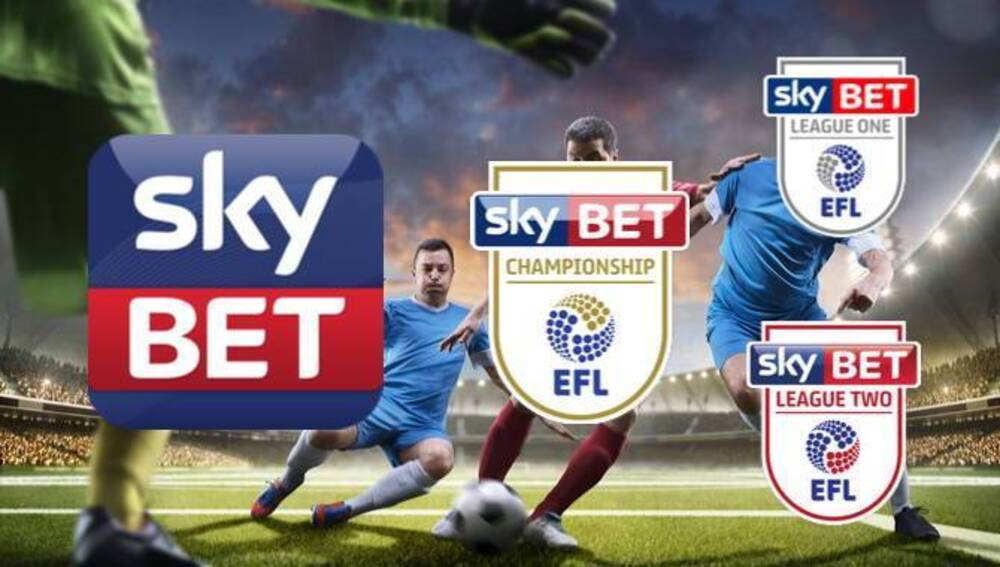 The regulatory changes pondered as well as the accompanying public debate about football sponsorship calls into question the long-term future of the SkyBet-EFL deal.
Amid this environment, the operator highlighted responsible gambling as a key aspect of the deal.
Sky Betting & Gaming chief commercial officer Steve Birch explained what form the increased focus on social responsibility would take:
"In keeping with our well-established commitment to use these assets to relay safer gambling messages, we allocated more than 70% of this inventory toward the industry's 'Take Time to Think' safer gambling campaign as well as encouraging customers to set deposit limits and consider other protective tools," he said.
Birch continued, arguing the value of combining technological tools with softer approaches.
"What's more, we will be using these assets to continue to raise awareness of 'TalkBanStop' – a collaboration between GamCare, Gamban and GamStop that combines practical tools with support to help vulnerable customers stop gambling and kick-start their recovery journey."
"Funded and supported by the Gambling Commission, this initiative brings together the important combination of blocking software, self-exclusion and ongoing support for vulnerable customers and is fully backed by SkyBet as well as other UK brands owned by Flutter, our parent company and the global leader in safer gambling."
"Our partnership with the EFL will also involve us both working closely with EPIC Risk Management, the leading independent harm minimisation consultancy in the UK, with whom we have a £1m multi-year agreement to educate players and staff from every one of the 72 EFL clubs about gambling-related harm."
Edited by:  @_fonta  www.zonadeazar.com