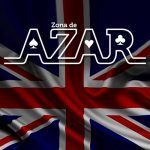 UK.- July 31, 2023 www.zonadeazar.com Blackburn Rovers announced that had agreed a three-year partnership with Spreadex, which sees the brand become UK Betting Partner ahead of the 2023-24 season.
As part of the agreement, Spreadex will also have signage in the Jack Walker Stand and digital advertising at Ewood Park.
Formed in 1999, the UK-based company has won a number of awards for product and service, and they are recognised as one of the longest-established betting and trading firms.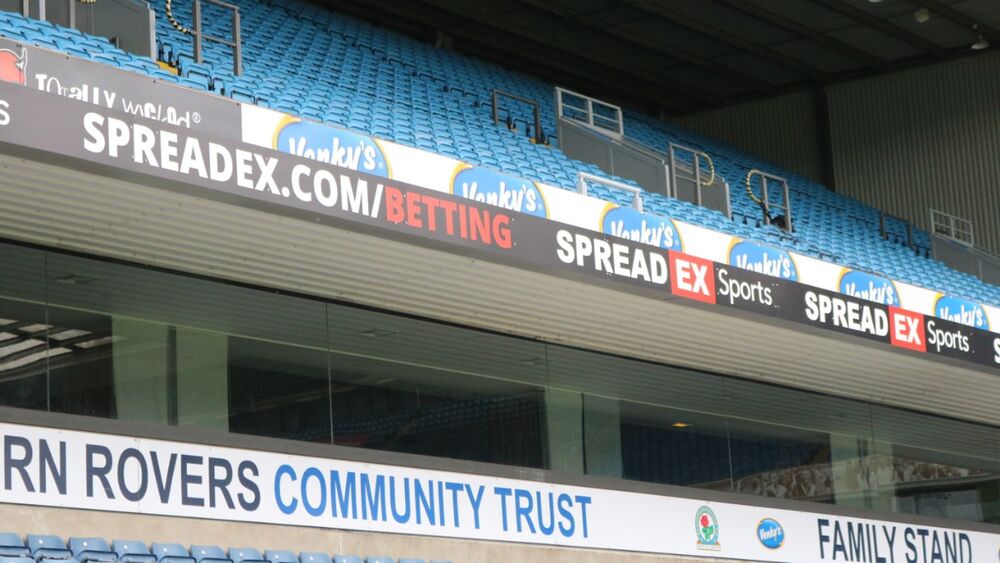 Rovers Chief Executive Steve Waggott said: "We are delighted to welcome Spreadex on board as another new commercial partner for the 2023-24 season.
"Award-winning, Spreadex will join a range of other new partners for the forthcoming season and we are looking forward to working with their team to further develop and strengthen our partnership over the coming months."
Andy MacKenzie, Head of Marketing at Spreadex, said: "We are really pleased to have partnered with a club with such a proud history, but equally with exciting ambitions for the future.
"We're delighted to be part of Rovers' journey moving forwards and are already planning a series of competitions and content to keep Rovers fans engaged via our social channels, plus looking at ways to help support local club community initiatives.
"UK-based and established since 1999, at Spreadex we have a number of Rovers fans within our own staff base and we can't wait for the new season to get up and running!"
Edited by: @Pererarte  www.zonadeazar.com