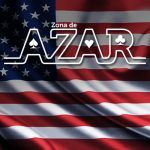 USA.- March 21, 2022 www.zonadeazar.com After months of negotiation between the city of Las Vegas and Formula One (F1) to hold a race on the Las Vegas Strip, a source close to the situation said an official announcement is "imminent."
Las Vegas could benefit from a race on the Strip due to upgrades that F1 would need to make. It would be responsible for making temporary road improvements that include adding concrete barriers along Las Vegas Boulevard and sealing sewer manholes.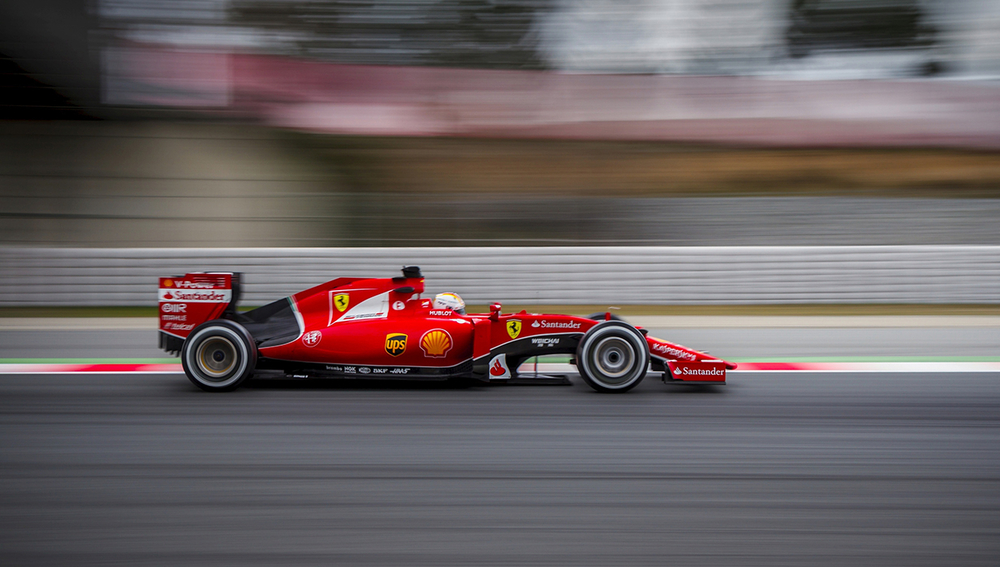 F1 and the city have been in deep talks for months to work out details for the specifics and logistics of the race. Both began discussing the possibility of an F1 race on the Strip last year.
The same source said that a Las Vegas race is "very real" and said earlier this year that a race there could be an F1 US flagship race rather than a one-time event.
Joe Saward, a Europe-based F1 reporter, reported in November that "the plan is for the track to pass the famous dancing fountains" outside the Bellagio while running about a mile up The Strip to Wynn Las Vegas.
The racing scheduled for F1 has already been set for 2022. At this point, the earliest a Las Vegas race could take place would be during next year's season.
However, F1 is already adding a second US race this year in Miami. It intends to continue its expansion and wants to run the race in Vegas as soon as next year, though sources cautioned that any delays in the talks could force both sides to wait until 2024.
This would be the first time Las Vegas has hosted an F1 race since holding one in the Caesar's Place parking lot during the 1981-82 season.
Edited by:  @_fonta  www.zonadeazar.com