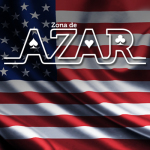 USA.- September 19, 2023 www.zonadeazar.com Aristocrat has announced the appointment of Superna Kalle to the position of Chief Strategy & Content Officer, reporting directly to Aristocrat CEO & Managing Director Trevor Croker.
Kalle's appointment will commence on 9 October 2023.
Kalle's career kick-started at Sony, where she spent 16 years at, holding leadership positions in corporate development, before growing Sony's TV network businesses in India, Japan and across Asia, as well as leading the company's US networks.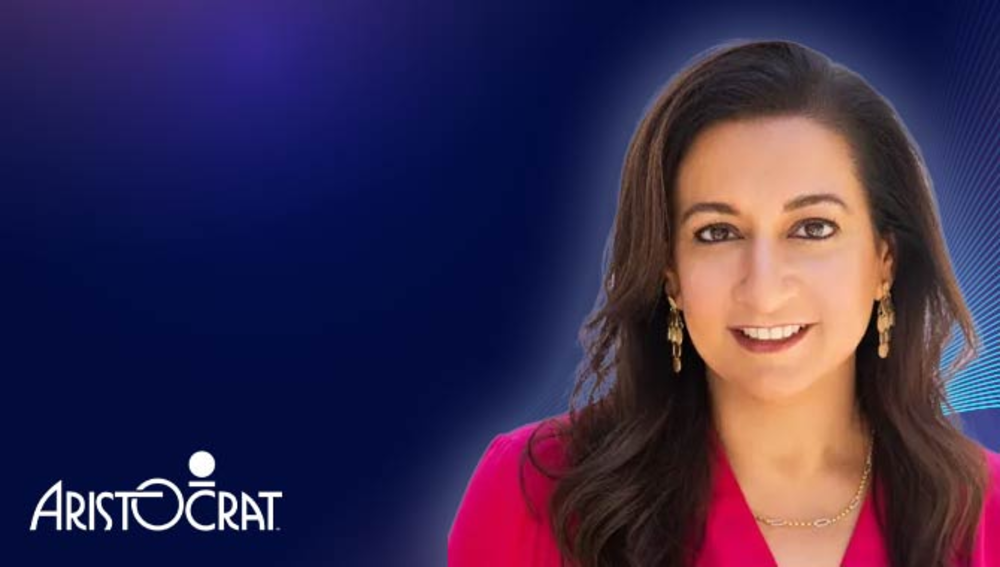 More recently, Kalle was President of Starz International from 2018-2023.
Kalle holds a Bachelor of Arts from Barnard College, Columbia University and an MBA from the NYU Stern School of Business.
Kalle has also been a Member of Chief from 2022 to current, which is a private network built to drive more women into positions of power and helps senior women leaders to strengthen their leadership journey.
Aristocrat CEO Trevor Croker commented: "I am delighted to welcome a global executive of Superna Kalle's calibre to Aristocrat and to our leadership team. Superna will play a pivotal role in driving our Group growth strategy, and leveraging Aristocrat's industry-leading intellectual property across our operations as a key part of this effort.
"Superna is a global digital media executive with more than 20 years of experience driving transformational growth, both as an operational and strategy leader. Superna has a track record of maximising the strategic value of content across a range of consumer media verticals.
"I look forward to her contribution and congratulate her warmly on her appointment."
Edited by @pererarte   www.zonadeazar.com