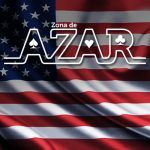 USA.- July 05, 2022 www.zonadeazar.com British bookmakers are building a $100m fund as they prepare to contend with Native American tribal casinos in California over plans to legalize online sports betting.
Entain and Flutter (the owner of FanDuel) are among a group of seven bookmakers who are intending to forcefully campaign to change laws in the Golden State. This proposed change in legislation would legalize online sports betting for these companies which has angered tribal casinos in California.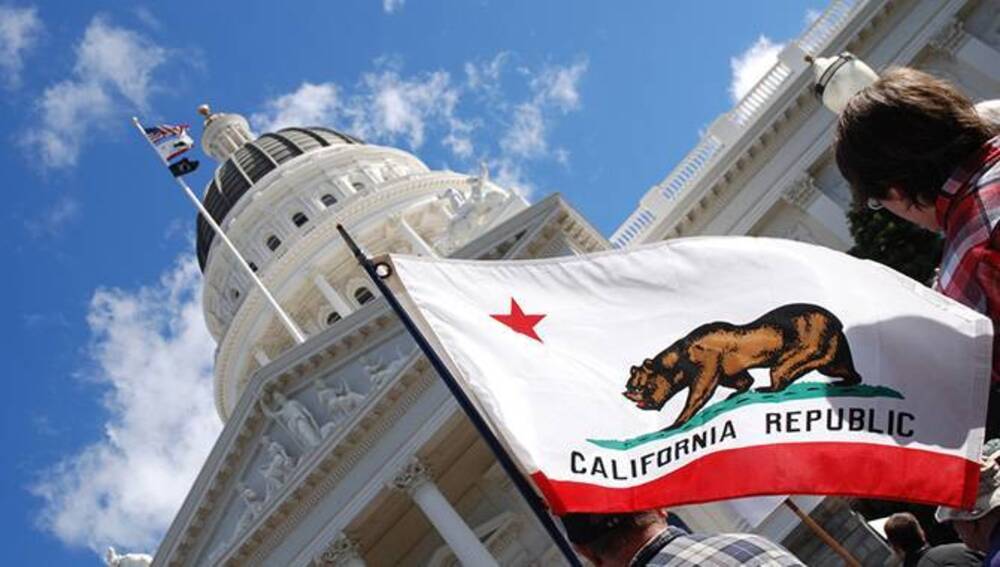 Dana Williamson, a former strategist for the Biden administration, is on the side of the seven commercial operators involved and is spearheading their campaign. They have named this campaign, 'California Solutions to Homelessness and Mental Health Act.' They argue that tax revenues from legalized sports betting will be used to tackle social issues in the state, such as homelessness.
They have met strong resistance, and a rival ballot has been put forward by tribal casinos called 'California Legalize Sports Betting on American Indian Lands Initiative.' This bill would allow the state's tribal casinos to offer retail sports betting solutions.
Native American gaming generated $27.8bn in 2020 alone. It is predicted that tribal casinos will match the online bookmakers' war chest in this upcoming legal clash, and the total spend will eclipse $226m.
Not all tribal casinos are against the bookmaker's solutions act. Middletown Rancheria Pomo Indians Chairman Jose "Moke" Simon says: "Don't believe false attacks. The Solutions Act protects tribal sovereignty and will allow every tribe a chance to directly benefit from online sports betting in California.
"The measure puts tribes firmly in control of online sports betting in California."
Edited by:  @_fonta  www.zonadeazar.com