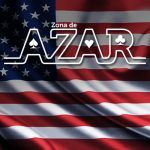 USA.- September 19, 2022 www.zonadeazar.com Disney CEO Bob Chapek said he hopes to announce a sports betting partnership.
Chapek was also previously quoted saying that Disney must "seriously consider getting into gambling in a bigger way, and ESPN is a perfect platform for this" at the fourth-quarter earnings call in 2021.
The Wall Street Journal reported last summer that ESPN was looking into brand licensing deals with Caesars Entertainment and DraftKings, after already striking a deal to link to their sportsbooks from ESPN.com in 2020.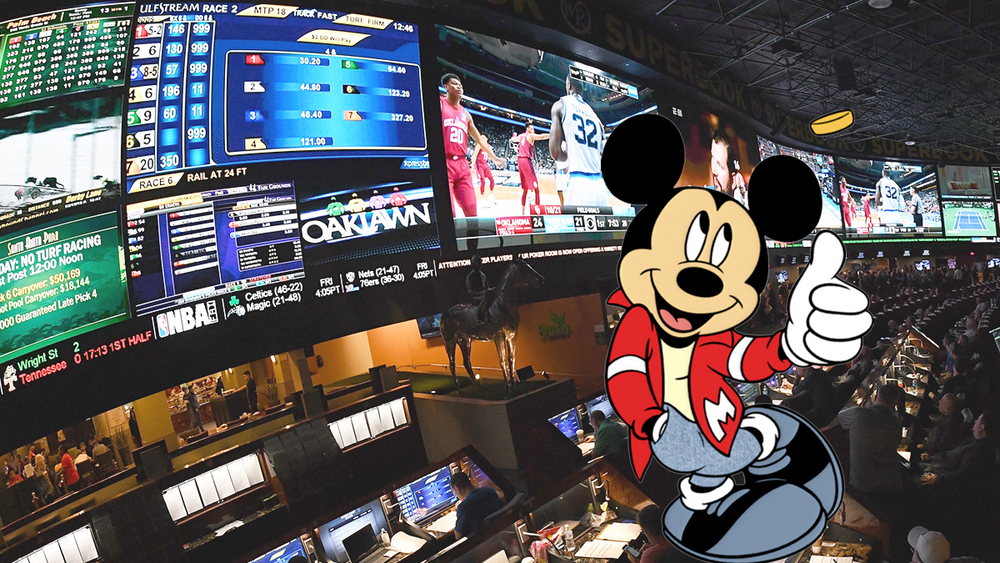 According to Chapek, Disney is "moving towards a great presence in online sports betting, and given our reach and scale, we have the potential to partner with third-parties in this space in a very meaningful way."
Edited by:  @_fonta  www.zonadeazar.com