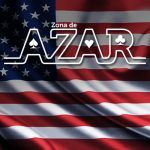 USA.- March 23th 2023 www.zonadeazar.comPlaymaker Capital's Futbol Sites brand has become the Digital Agency and Commercial Partner for the Argentine Football Association (AFA) in North America.
Playmaker says the deal aligns its brand with one of the world's "most followed and admired" national football teams.
Per the deal, the Futbol Sites brand will create and support the AFA's English-language social media channels.
Channels in which Futbol Sites will create an English-language presence for the AFA include Instagram, TikTok, Facebook, YouTube and Twitter.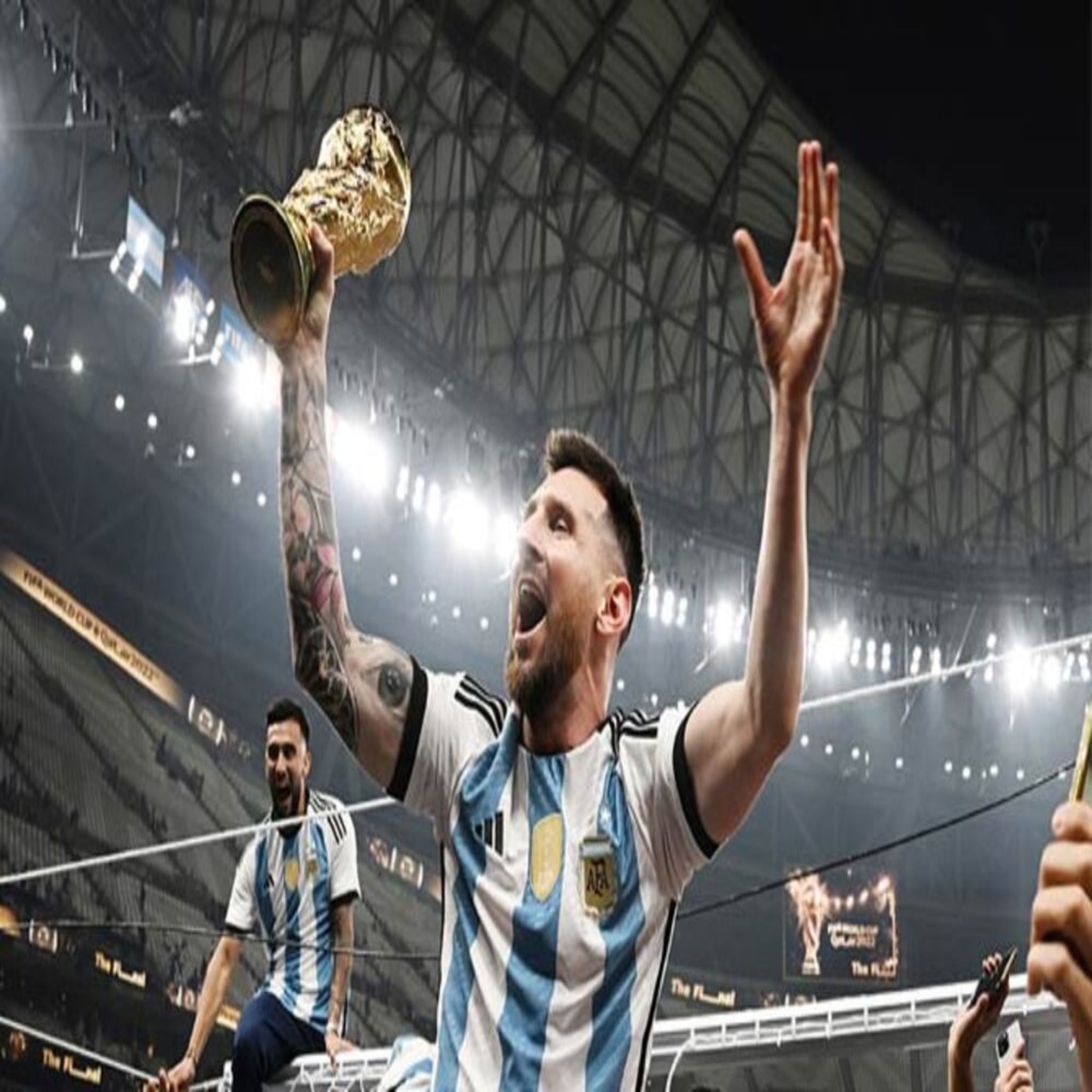 New accounts for the AFA under the @AFASeleccionEA handle will be leveraged to distribute custom digital content and branded campaigns in conjunction with Futbol Sites North American commercial partners.
Playmaker adds that through this partnership, the AFA will be able to reach new fans and sponsors by displaying content through English-speaking channels, particularly after the Argentina National Team's recent success in the FIFA 2022 World Cup in Qatar, where it lifted the coveted trophy.
The English-speaking content that Futbol Sites will produce includes videos focused on fan experiences, highlights, celebrations, watch parties and more.
Furthermore, the deal allows Futbol Sites to connect North American brands to Argentina's top players, including Lionel Messi, Julian Álvarez, Enzo Fernández, Angel Di María and more.
This news follows Playmaker's recent agreement with the NBA for the LatAm market.
The deal saw the NBA agree to show highlights features on Futbol Sites' social media channels in select LatAm nations.
For fans of the NBA in Argentina, Chile, Bolivia, Colombia, Paraguay, Peru, Ecuador, Uruguay and Venezuela, the NBA will now showcase its highlights on Futbol sites' Facebook, Twitter and YouTube channels – which include Bolavip, Cracks, Varsky Sports and RedGol.
Edited by: @MaiaDigital www.zonadeazar.com