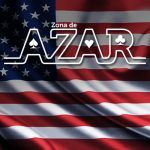 USA.- July 17, 2023 www.zonadeazar.com Fantasy sports platform GameOn has announced a partnership with PFL to launch next-gen fantasy games.
PFL is the only MMA company with a sports-season format where individual fighters compete in Regular Season, Playoffs and World Championship.
Each weight division competes for a $1m prize. The league has propelled itself into the co-leader of the sport and recently signed combat sports superstars Jake Paul and Francis Ngannou to fight exclusively in MMA for the PFL.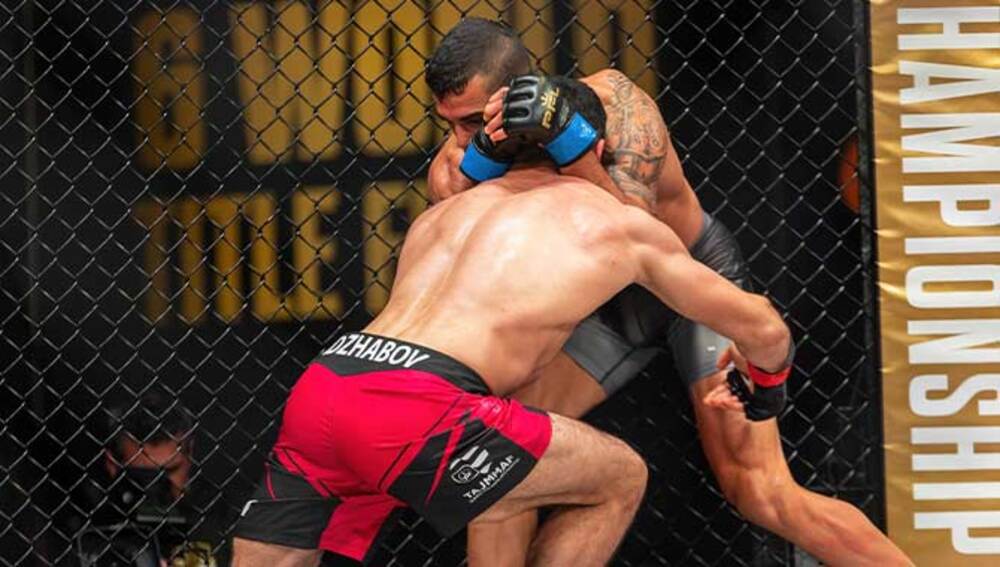 Paul is a name that has come up regularly in the gambling industry recently. Paul is the co-found of Betr and found himself as the subject of a Ladbrokes tweet that was deemed to be appealing to people under 18 by The Advertising Standards Authority.
MMA has been one of the fastest-growing sports in the world in recent times, with GameOn hoping to capitalise on this with this new launch. GameOn has recently received funding from Lightning Capital and Flow, with the funds beings used to accelerate GameOn's PLAYN3XT platform.
GameOn CEO Matt Bailey, said: "We can't wait to bring next-gen fantasy sports to millions of MMA fans worldwide. We're focused on major league opportunities that leverage our built and scalable PLAYN3XT platform. Our priority is onboarding the world's best leagues and executing highly-profitable revenue growth."
PFL CEO Pete Murray said: "We're thrilled to be joining forces with GameOn to strengthen the digital bridges we have with fans around the world. PFL and GameOn are dynamic companies who are leveraging cutting-edge tech to deliver the next generation of sports fandom."
Edited by: @Pererarte  www.zonadeazar.com