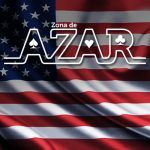 USA.- August 5th 2022 www.zonadeazar.com The new measures will aid in traffic flow management and increased public safety during live entertainment events.
Hard Rock International (HRI) has partnered with security screening and weapons detection company Evolv Technology to implement updated safety features into its venue.
HRI will install Evolv's touchless security screening devices at the Seminole Rock Hard in both Hollywood, Florida and in Tampa, Florida.
The company stated it chose the Evolv Express screening solution to "boost safety and streamline the flow of foot traffic to its entertainment events." With the touchless screening measures in place, HRI expects an improvement in crowd management, which it claims will result in no wait times for guests.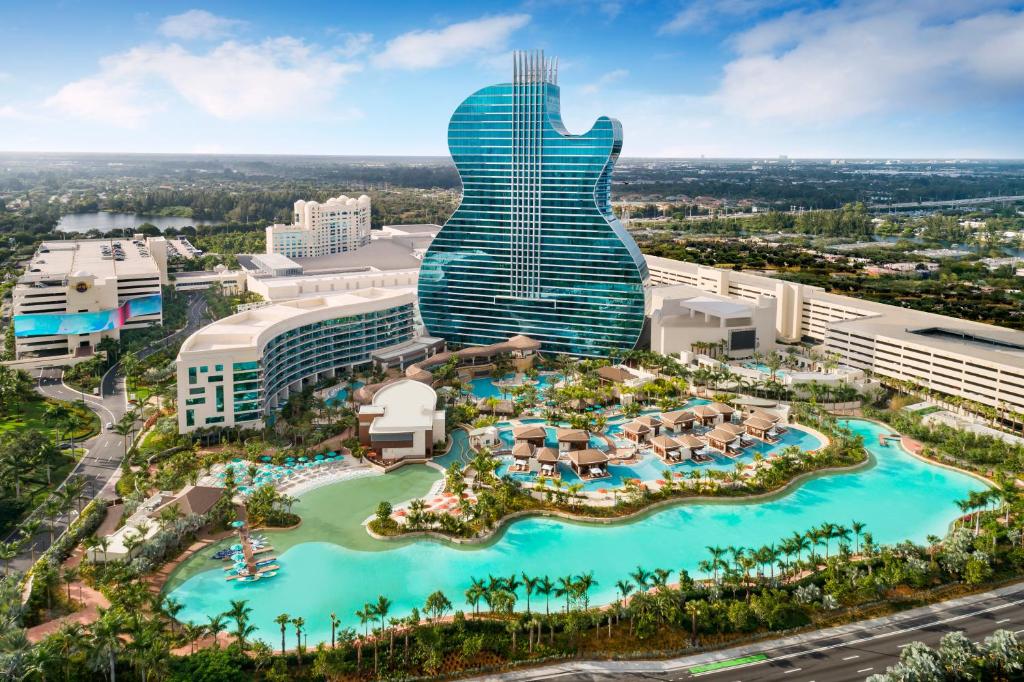 Hard Rock International and Seminole Gaming President of Entertainment Keith Sheldon said: "We are thrilled to be able to offer a better experience for our valued guests by eliminating long lines and the need to empty pockets and bags.
"With safety and guest experience being our top priorities, Evolv has allowed us to screen large numbers of people in a much more efficient and effective manner."
The new feature will replace the current metal detectors at the venues. The touchless security system will also allow effective screening with fewer staff members needed. Team members originally posted on security will be reassigned to attend to the needs of Hard Rock's guests.
Evolv Technology CEO Peter George commented: "We are pleased to partner with Hard Rock to help elevate their guest experience while creating a more productive security process.
"We're honored to be part of the Hard Rock's efforts to leverage the latest in security technology without inconveniencing the customer, but actually enhancing their experience."
The Seminole Tribe of Florida acquired the Hard Rock brand in 2007. Since Hard Rock's founding, the brand has globally expanded to include more than 250 locations.
Evolv Technology provides artificial intelligence-powered weapons detection and analytics to a variety of organizations within the private sector, including schools and hospitals. The company has been recognized for its efforts by the US Department of Homeland Security.
Edited by: @MaiaDigital www.zonadeazar.com